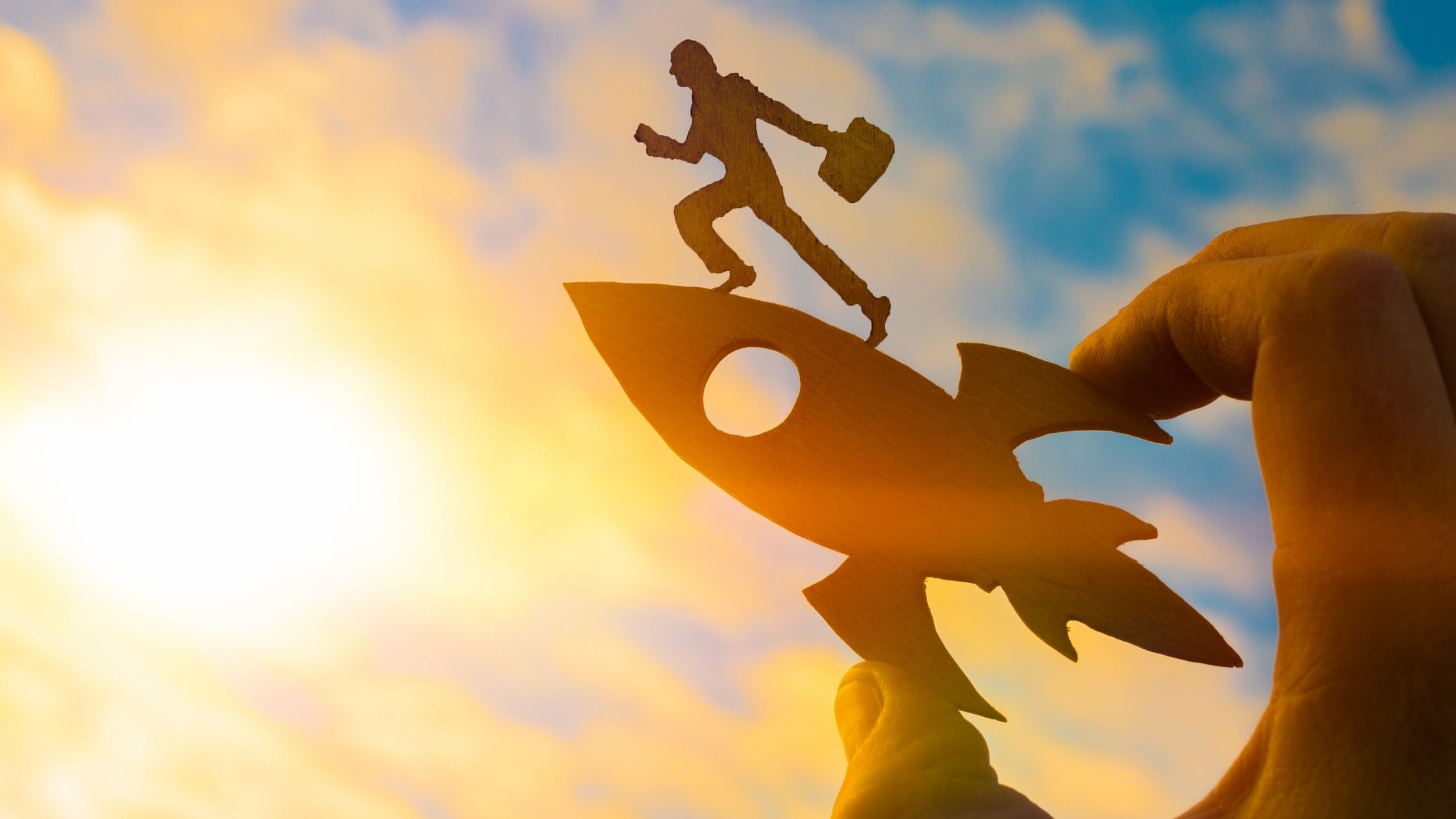 Expecting job hunting to improve is not enough. You have to make it happen. In fact, most people looking for a job are constantly changing the way they search.
The reality of today's competitive job market: Over 80% of job seekers find jobs through networking. Therefore, only 20% of job seekers who find a job on all other resources, such as job boards and website posts, remain (these are the most competitive and the lowest return on investment).
Make an honest review of your job hunting as follows:
Do you decide what you really want? (Title, location, industry, salary range, additional targets)
Believe that your goal is achievable
Write down your goals where you can read it when you do your search
Set daily goals for the number of meetings and calls and track success against these goals
Identify ways to overcome the obstacles you have encountered so far
Determine if additional knowledge or skills are needed
Decide how to build your Daily network
Make a daily plan – know 100% of the calls you make every day
Visualize yourself to accept jobs
Spend at least 35 hours a week if you are unemployed and 10-15 hours if you are employed.
I swear to make this year a successful year!
10 Ways to Supercharge Your Career
https://www.careerdevelopmentpartners.com/resources/10-ways-to-supercharge-your-career/ 10 Ways to Supercharge Your Career