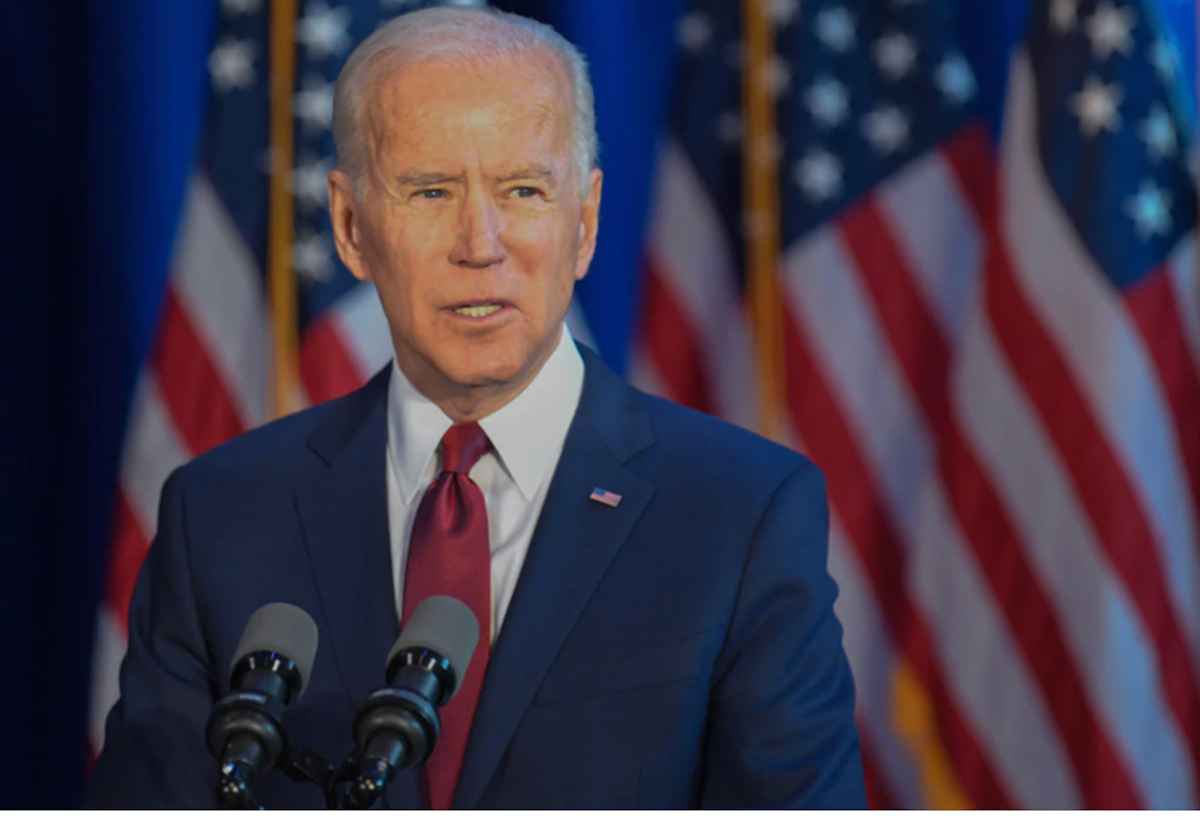 Major truck industry organizations $ 2 trillion 8-year infrastructure program introduced on Wednesday, March 31 According to President Joseph Biden.
The group says it is grateful for Biden's plans to improve roads and bridges, but has expressed concern about other aspects, especially how it will be paid. Biden's plan calls for raising the corporate tax rate from 21% to 28% and raising the tax rate for the wealthiest individuals in the country.
The organization all made their stay.
Truck Road Carrier Association
TCA President John Ribolt made the following statement regarding Biden's plans:
"TCA acknowledges the dedication of President Biden and his administration to improve our country's deteriorating infrastructure, but the proposed plan is a solvent for the Highway Trust Fund and other things that Congress will definitely challenge. We continue to be concerned that we are not responding to the creation of a fully sustainable financing mechanism to maintain this element.
"In addition, including words that endanger the business model of independent contractors, which has been proven in the industry as the path to the American dream, is not necessary in plans dedicated to developing world-class networks. Serving the American people. An interstate highway dedicated to doing.
"TCA is the world's envy of roads and bridges and supports sound efforts to enable professional truck drivers, including independent contractors, to deliver national cargo efficiently and safely. We are still working on these issues, please stand at the table, rest assured. "
NATSO
NATSO, the country's leading industry group for Truck Stop and Travel Plaza, has issued the following statement in response to Biden's infrastructure proposals: Lisa Marings, President and CEO of NATSO. Said:
"NATSO is encouraged by the Biden administration's commitment to the country's short-term and long-term infrastructure needs, as outlined in today's proposal.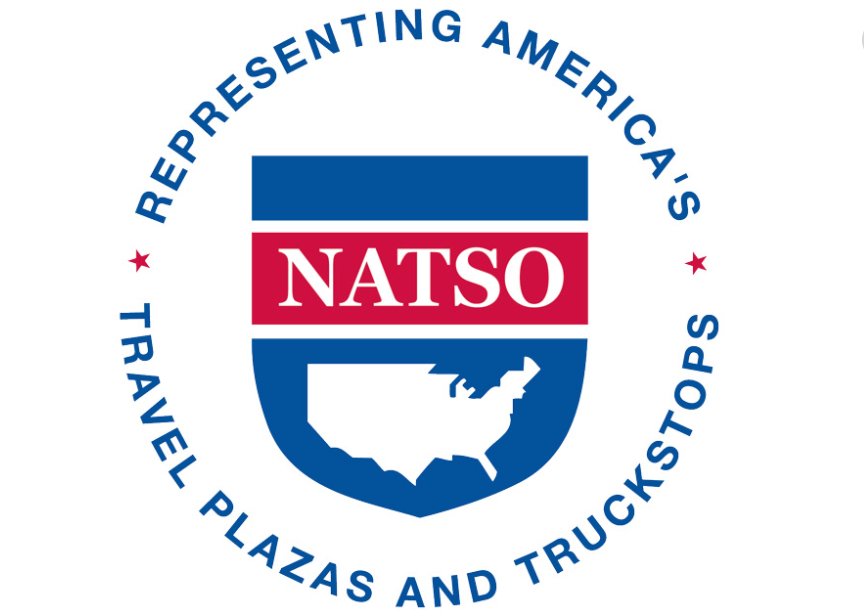 "We are pleased that the administration's plans did not include tolls to existing interstates and commercialization of rest areas. This could harm off-highway businesses and highway users. There is.
"NATSO and its member locations are eager to work with the Administration to advance infrastructure goals, including building a reliable and secure national network of electric vehicle charging stations. ..
"Every effort to develop a nationwide network of charging stations will only succeed if there is a clear and clear policy framework that leverages the core competencies of the utilities and retail fuel sector. There should be a very strong business case for both vendors. We will work together to build a nationwide network of fast charging stations.
"The utility sector is ideal for carrying out the power development and grid rebuilds needed to meet new demand, while fuel retailers own and operate EV charging stations and transport them to consumers. We are in the best position to provide energy.
"The dynamics of the competitive market that dominates the retail fuel market today need to be replicated to accommodate electric vehicles. Consumers need to have multiple charging options to compete for business in price, speed and quality of service. there is.
"As the administration and Congress are working towards more detailed and concrete proposals, we request that we ensure that there is a productive partnership between the utility sector of electric vehicle charging stations and fuel retailers. I'm optimistic that today's proposal is the right step. Direction.
"As an industry that relies on the efficient and safe movement of drivers and goods along interstate highway systems, we understand that infrastructure is a powerful economic key.
"Therefore, policy makers need to look for self-sustaining infrastructure financing mechanisms, such as car fuel tax and vehicle mileage tax increases, rather than imposing corporate tax increases."
American Truck Association
Chris Spear, President and CEO of American Trucking Associations, made the following statement regarding the infrastructure plan proposed by Biden Administration: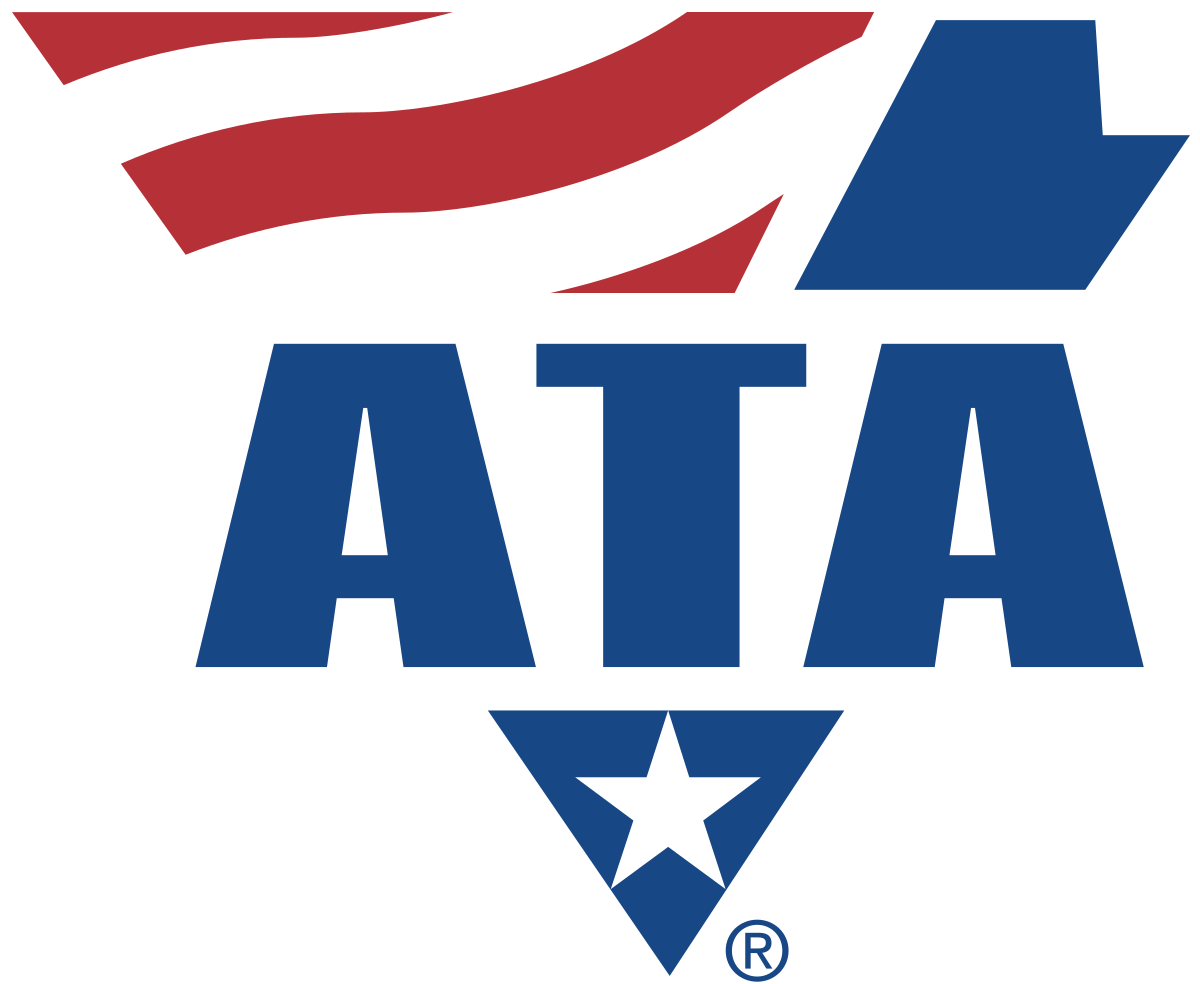 "We commend President Biden for leading the infrastructure and advocating his administration's vision of modernizing and revitalizing our aging transportation network. Economic health, strength of the supply chain. Now, car safety requires bold investment in national roads and bridges. This plan will direct a lot of the necessary funding to important projects along the national highway system.
"We do not believe that the administration's funding proposal is politically supportive or a reliable long-term solution to the shortages facing the Highway Trust Fund, and for economic growth. I also disagree with certain provisions that are counterproductive and only serve as political poisons, especially those related to labor, but as Congress begins work on a reapproval bill for water transport, the president becomes more widespread. Planning is an important marker. ATA recognizes that this is the beginning, not the end of the legislative process.
"The truck industry is committed to being a constructive partner throughout the legislative process, on both sides of the aisle on financing mechanisms that are fair, sustainable, user-based and can provide the foundations that the economy needs. We will continue to work with lawmakers. It's long-term. "
Owner-Operator Independent Driver Association
A spokesperson for the Owner-Operator Independent Driver Association said the group was postponing comments until more was revealed about the track-specific provisions of the plan.
A group in the truck industry has commented on Biden's infrastructure plans
https://www.truckersnews.com/news/article/15064839/trucking-industry-groups-have-their-say-on-biden-infrastructure-plan A group in the truck industry has commented on Biden's infrastructure plans