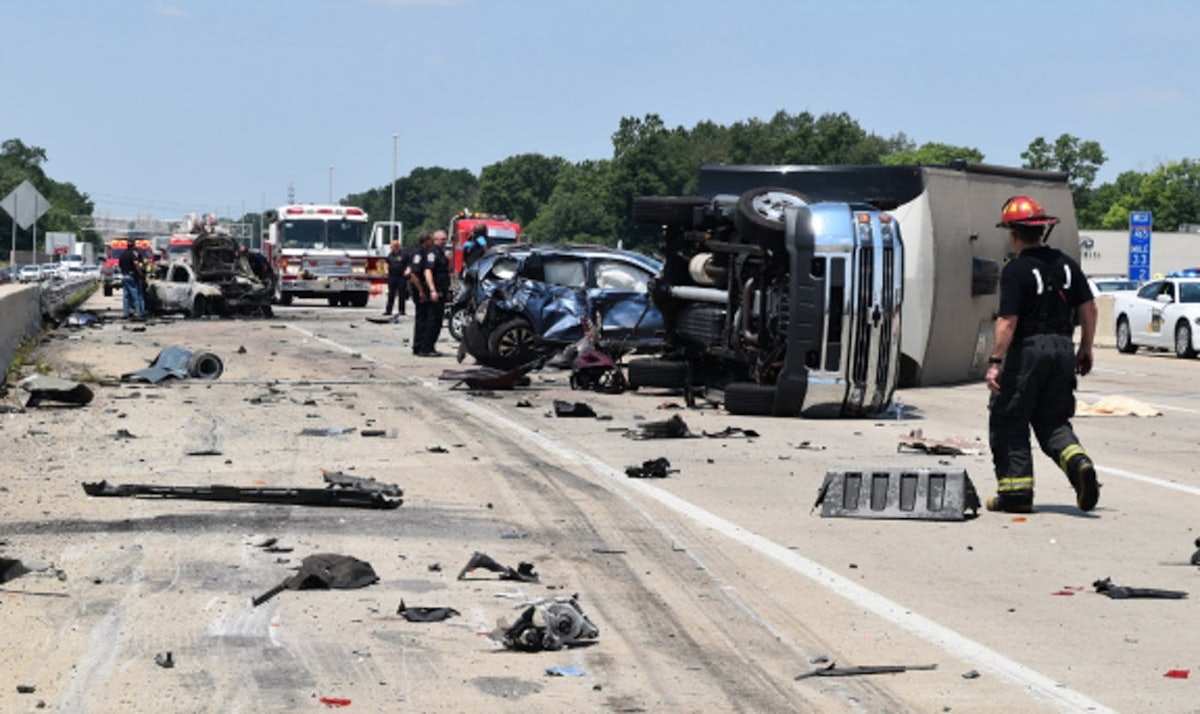 The number of heavy truck-related fatalities increased slightly between 2018 and 2019, according to a recent report from the Federal Automobile Carrier Safety Administration. Updated the fact of a heavy truck and bus collision..
Although the number of actual fatal accidents has increased, the number of fatalities in accidents involving heavy trucks has decreased by one from 2018 to 2019. The total number of heavy-duty truck fatal accidents in 2019 was the highest since 2005, with 4,551 fatal heavy-duty truck accidents.
FMCSA defines heavy trucks as vehicles with a gross vehicle weight of over 10,000 pounds.
Of the approximately 510,000 heavy-duty truck accidents reported by police in 2019, 4,479 were fatal and 114,000 were injured. This is compared to 4,461 fatalities and 107,000 injuries in the previous year. According to FMCSA data, the total number of fatalities from heavy road crashes decreased by one in 2018 from 5,006 in 2018 to 5,005 in 2019. In addition, it is estimated that 158,000 people were injured in a heavy truck crash.
The number of heavy truck occupant deaths in 2019 was 892, an increase of less than 1% from 890 in 2018. In 2019, 86% of these occupant deaths were heavy truck drivers and 14% were heavy truck passengers.
FMCSA is also due to about 57% of all fatal truck-related accidents occurring in rural areas, 25% on interstate highways, and 13% on interstate highways. I have decided that it will be classified in the category.
In addition, 36% of all fatal accidents and 22% of injuries occurred at night from 6 pm to 6 am, and 83% of fatal accidents occurred on weekdays.
FMCSA also collected data on the age of drivers involved in fatal accidents. Of the 4,949 drivers of heavy trucks involved in a fatal accident, 345 were between the ages of 18 and 25 and 306 were between the ages of 66 and 75. The largest percentage of drivers involved in a fatal accident was between the ages of 46 and 55 (25%).
According to FMCSA, fatal truck crashes increased from 2018 to 2019
https://www.truckersnews.com/home/article/15281393/fmcsa-says-fatal-truck-crashes-increased-from-2018-to-2019 According to FMCSA, fatal truck crashes increased from 2018 to 2019