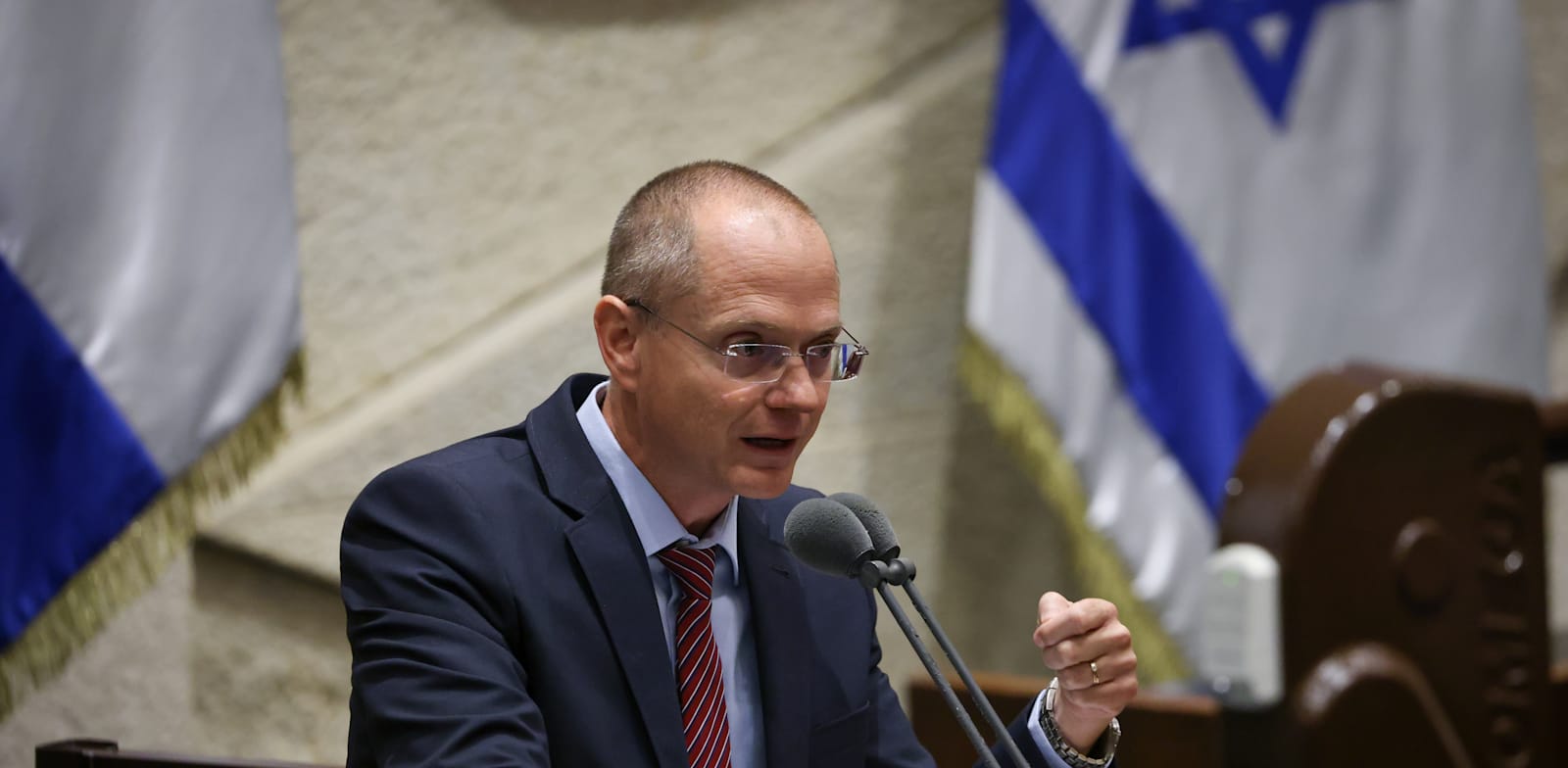 Yesterday evening, the Ministry of Agriculture signed an agreement with farmers' representatives that would allow them to proceed with agricultural reform.
Under the agreement, agricultural imports will be gradually released and local producers will receive a safety net in the form of direct support totaling 700 million NIS. Most of the costs of hiring foreign workers will be abolished and the amount that farmers can deduct from his income for the workers' accommodation will increase.
It was agreed that the Ministry of Agriculture would set regulations on the protection of flora and deprive farmers of the mechanism. The purpose is to synchronize Israeli regulations with Western norms and reduce importer bureaucracy. Without such reforms, it would be difficult to import fruits and vegetables even with zero tariffs. It was also agreed that the government would pass a law on labeling of the country of origin and a law to encourage investment in agriculture.
The first phase of agricultural reform took place in March this year. Tariffs have been lifted on low-yielding agricultural products in Israel, such as pineapples, mangoes, mushrooms and avocados. This phase alone aims to save the general public about 400 million NIS annually. Tariffs on other items have been reduced slightly. For example, tariffs on olives have been reduced by 20% and tariffs on potatoes and tomatoes have been reduced by 15%. Most of the tariffs on agricultural products remained fairly high, but this was the first stage of the five annual phases, with tariffs reduced by 90%.
This reform will distort the price mechanism, tax consumers and harm the environment, so replace indirect support for local agriculture through import barriers recommended by the OECD with direct subsidy support. Is aimed at.
Agriculture Minister Oded Forer said, "Everyone understands that we have to help fight for living expenses. Members of Kneset withdraw the request to abolish tariff cuts and agriculture will benefit substantially. Would be. " Capital investment, innovation, support to promote research and development, and Israeli citizens will enjoy a variety of cheap produce all year round. "
"This is a historic agreement for the agricultural industry after intense and difficult negotiations, which we and the Ministry of Agriculture have said," said Dubi Amitai, chairman of the Israeli Farmers' Federation and the Israeli Business Organization Executive Committee. Will provide farmers with tools to approach fair competition, which will also be considered over time. This agreement removes the heavy burden on farmers' shoulders and allows Israel to maintain nutritional safety as far as agricultural products are concerned. can. ."
"Despite the agreement, if the government cannot deal with the concentration of wholesale and retail, it is not certain that consumer prices will fall," Amitai added.
Globes publishes Israeli business news- en.globes.co.il -July 5, 2022.
© Copyright of Globes Publisher Itonut (1983) Ltd., 2022.
Agreement with farmers paves the way for agricultural reform
https://en.globes.co.il/en/article-1001417084#utm_source=RSS Agreement with farmers paves the way for agricultural reform