Games
Animal Crossing: New Horizons NookLink app updated with catalog function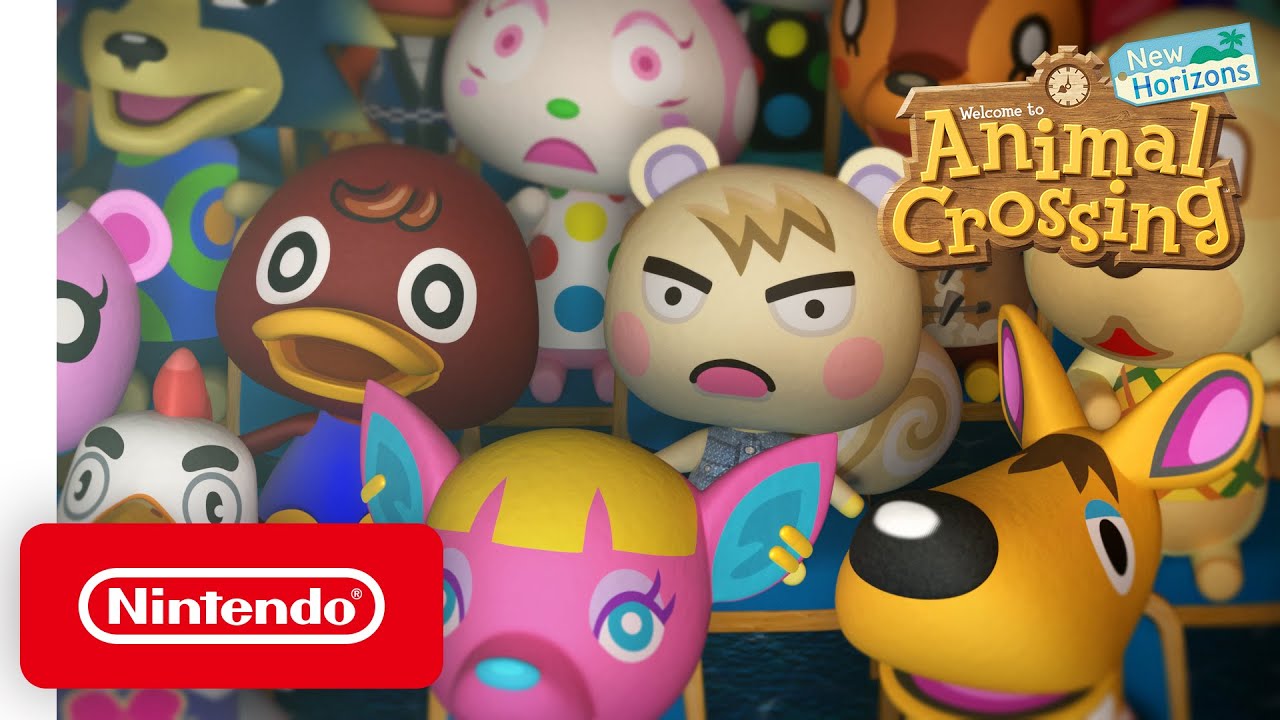 Animal Crossing: New Horizons players should be aware that the NookLink app has been updated. To access it, you need to download Nintendo Switch Online for iOS or Android.
The main features of the update include the new catalog feature. It's now easier to track your character's furniture, clothing, and other catalogs. You have the option to search by name, search by criteria, view your favorite items, or view the latest cataloged items.
The additional information is as follows:
– New filtering options not accessible in Animal Crossing: New Horizon
– These new criteria options include filtering by item color, customizability, bell cost, and item footprint size.
– Example: You can now use the NookLink app to find all available pink furniture that fits in a 1×1 tile space.
– You can set some of the most beloved items in the app as favorites
– Simply press the star icon at the top right of the item page to mark the item as a favorite
– After prioritizing the item, it is on the front page of the NookLink catalog[お気に入り]You can easily search for items by selecting an option.
– Then you can see a handy grid of all your favorite items, including individual variations
– Up to 100 different items can be registered as favorites at once
– On the front page[新しいアイテム]Button: Tap this button to see a useful list of the latest 20 items added to the Animal Crossing: New Horizons Catalog.
Find some screenshots that showcase the new catalog features below.
Source
Relation
Animal Crossing: New Horizons' NookLink app updated with catalog features