Sports
Anthony Ogogo talks about why he lost interest in watching WWE Raw – WWE Sports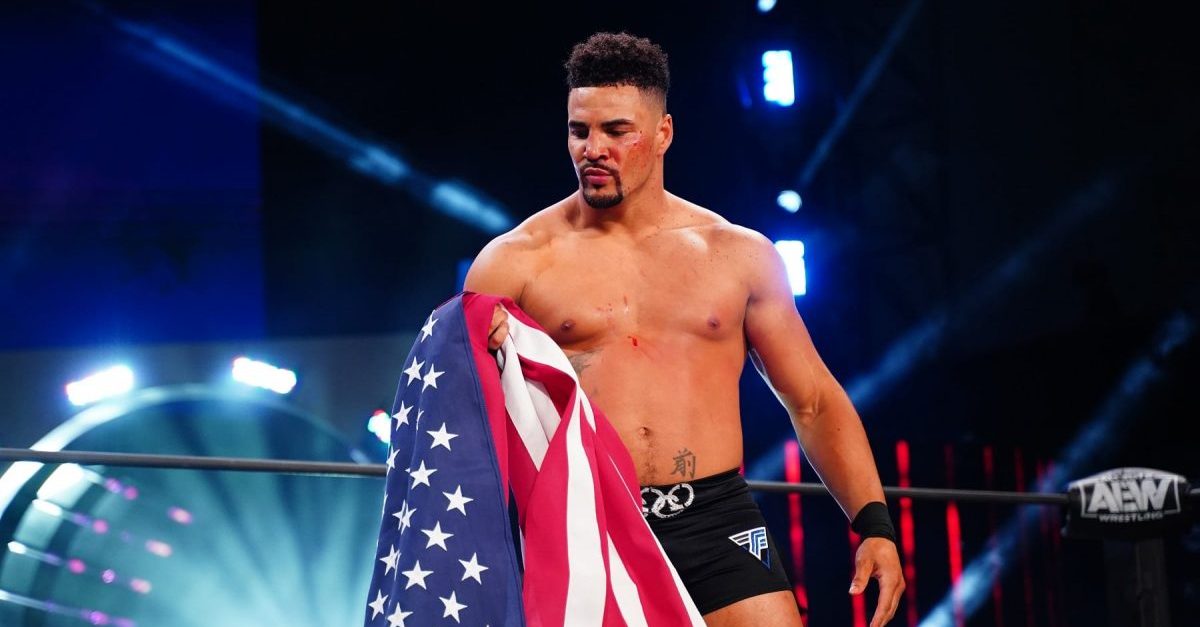 In an interview with WrestlingInc.com, AEW star Anthony Ogogo talked about the company's new show, Rampage, and why it wasn't the third hour of Dynamite. Ogogo mentioned how the "Other Show" (WWE RAW) was three hours and it made him lose interest in the show.
"We want a star companion. We want to be a company where everyone can achieve their dreams. So the more time we all have to overcome, the better we have. And Tony Khan. I think it's great that Khan went to a completely different show, the third hour, instead of the three-hour wrestling show. When I went to see a three-hour wrestling show elsewhere, it really was. Because I stopped watching. Or rather, I stopped watching and I don't watch anymore.
I saw wrestling everywhere when I was trying to build a bridge from boxing to wrestling. I wanted to be a wrestler so I had to look at it to know what it should be. And when they took 3 hours I didn't look at it enthusiastically. Because it's too long. Two hours is the perfect time for a wrestling TV show. Exciting, action-packed, the third one-hour show is even more exciting. More action packed with all the same talents and half the time to fit it. So that's a good thing.

– WWE Sports

Anthony Ogogo talks about why he lost interest in watching WWE Raw
https://www.pwmania.com/anthony-ogogo-talks-about-what-made-him-lose-interest-in-watching-wwe-raw Anthony Ogogo talks about why he lost interest in watching WWE Raw