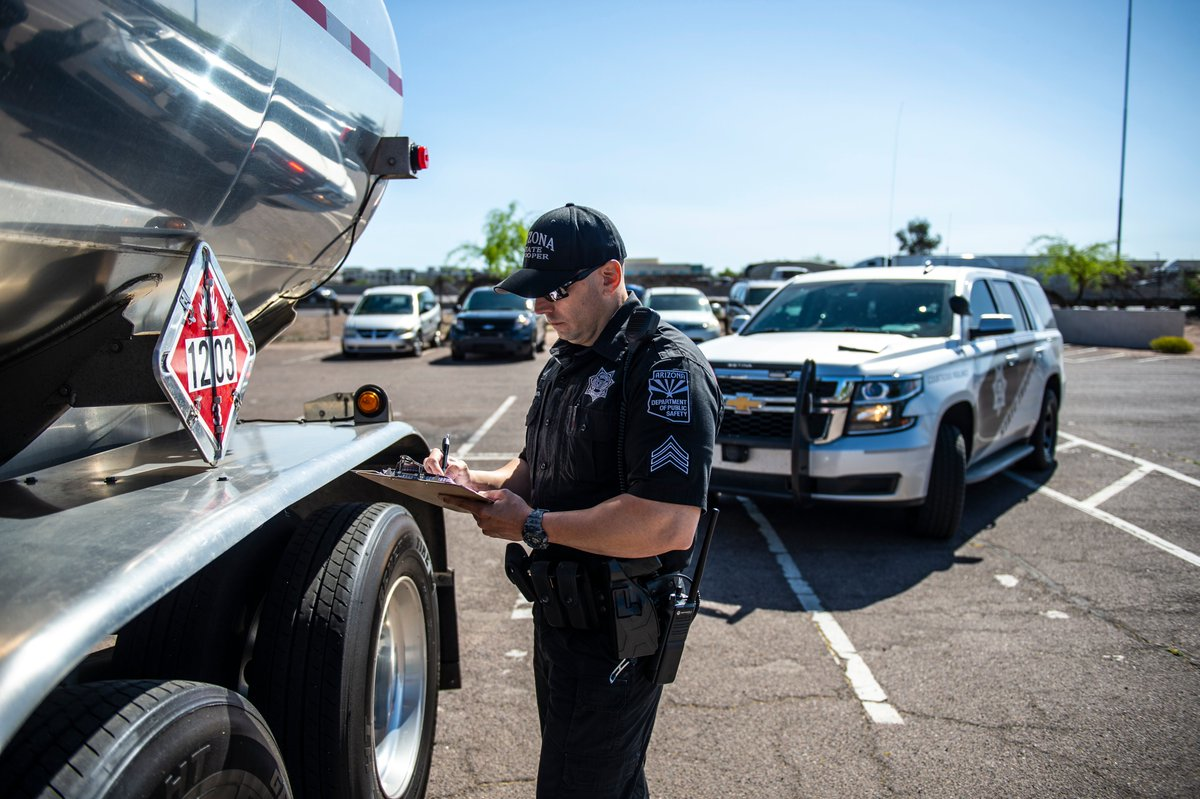 If you're traveling to southern Arizona this week, keep in mind that you're not alone. Law enforcement agencies are conducting enforcement activities for commercial vehicles until Friday, March 5.
Operation Southern Shield 2021 begins on Tuesday, March 2, and continues on Interstate 8, 10, and 19 in southern Arizona until Friday, March 5.
During this key enforcement detail, the Arizona Department of Public Safety's Commercial Vehicle Enforcement Unit will work with the Arizona Department of Transportation, the Federal Department of Automobile Security, and local police agencies.
Enforcement Blitz covers dangerous violations and includes inspection of commercial vehicles. The aim is to raise awareness of trafficking and educate drivers on safe and compliant operations.
Arizona Police Targets Remaining Commercial Vehicles This Week
https://www.truckersnews.com/news/article/15064115/arizona-cops-target-commercial-vehicles-rest-of-the-week Arizona Police Targets Remaining Commercial Vehicles This Week