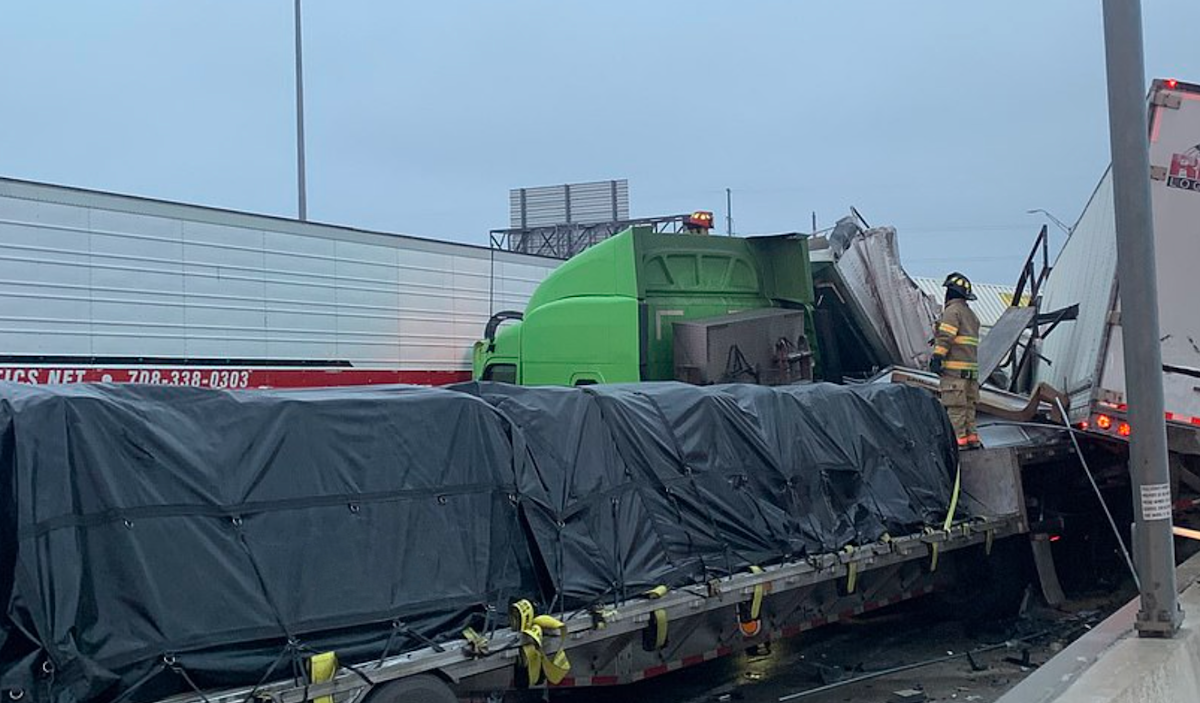 Authorities continue to investigate a mile or more pile of at least 100 vehicles, including numerous tractor trailers, on the morning of February 11 on the southbound of Interstate 35 near Fort Worth, Texas. The first collision occurred around 5:30 am on a highway that had become slippery due to overnight glaze rain, according to media reports.
The first responders walked from car to car to find the victims. Five people were declared dead at the scene, at least 36 were taken by ambulance to a local hospital, and some were seriously injured. About 40 uninjured drivers were taken to the facility and reunited with their families.
Freezing rain covered most of the Dallas / Fort Worth region and elsewhere in northern Texas. A number of accidents caused by frozen roads were also reported in Arlington, Garland, Irving, Plano, Carrollton, Grapevine and Frisco. The first responders in some communities reported numerous weather-related accidents as early as midnight.
I-35 in both directions was closed in the morning and thereafter.
And in Texas and many other parts of the United States, much more difficult winter weather looks awaiting.


At least 5 people killed in a pile of 100 vehicles on I-35 near Fort Worth
https://www.truckersnews.com/news/article/15063802/at-least-5-dead-in-100vehicle-pileup-on-i35-near-fort-worth At least 5 people killed in a pile of 100 vehicles on I-35 near Fort Worth