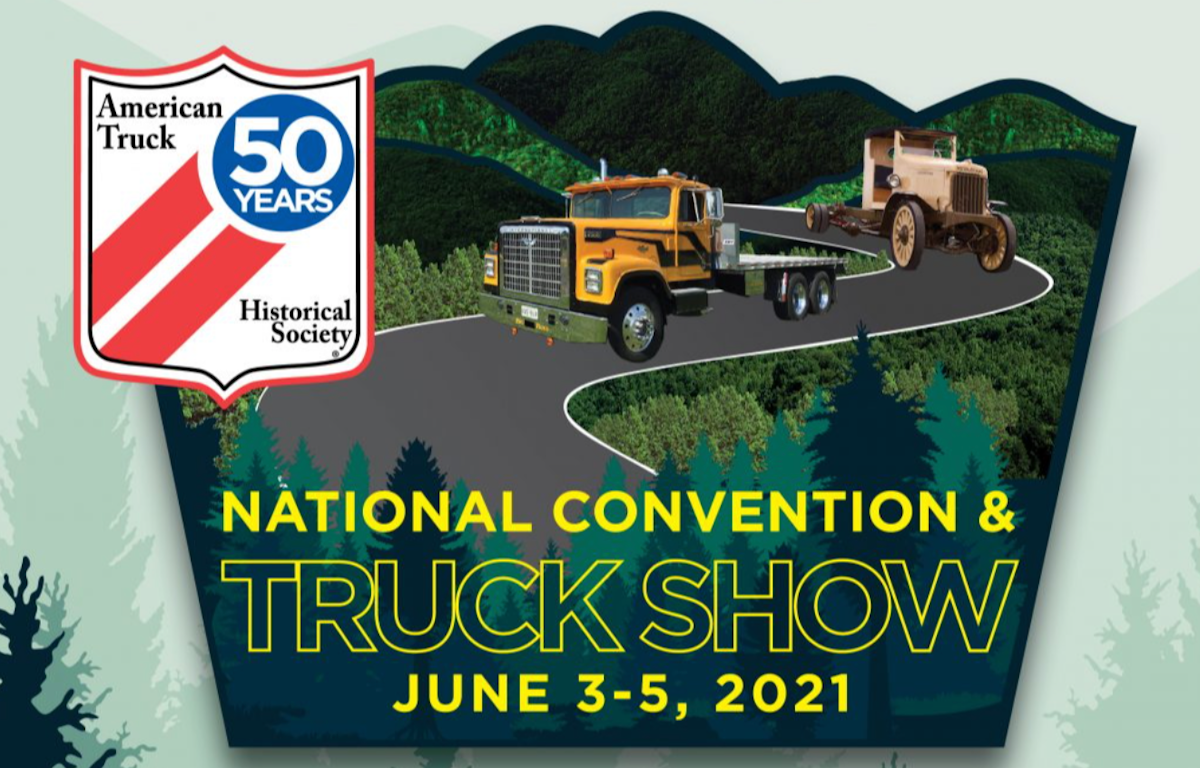 The American Truck Historical Society's annual convention and track show will take place this week at Rockingham County Fairgrounds, Harrisonburg, Virginia, face-to-face and online.
Attendee and track registration begins today and will also be available on Wednesday, June 3rd. The performance is until Saturday, June 5th.
Last year's show went online due to the COVID-19 pandemic.
The three-day show schedule includes a variety of programs, annual membership meetings, and annual awards programs.
Thursday:
Jeff Godlab's Trucking Program in the Shenando Valley at 9am Gardening Building
Axalta Coating System Paint Overview Program by Terry McDaniel at 10:10 AM in the Gardening Building
Program the history of the Cummins H-NH-NT-N14 engine by Keith Baylor at 2:45 pm in the Gardening Building
ATHS Classic Autocar Division Meeting at 14:00
ATHS Board and Membership Meeting (5 pm)
Friday:
Program of Fuller Roadranger Transmissions by Tony Martin in the Gardening Building at 9am
Harrisonburg Motor Express History Program by Joe and Jim Moore at 10:15 AM in the Gardening Building
Program for Keith Baylor's Supporting Cast at 11am Gardening Building
Welcome wagon for new members at Shenando Hall at 2:30 pm
ATHS Annual Awards Banquet at Hotel Madison at 7pm
Saturday:
9:15 am, Terry McDaniel's Axalta Coating System Paint Overview at the Gardening Building
Identification of Cummins and Detroit Engine Differences by John Simmons and Dave Coutu, 10:15 AM, Gardening Building
Presidential luncheon from 12:30 pm
ATHS convention and truck show in Virginia
https://www.truckersnews.com/home/article/15065819/aths-convention-and-truck-show-gets-under-way-in-virginia ATHS convention and truck show in Virginia