Education
Avoid conflicts by focusing on these three areas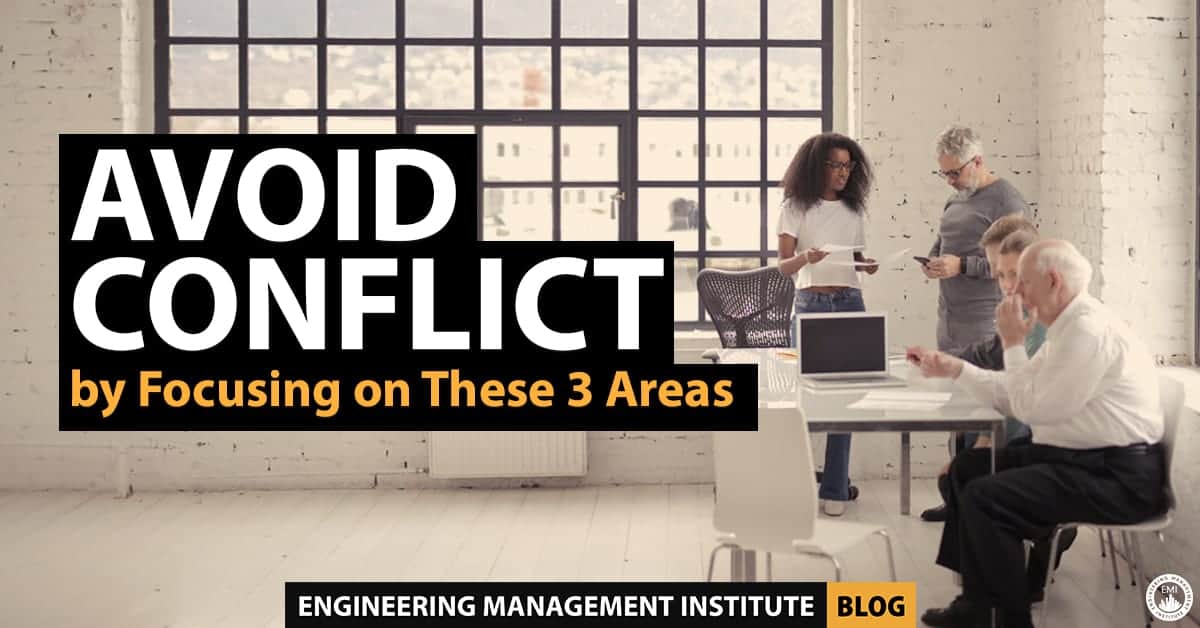 This is a guest blog by Pamela A. Scott


"This is what I have to do with them," the client said in our recent phone call. I had to crush the moan that was trying to escape from my mouth.
The word and voice tones used by this client were sufficient to ensure that "they" did not do what she wanted at all. "They" were her companions. She claimed authority she didn't have.
Here are the steps you can take to make a successful conversation without unnecessary conflicts:
Look at the words you use
"I need", "I want", and "You should" are good ways to have a downhill conversation before you actually start.
When you use those expressions, you come across as a dictator. The person you are talking to may be despised, bullied, or overrun, not together. They will probably think you are a jerk.
Instead of these expressions, say "we …" or "we want to suggest …".
Do not take charge of the conversation unless you are responsible for the conversation. Still, avoid "me" and go to "us".
What is your voice tone?
The tone of your voice is very important when talking to others. I once coached the CEO of a major engineering company. Mark was a big man — threatening people with his physical presence alone. He spoke monotonously with no voice intonation. I didn't know when he was joking or when he was serious. Most of his hundreds of employees couldn't.
I instructed Mark to change the rhythm when speaking. Your rhythm helps listeners know if you're bright or trying to fire everyone.
For example, when asking a question, be sure to speak out at the end of the question. It helps others to realize that you are not just asking for something, but just saying something.
Your body keeps you away
A few years ago, I decided to spend a year really digging into body language. I did my research and bought some books that I was convinced to help me read body language better.
This was the first sentence of the first book I opened. "Body language is so fast and so natural that it's almost impossible to control it." After reading it, I seriously considered returning those books.
Your body language instantly tells you what you are thinking.
For example, don't roll your eyes when someone is talking. I always do this. When you roll your eyes, the following message will be sent to the person you are talking to.
You are an idiot!
I can't believe you said that!
You now think what you said is important / worthy / wonderful. It shows that you are really stupid!
You can't stick your eyes together and stay still, so focus on looking at the speakers or look down at your notes if you feel you're about to take your eyes off.
Avoid sighing. It's amazing. Everyone can hear you sigh. And when you sigh, their brains often ask, "Will he / she shut up?" Or "We've all heard it before." Or "I can't believe I have to hear this Papanicolaou when I can work."
Avoid playing with pens or other objects during the meeting. Others can also hear the pen click on a zoom call. If you unknowingly mess with your pen or anything else, you'll find yourself bored. You can also mirror messages sent via eye rolls and sighs.
If you need to keep your hands moving during the meeting, take notes. The notebook is quiet.
Know your words, the tone of your voice, and how your body language sends a message. This blog touches on the 7-38-55 rules of communication. For more information, see. 7-38-55 Negotiate using rules..
About the author Pamela A. Scott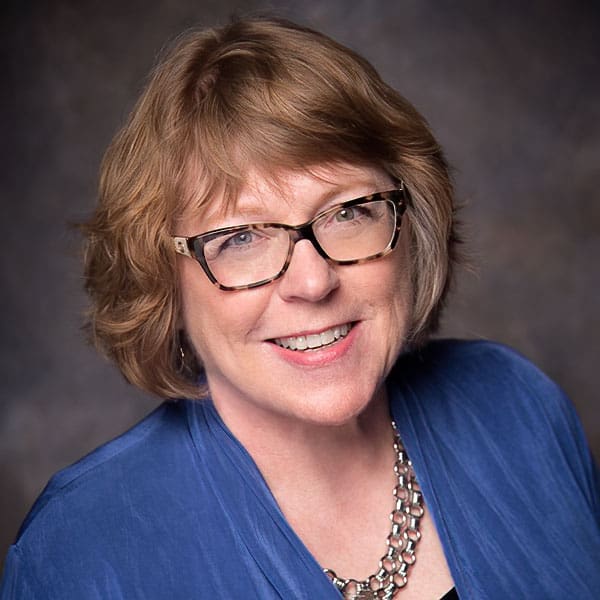 Pam is the CEO and executive coach of business owners with a focus on communication, human management, leadership, and emotional intelligence. Her tagline best says it: "Numbers may drive businesses, but people drive numbers."®
Pam started the company over 20 years ago. During that time, Pam has instructed engineers and architects to become company leaders.
She has over 25 years of communication expertise and leadership experience
National award-winning newspaper editor
Communication specialist writing for Congress
A successful entrepreneur specializing in coaching to maximize client potential
Clients range from private practitioners to companies such as Turner Broadcasting System, Coca-Cola and the Federal Reserve Bank, and engineering companies such as Walter P. Moore. Pam has been a member of the CEO's international organization, Vistage, for 15 years.
Pam holds a master's degree in education and human development from George Washington University and a bachelor's degree in communications from Bethany University. At Toastmasters, she has achieved Advanced Communicator Bronze and Advanced Leadership Bronze levels.
If you have any questions or comments about how to avoid conflicts, please feel free to contact us.
Please leave comments, feedback and questions in the sections below.
For your success
Anthony Fasano, PE, LEED AP
Engineering Management Research Institute
Author of Design your own success
Avoid conflicts by focusing on these three areas
https://engineeringmanagementinstitute.org/avoid-conflict-focusing-these-3-areas/ Avoid conflicts by focusing on these three areas