Business & Investment
B2B payments, billing: High buyer returns and working capital for suppliers-how to: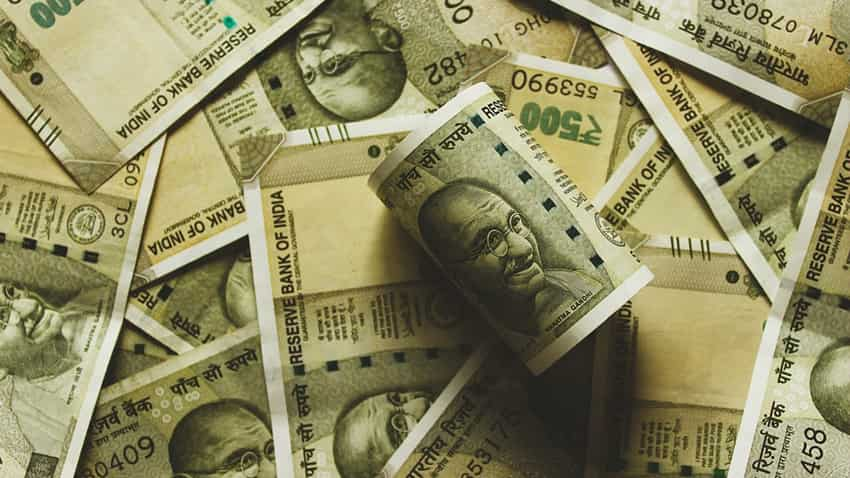 PayMate, a B2B payment player, announced that the full-stack payment automation platform has enabled an entire ecosystem of more than 58,000 buyers, a large enterprise and a supplier network with an Invoice Discounting Marketplace. The market is built to ensure that both parties are paid on time, thereby ensuring that the supply chain ecosystem is liquid. PayMate invoice discounts are available in two different ways on cloud-based platforms.
Buyer funding model:
-All buyers using the PayMate platform have the option of earning higher returns with their idle surplus funds.
-This can be done when requesting a discount on the selected invoice from the supplier, with early payment towards it.
-Thus, if a buyer earns up to 6% annually on idle funds, they have the opportunity to earn up to 24% annually simply by paying the discounted supplier's invoice early.
-These payments can be made using a bank-issued Visa commercial card, providing working capital and sustainability to the supplier.
Supplier funded model:
-Alternatively, the supplier can secure working capital through the PayMate platform through an NBFC partner.
-To secure funds in this way, the PayMate platform uses platform-specific algorithms to monitor and analyze payment data and patterns before creating a filtered list of suppliers.
-Based on this data and supplier GST details. Discounts will be offered and negotiated on the invoice selected for early payment.
-In this way, the supplier can otherwise access working capital on the PayMate platform without any collateral.
"In addition, all companies in the PayMate ecosystem can automate sourcing to payment features on the platform, eliminating the need to use traditional bookkeeping methods or multiple platforms. Users will be more efficient and have better control, saving more than 70% of their time, effort and resources while ensuring financial transparency, "PayMate said in a statement. ..
Ajay Adiseshann, Founder and CEO of PayMate, describes this possibility as follows: These usually remain unresolved by up to 150 days. This puts suppliers (SMBs) throughout the supply chain in an unstable situation where it is difficult to maintain themselves. "
"To alleviate this burden, we have built our own invoice discount marketplace, which guarantees early payments and maintains goodwill and satisfaction between buyers and their network of suppliers. Invoice discounts. The functionality is fully automated, making our B2B payments platform robust and ideal for any company with a large network of suppliers affected by pandemic losses, "Adiseshann added.


B2B payments, billing: High buyer returns and working capital for suppliers-how to:
https://www.zeebiz.com/personal-finance/news-b2b-payments-invoicing-higher-returns-for-buyers-and-secure-working-capital-for-suppliers-here-is-how-144524 B2B payments, billing: High buyer returns and working capital for suppliers-how to: