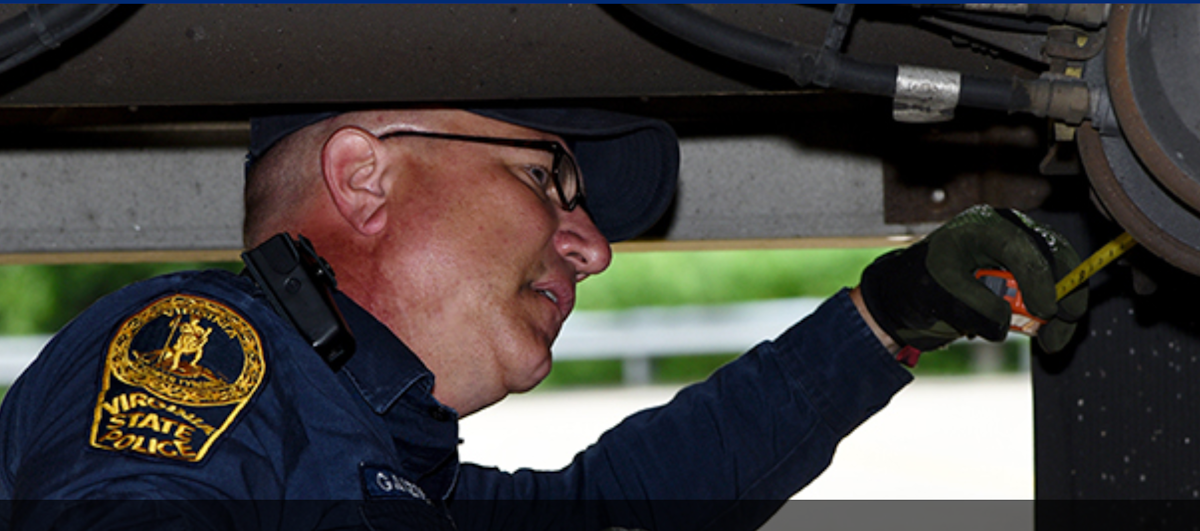 You have 90 days to tidy up the brakes on your truck.
This week, the Commercial Vehicle Safety Alliance announced that its annual Brake Safety Week is August 22-28. During the week, enforcement agencies will conduct inspections and remove commercial vehicles found to have brake-related outage violations from the road.
Throughout the week, inspectors will conduct a North American standard inspection of commercial vehicles, focusing on the vehicle's braking system and components. In addition, inspectors will compile data on brake hoses / tubes, a key area of ​​this year's Brake Safety Week.
Related: Brake Week: 13% of vehicles inspected in the U.S. have been decommissioned
According to CVSA, the jurisdiction spends a week on commercial motorbrake inspections for the following reasons:
In last year's three-day international road check inspection and enforcement initiative, braking system and brake adjustment breaches accounted for more vehicle breaches than any other fleet violation category, accounting for 38.6% of all vehicle outages. ..
According to the latest Federal Vehicle Safety Administration (FMCSA) "Heavy Truck and Bus Collision Facts" report, "brake systems" are the third most cited vehicle-related factor in deadly commercial and passenger car collisions. was.
According to FMCSA's vehicle carrier management information system, braking-related violations accounted for eight of the top 20 vehicle violations in 2020.
During the last year Brake Safety Week, 12% of the 43,565 commercial vehicles inspected became unusable due to brake-related violations.
According to CVSA, the dates for Brake Safety Week are shared in advance and all commercial vehicles are safe, mechanically compliant and compliant with car carriers, drivers and commercial vehicle mechanics / technicians. We encourage you to check and service your vehicle to make sure. According to a recent study, pre-announcement of enforcement campaigns provides better overall compliance and longer post-event periods than surprise enforcement campaigns, according to CVSA.
Brake Safety Week will be held from August 22nd to 28th. Are you ready?
https://www.truckersnews.com/home/article/15065652/brake-safety-week-set-for-aug-2228-will-you-be-ready Brake Safety Week will be held from August 22nd to 28th. Are you ready?