Sports
Button: New Williams F1 Owners "Don't Fear Change" | F1 News – Motorsports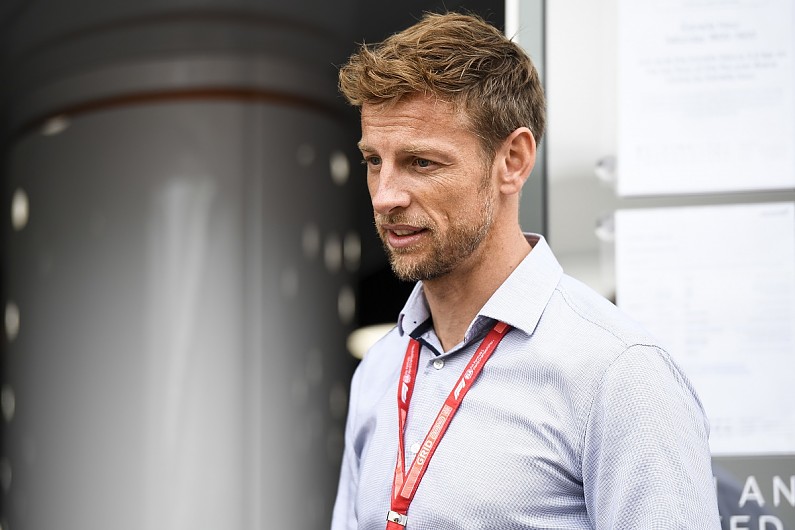 After joining the team as a senior adviser, Jenson Button feels that Williams has an "optimistic feeling" and says the new owner is "not afraid of change."
Williams Announces 2009 F1 World Championship on Friday Button takes on the role of team advisor With a multi-year contract.
Marked Return to Williams for Button Almost 21 Years Later He has made his F1 debut since being named one of the drivers for the 2000 season.
The move is Williams' latest change following the acquisition by US investment fund Drillton Capital. New senior management since the acquisition of the team In August.
The sale of the team took place after a difficult time for Williams, who had fallen into the footsteps of the Constructors' Championship in each of the last three seasons.
Button said the new Williams owner felt he wasn't afraid to try different approaches or change team habits to turn his fate around.
"I don't think they're afraid of change," Button said in an interview with Sky Sports F1.
"In Formula 1, every team does a series of things and has their way of working and their way of working. I think they're trying to change that, and they're trying to change it. A little sport up.
"They aren't afraid to try new things, but the people who run the team are very experienced. They have some great ideas and the team definitely has a good atmosphere. ..
"This team has won multiple world championships. Obviously things change over time and people come and go, but the core of the team is still there. They are world champions and multiple world championships. I have won.
"I look forward to working with them, and I help as much as I can. That's one of the things that everyone needs to lose weight. Everyone 100% Must be given.
"The team must have a passion. Everyone who works there. It must be a passion and love for sports, not just a job. That is the only way we can fight on the front lines. .again."
analysis: What Buttons Can Offer to Williams with a Surprise F1 Return
Button spent some time in his F1 career at the end of the 2016 season, but made a one-time return to McLaren at the Monaco Grand Prix the following year, representing Fernando Alonso.
Since then, Button has focused on racing in sports cars and won the Super GT title in 2018, but continues to be involved in F1 through his television productions on Sky.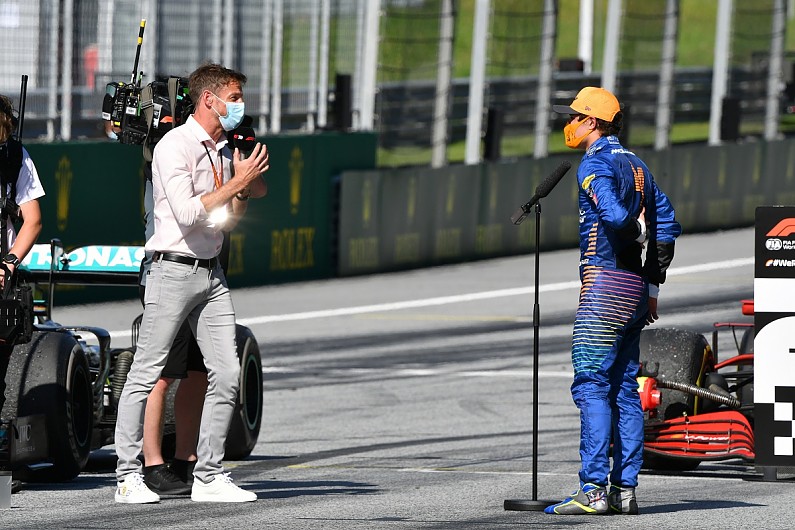 But he felt that his role with Williams was a good opportunity to return to the series in a more active and involved way five years later.
"It felt like a great moment to rejoin Williams, the team that gave us a lot of opportunities when we started our career in F1," Button said.
"They gave me a drive. They raised me throughout the year. It was a really special year for me. It's like a good time to rejoin the team. I feel. I am excited to work with them to support this team. Front desk.
"There is a new optimism. There are many positive changes for the future. Things don't change overnight, but at this point they are on the right track.
"I'm really looking forward to it. It's a new challenge and I'm definitely ready."
– Motorsports

Button: New Williams F1 Owners "Don't Fear Change" | F1 News
https://www.autosport.com/f1/news/154712/button-new-williams-owners-not-afraid-of-change Button: New Williams F1 Owners "Don't Fear Change" | F1 News