Games
Cave Exploration on M1 Mac – TouchArcade Show # 472 – TouchArcade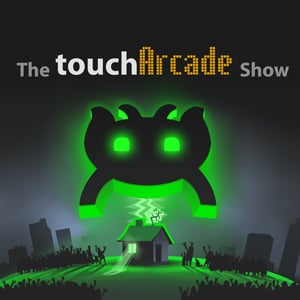 I'm back after taking a break for Thanksgiving last week! This week's show delves into Jared's rampant consumerism as we talk about all the ridiculous junk we recently purchased. Yes, this ultimately includes cave exploration and purchase of the M1 MacBook Air. Also, Sodastream. Next, let's talk about the hot topics of mobile games over the last two weeks. This includes Apple's own slightly bizarre choice for the best games of 2020.
Don't forget to email us any questions, feedback, or other relevant or irrelevant ones. [email protected]..We read everything, and love Decodes messages written entirely in emoji. As always, you can listen to us at the link below … and if you like what you hear, subscribe or drop us a review on iTunes. Thank you very much!
As a companion to this audio podcast, we've also created a video version of the same show specifically for Patreon. This allows you to see how we are playing the game we are talking about.Backers can see the latest video Click here for episodes of the TouchArcade show. Make sure you are logged in to see the latest content. For everyone else interested, you can check out our public Patreon post to watch an old episode of the video podcast. If you like what you see, consider becoming a supporter of TouchArcade Patreon.
Stitcher: Via TouchArcade show Stitcher Radio for Podcasts
RSS feed: Touch Arcade Show
Direct link: TouchArcadeShow-472.mp3
Show notes