Sports
Chris Jericho replies to Jim Cornette's comment – WWE Sports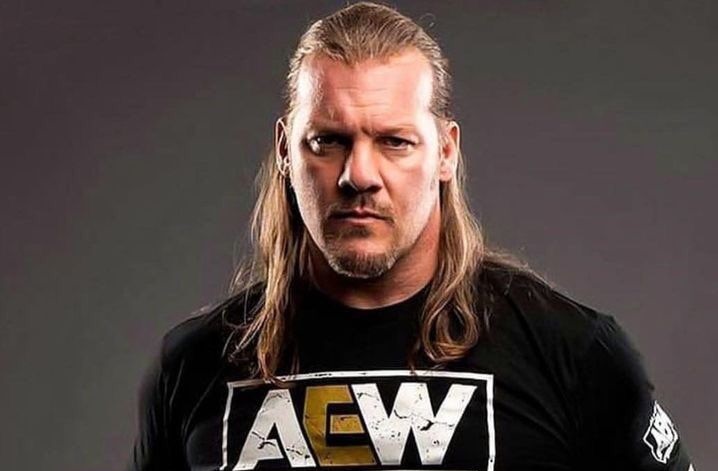 Chris Jericho worked on a recent comment on Twitter this week by Jim Cornette and his podcast co-host Brian List. In a recent episode, Cornett ended his friendship with Jericho by supporting former President Donald Trump.
"You are a filthy person to support a filthy nasty pig. And that's why you get my f–k you. We are no longer friends and will never be friends again." Cornett said Jericho would donate $ 40,000 to Trump's reelection campaign.
Jericho responded on Twitter on Monday, wishing Cornett and Last good luck.
He wrote:
"@TheJimCornette and his buddy @greatbrianlast were told to keep filling me cruelly for everything I do and say. My reaction to that is this … with it Please! You have the right to receive your opinion and are honored to provide content that will help you pay your invoice. Good luck to both! "
I was told @TheJimCornette & His buddy @greatbrianlast Keep filling me cruelly for everything I do and say. This is my reaction to that … Have it! You have the right to receive your opinion and are honored to provide content that will help you pay your invoice. Good luck to both of you!

— Chris Jericho (@IAmJericho) January 25, 2021

– WWE Sports

Chris Jericho replies to Jim Cornette's comment
https://www.pwmania.com/chris-jericho-responds-to-jim-cornette-comments Chris Jericho replies to Jim Cornette's comment