Games
Coastal 3D platformer castle coming to Switch next week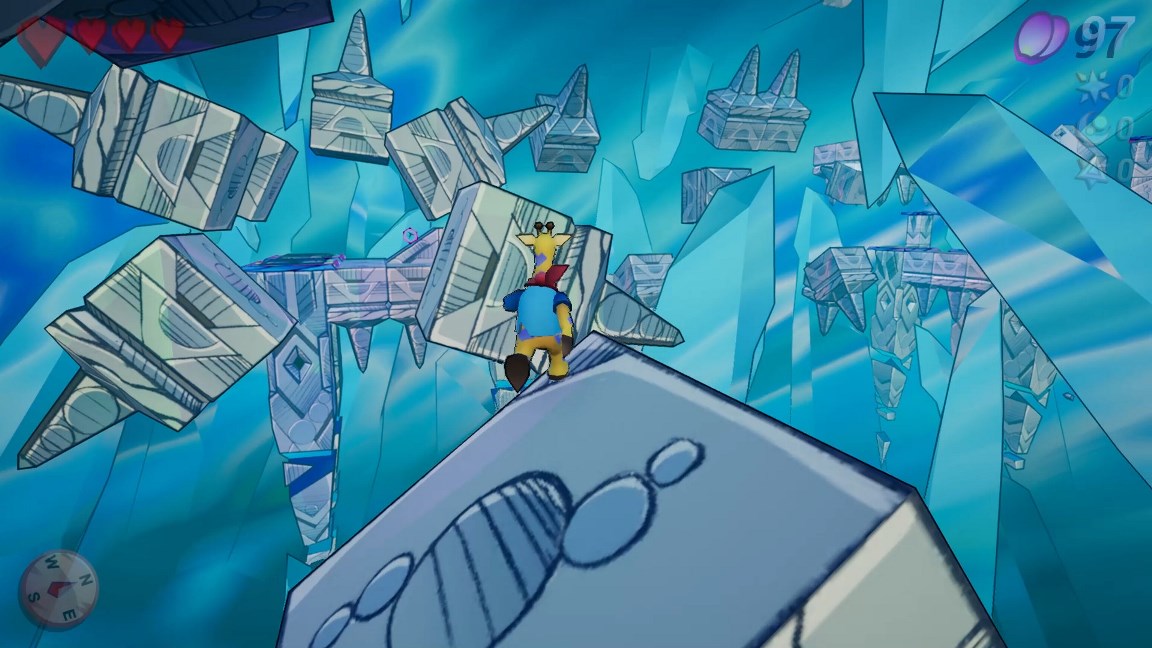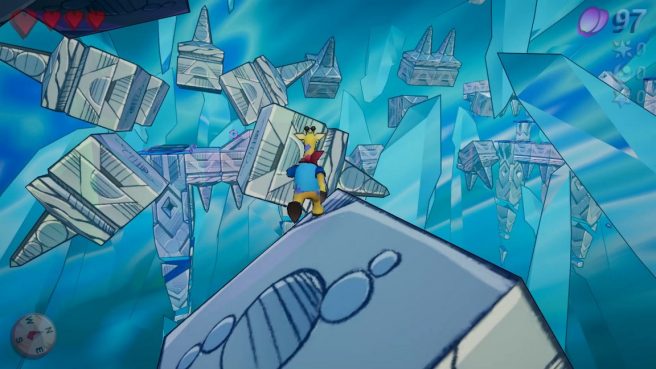 the publisher Crab butter Developer Big Heart Productions has announced that they will be teaming up with Castle on the Coast, a hand-painted retro 3D platformer starring George the Giraffe. The game has already been confirmed to be available on December 2nd, so it will soon be available on Switch.
As a 3D platformer, you will run, jump, and collect a lot. The game has different areas to explore, such as magical castles, large open levels full of crystal caves, stone-laden holes, and other dimensions. The ultimate goal is to bring together a family of two powerful and conflicting wizards. Co-op is supported so that your friends can control the flying squirrel swirl to take part in the action. Flying squirrels can create useful elastic flowers, magically blow up enemies, or become live parachutes to show George's descent.
Of particular interest to Castle on the Coast is its protagonist. For those who don't know, George Kirin is the official mascot of the Valley Children's Hospital in California. Once a pre-order is launched with a 10% discount on Cyber ​​Monday, a portion of the revenue will support the program at the hospital. From prenatal to young adults, the hospital is Central California's only child-only, high-quality, comprehensive care provider.
Take a look at the trailer of the castle on the coast below.
Castle on the Coast will be digitally sold to Switch via the e-shop. The price is set at $ 14.99 / € 14.99.
Source: Klabater PR
Related
Coastal 3D platformer castle coming to Switch next week
Source link Coastal 3D platformer castle coming to Switch next week