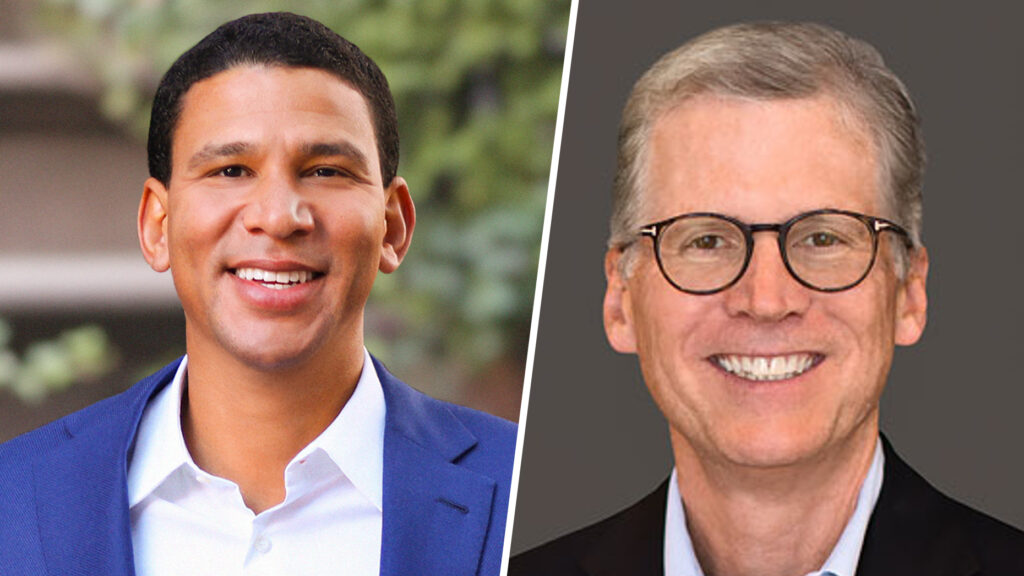 Fast-growing securities company Compass We announced on Tuesday that we have appointed Frank Martell, President and CEO of CoreLogic, to the board of directors.
Martell has been with CoreLogic since serving as both Chief Financial Officer and Chief Operating Officer of the company in 2011. He became CEO in 2017. According to a Compass statement, he has "more than 30 years of executive leadership experience in the marketing, financial services and business information industries."
As a member of the Compass Board of Directors, Martell leads securities firms and their leadership. Newly released Company shareholders.
In a statement on Tuesday, Martell said he was excited to join Compass's board of directors.
"Compass is at the forefront of digital transformation in the real estate industry, with a focus on helping realtors succeed through the company's technology platform and support," says Martell. A member of the committee. "
The days of Martell, led by CoreLogic, known for providing data and technology services, were turbulent. Most notable is CoreLogic Spent 2020 Two takeover bids from two investment companies. The episode became more and more bitter, but in the end neither of the suitors walked with Core Logic.
Instead, two other companies, Stone Point Capital and Insight Partners, Finally purchased Core Logic this year For $ 5.9 billion.
These days, CoreLogic Brand change Its Matrix, realists and trestle products.
In the case of a compass, the company Recently shown Future strategies will include, among other things, activated expansion plans and a more robust referral platform.
In a statement on Tuesday, Compass founder and CEO Robert Leffkin told his company's board of directors that he was "excited to welcome Frank."
"Frank's deep experience in the real estate industry at the most prominent companies [multiple listing services] In the country, he has joined the board strongly because of the focus on enabling real estate professionals to better serve their clients using data and analytics platforms. " Mr. Lefkin continues. "I look forward to working with him to fulfill our mission of helping everyone find their place in the world."


Compass Appoints Core Logic CEO to Board
https://www.inman.com/2021/11/30/compass-appoints-corelogic-ceo-to-board-of-directors/ Compass Appoints Core Logic CEO to Board