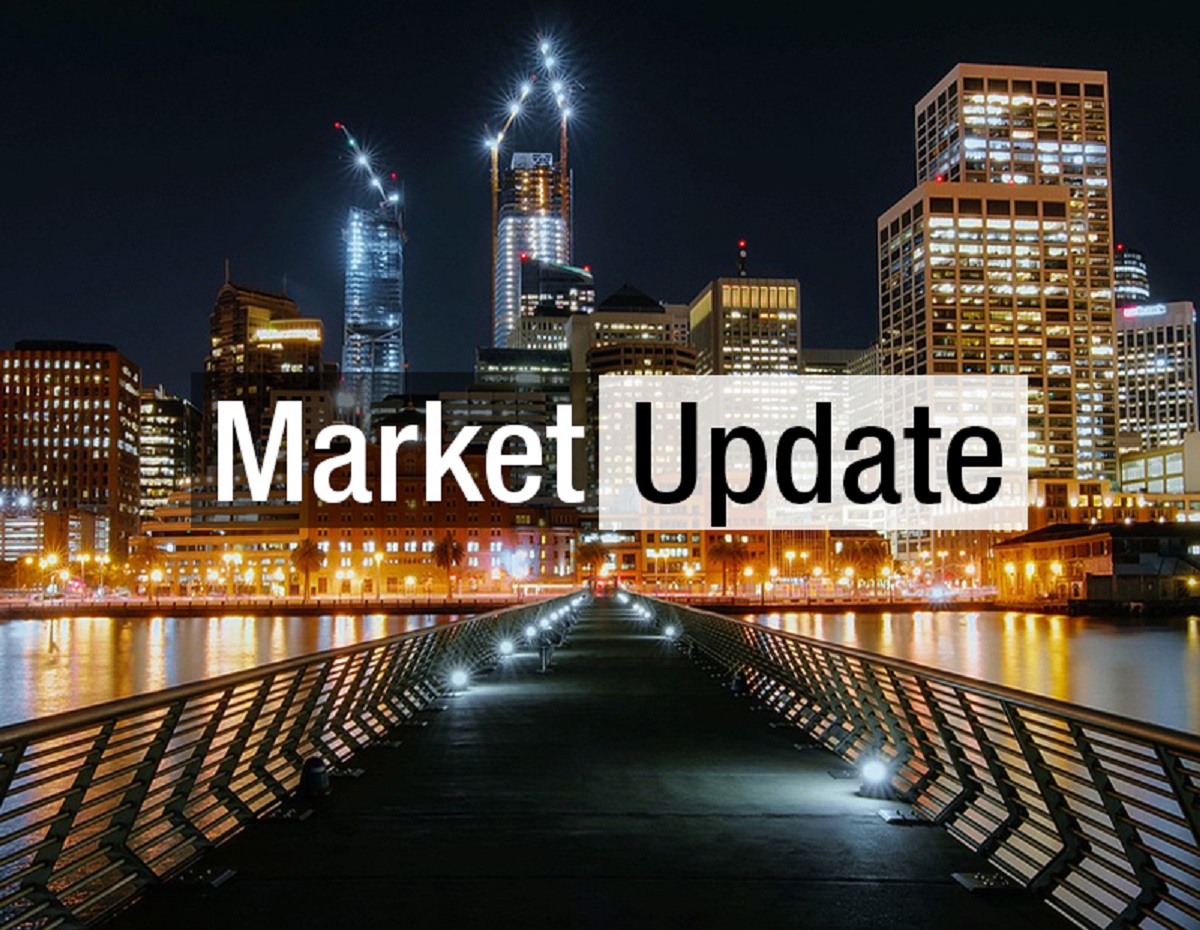 Despite the improvements, this rate remains well above the national average, according to the latest Commercial Edge data.
Dallas-Fort Worth after laying solid ground in May Office department According to commercial edge data, the average vacancy rate reached 18.5%, a further improvement in June. This figure is down 20 basis points month-on-month and down 100 basis points year-on-year.
Despite the improving trend, it is 290 basis points higher than the national average of 15.6%, which remained strong month-on-month. The vacancy rate of Metroplex is 210 basis points behind Austin (vacancy rate 16.4%), but 150 basis points ahead of Atlanta (vacancy rate 20.0%).
Class A / A + and B properties performed well in June, with vacancy rates in the two asset classes down 20 and 40 basis points. Looking at a more detailed level, some of the metro submarkets showed strong activity. Vacancy rates in West Dallas fell significantly month-on-month (310 basis points), followed by Dallas CBD, Northwest Dallas and East Fort Worth (180 basis points). Each point).
Downtown Dallas maintains a high vacancy rate of 22.7%, but there were two notable rental agreements in June. The Federal Deposit Insurance Corporation (FDIC) has signed a long-term lease of 163,005 square feet at Plaza of Americas, a 1.1 million square foot multipurpose property in the Dallas Arts District. The company plans to relocate its regional office from Energy Plaza.
The second largest deal in June was also a move. The Integrity Marketing Group has leased approximately 100,000 square feet over six floors of Fountain Place, a 60-story skyscraper on 1445 Loss Avenue. The company's headquarters was formerly located at 9111 Cypress Waters Boulevard. At Koppel.
CommercialEdge covers more than 8 million real estate records in the United States.View the latest Commercial Edge National Monthly Office Report here..
Dallas-Fort Worth Market Updates: Vacancy Moves in the Right Direction
https://www.commercialsearch.com/news/dallas-fort-worth-market-update-vacancy-moves-in-right-direction/ Dallas-Fort Worth Market Updates: Vacancy Moves in the Right Direction