Sports
Darby Allin comments on whether Sting is ready to work again – WWE Sports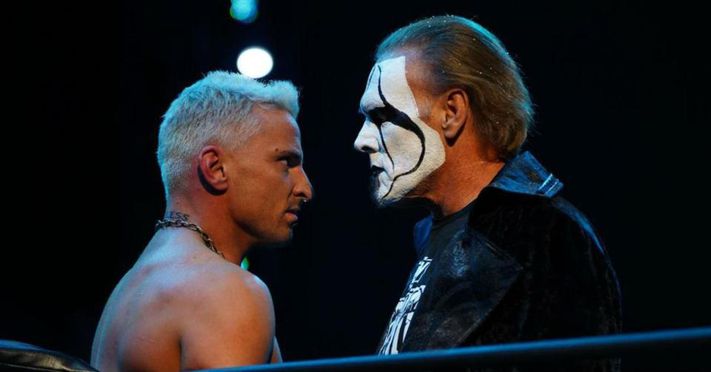 Darby Allin recently interviewed Alex McCarthy on TalkSport.com to comment on whether Sting is ready to work again.
"I was walking in Jacksonville the other day. There was this 6-foot fence. I was seeing something strange in Jacksonville, so I jumped over the fence and told Sting," I'm going to take a picture. " Told. I was thinking, "Let's take a picture of this strange building." He is on the other side of the locked fence. And he's like, "What do you think I'm not going to jump over this fence?" He climbed and jumped over the fence. So I think he can go! "
Allin also commented on being able to work with Sting.
"He visualizes a lot. He likes characters and stuff like that, so when he first saw my vignette and my promotion-whatever you call them-he They were very hyped.
"He just thought they were so different and unique. So, in the story we came up with, I sent him all of these visual ideas and I talked deeply to him. Did.
"Like,', this, this, this, and this' and he likes it. He really likes how my brain handles things. He has a good hand. I am very confident that I am in. "
You can check out the full interview below:

– WWE Sports

Darby Allin comments on whether Sting is ready to work again
https://www.pwmania.com/darby-allin-comments-on-if-sting-is-ready-to-wrestle-again Darby Allin comments on whether Sting is ready to work again