Games
Dark fantasy Metroid Bania Ender Lily jumps on the switch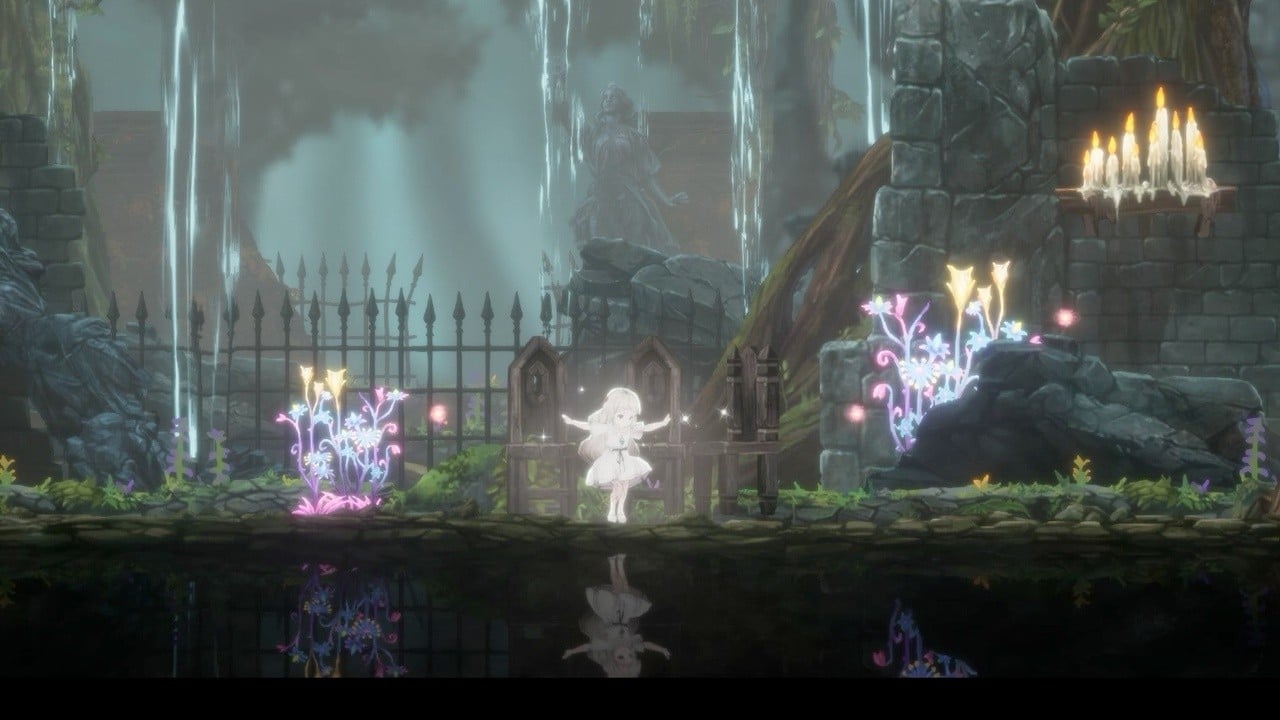 Japanese publisher Binary Haze Interactive has announced plans to switch on Metroidvania's Ender Lily next year.
Currently being developed by Live Wire, Adglobe Tokyo and Adglobe Montreal Studio, this "dark action RPG" will be released on Steam Early Access in January. Nintendo fans will have to wait a bit longer to get it-the Switch release won't arrive until the second quarter-but it certainly looks like it's worth the wait.
The Early Access version has a total of three areas, but Binary Haze promises that a full release on both Steam and the console will include a total of "at least eight areas." Here is a brief overview:
Guide the shrine maiden Lily to winding caves, underwater landscapes, shining tree forests, and other areas devastated by the rain that makes people undead. Each biome is clearly depicted in a Japanese dark fantasy style. Purify challenging and scary bosses and recruit them as equipable companions. Mix fallen souls to create a squad of airy bodyguards with attacks ranging from powerful ax strikes to long-range bow attacks.
When you exorcise your enemies, Lily experiences a vision of a glimpse of the past. Join the whole truth and unravel the mystery behind the holy rain before confronting the choices that determine the fate of the kingdom.
Hiroyuki Kobayashi, CEO of Binary Haze Interactive, said: Little experience in action RPGs. "
We'll keep an eye on this news when it falls, but feel free to share your early thoughts in the comments while you wait. Is it one on Switch's wishlist?
https://www.nintendolife.com/news/2020/12/dark_fantasy_metroidvania_ender_lilies_is_leaping_onto_switch