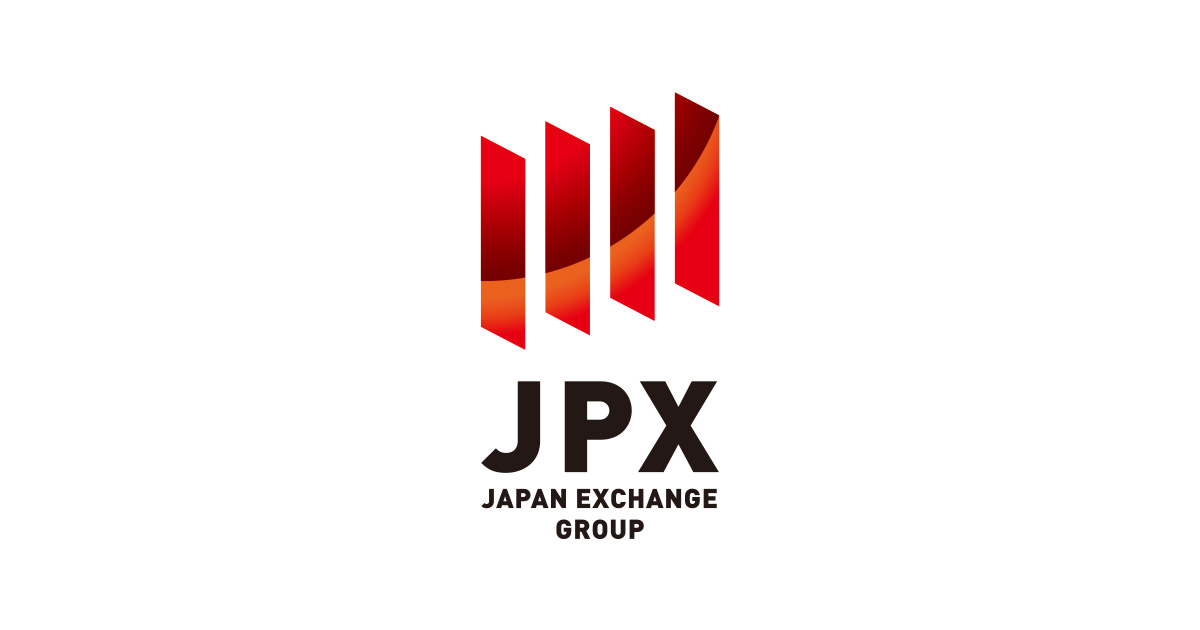 September 28, 2021 TSE

Delisting decision: Frontier Inc.
TSE has decided to delist
Delisting
(1) Issue name
Frontier Co., Ltd.
(Code: 4250, Market Division: TOKYO PRO Market)
(2) Delisting date
October 31, 2021 (Sun)
(Note) TSE may change the delisting date if a situation arises in which the company's shares should be delisted promptly.
(3) Regulations and reasons
Special rules regarding securities listing rules
Specified Listed Securities Rule 143, Paragraph 1
(Because Frontier Co., Ltd. (hereinafter referred to as "the Company") submitted an application for delisting today, and TSE decided to delist.)
2. Treat as securities instead of money
Since the Company's shares are scheduled to be listed on the Fukuoka Stock Exchange on Monday, November 1, 2021, they will not be excluded from securities in lieu of money for the following items.
-Customer Margin for Deposit and Issuance Transactions
-Transaction Margin for Transactions at Issuance
-Securing money for trading participants
-Participant bonds
Disclaimer: This translation is for reference purposes only. This English version is not an official translation of the original Japanese document. If there is a difference between the English version and the original Japanese version, the Japanese version will take precedence. This translation is subject to change without notice. The Tokyo Stock Exchange and / or the Japan Exchange Regulation shall not be liable individually or jointly for any damages or losses resulting from any errors, inaccuracies, misunderstandings, or changes relating to this translation.
inquiry
Listed company management listed company service on the Tokyo Stock Exchange
TEL: + 81-3-3666-0141 (Switchboard)


Delisting decision: Frontier Inc. Japan Exchange Group
https://www.jpx.co.jp/english/news/1021/20210928_01.html Delisting decision: Frontier Inc. Japan Exchange Group