Business & Investment
Designation (confirmation) of supervisory securities: MAXIS S & P Mitsubishi Group ETF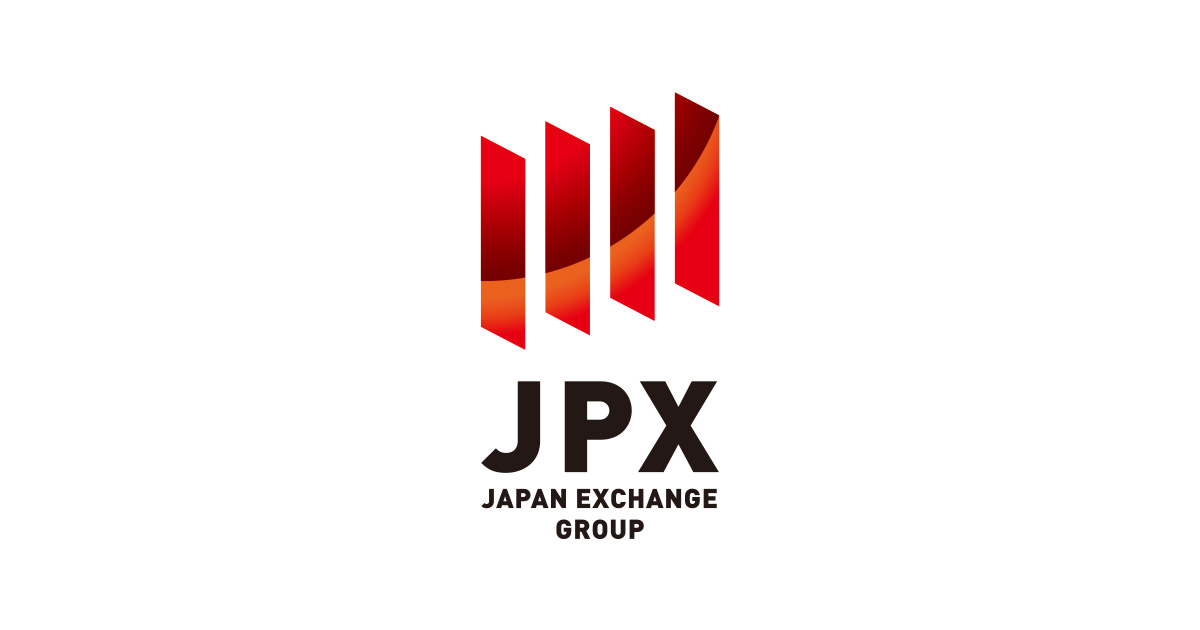 December 23, 2020 TSE

Designation (confirmation) of supervisory securities: MAXIS S & P Mitsubishi Group ETF
TSE has designated the issuance as a supervisory security (confirmation) as follows.
No. 1 name
MAXIS S & P Mitsubishi Group ETF Beneficiary Certificate
(Code: 1670, Market Sector: ETF)
Designated period as securities under supervision (confirmation)
From December 23, 2020 (Wednesday) to the date when TSE determines whether TSE meets the delisting criteria
Provisioning
Enforcement Regulations of Securities Listing Regulations, Rule 1115, Paragraph 1, Item 2
(This corresponds to the setting of the investment trust contract period because it corresponds to the case where a decision is made regarding the change of the trust certificate of the investment trust.)
Reason reason
MAXIS S & P Mitsubishi Group ETFs ("ETFs") related asset management companies today have decided to revise the trust certificates of ETF investment trusts and the investment trust contract period will expire on April 20, 2021. .. And we announced the decision.
If the above agenda for the amendment of the Trust Deed is approved by a written resolution of the beneficiaries scheduled for March 17, 2021, the ETF beneficiary certificate will be delisted on April 18, 2021. Become. Beneficiary certificates are likely to be delisted and we will designate such beneficiary certificates as supervisory securities (confirmation).
Early redemption of ETFs will be made by payment of money.
Disclaimer: This translation is for reference purposes only. This English version is not an official translation of the original Japanese document. If there is a difference between the English version and the original Japanese version, the Japanese version will take precedence. This translation is subject to change without notice. The Tokyo Stock Exchange and / or the Japan Exchange Regulation shall not be liable individually or jointly for any damage or loss resulting from any errors, inaccuracies, misunderstandings, or changes relating to this translation.
Inquiry
Listed on the Tokyo Stock Exchange, Corporate Disclosure Office, Planning and Coordination, Listed Company Services
TEL: + 81-3-3666-0141 (Switchboard)


Designation (confirmation) of supervisory securities: MAXIS S & P Mitsubishi Group ETF
https://www.jpx.co.jp/english/news/1023/20201223-12.html Designation (confirmation) of supervisory securities: MAXIS S & P Mitsubishi Group ETF