Games
Details of Shin Megami Tensei V Exploration of Daat, the devil of Besar's country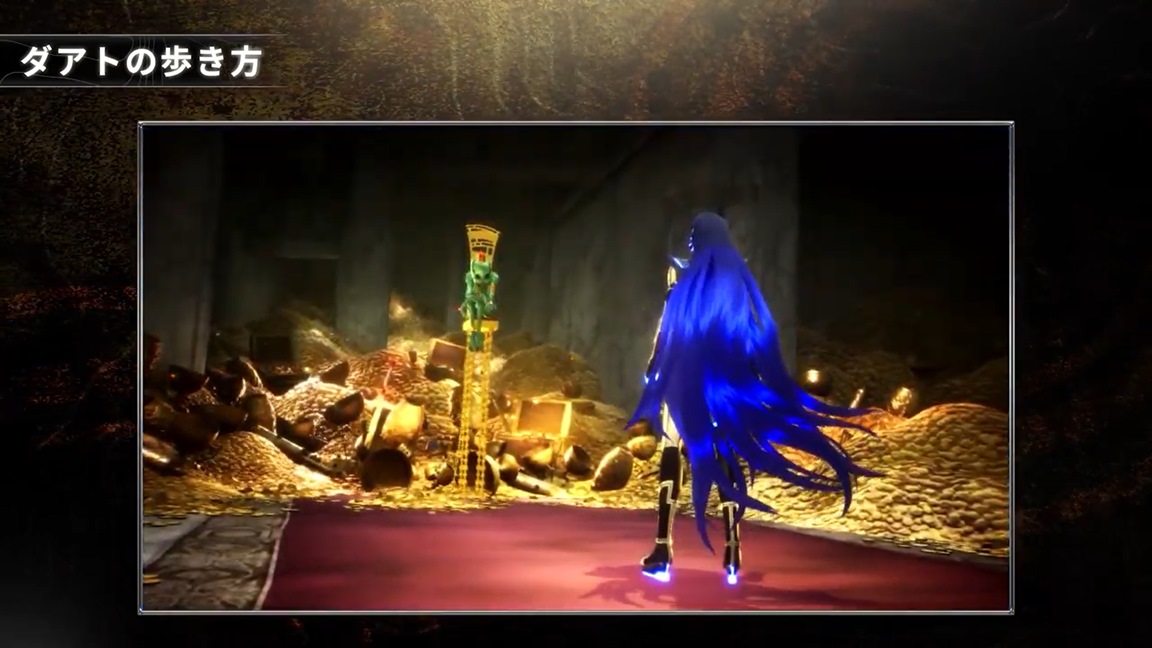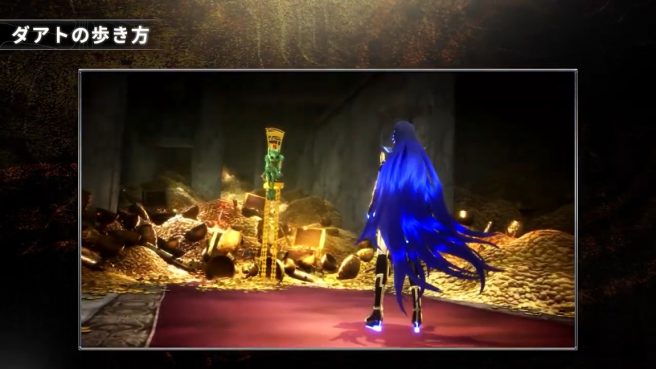 Atlus has created the third news video of Shin Megami Tensei V. It focuses on two topics: the Bethel Devil of each country and the crossing of dirt.
Bethel's major demons include Kongsi in Egypt, Vaski in India, Zeus in Greece, and Odin in Northern Europe.
One aspect of Da'at includes ley lines that connect different areas that can be used for features such as saving. Visit Leyline and Cadaver's Hollow to buy items and sell loot from Gustave. In addition, players can find Gustav pawns known around the world as Miman for rewards. Find Miman, get miracles, and get glory.
Other Da'at features include searching for hidden items, encountering demon-like statues to raise the level of demons, and encountering Mitama to drop items that can be exchanged for money, EXP, and glory. Search for quest navigators like Amanozako in the middle of your journey, and provide items when completed. You may also encounter an abscess containing powerful enemies, and destroying it will give you new miracles.
Here's a complete video of Atlus:
Shin Megami Tensei V arrives at Switch on November 12th.
Related
Details of Shin Megami Tensei V Exploration of Daat, the devil of Besar's country
Source link Details of Shin Megami Tensei V Exploration of Daat, the devil of Besar's country