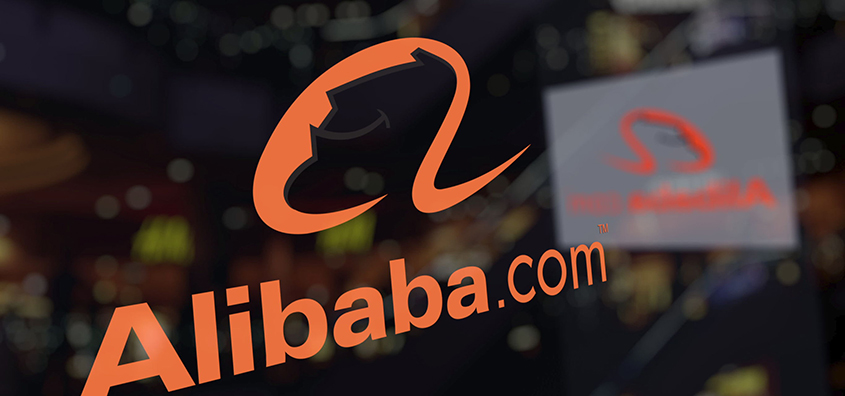 Alibaba Group Holding Limited (NYSE: BABA) shares plunged last week, dropping 13% on Thursday. A big dip occurred after news reports that China would investigate the company on antitrust issues. One concern is that Alibaba merchants who have signed up for the company's service are also not allowed to sell their products on rival platforms. And given the size and popularity of e-commerce giants, it has a lot of influence. This year, Alibaba's Singles Day event-related revenue generated $ 75 billion in revenue. This is a 26% year-on-year increase.
The business is still going well, but investors are concerned about what action China will take against Alibaba in cracking down on monopoly practices. It's hard to predict what will happen, and that's where uncertainty is a big question mark so far. Buying stocks with a dip may be appealing to opposition investors, but it's not exactly a cheap valuation. At $ 222, this is a low of about 6 months in stock. Alibaba's share price fell below $ 170 during the March market crash.
30 times the price-earnings ratio isn't much cheaper than about 26 times the profits traded a year ago.
Alibaba crashed hard on Thursday, but it's not a very incredible deal worth taking the risks the company faces, and it wouldn't be surprising if stock prices continued to fall. For now, investors are better off taking a wait-and-see approach before considering buying Alibaba shares.
Do Investors Need to Buy Alibaba Group Holding After the Christmas Crash?
http://www.baystreet.ca/articles/stockstowatch.aspx?id=9384 Do Investors Need to Buy Alibaba Group Holding After the Christmas Crash?