Sports
Dodgers mops pirates, All-Star Kenley, car show concerns and more | Blue Haven Podcast – MLB Sports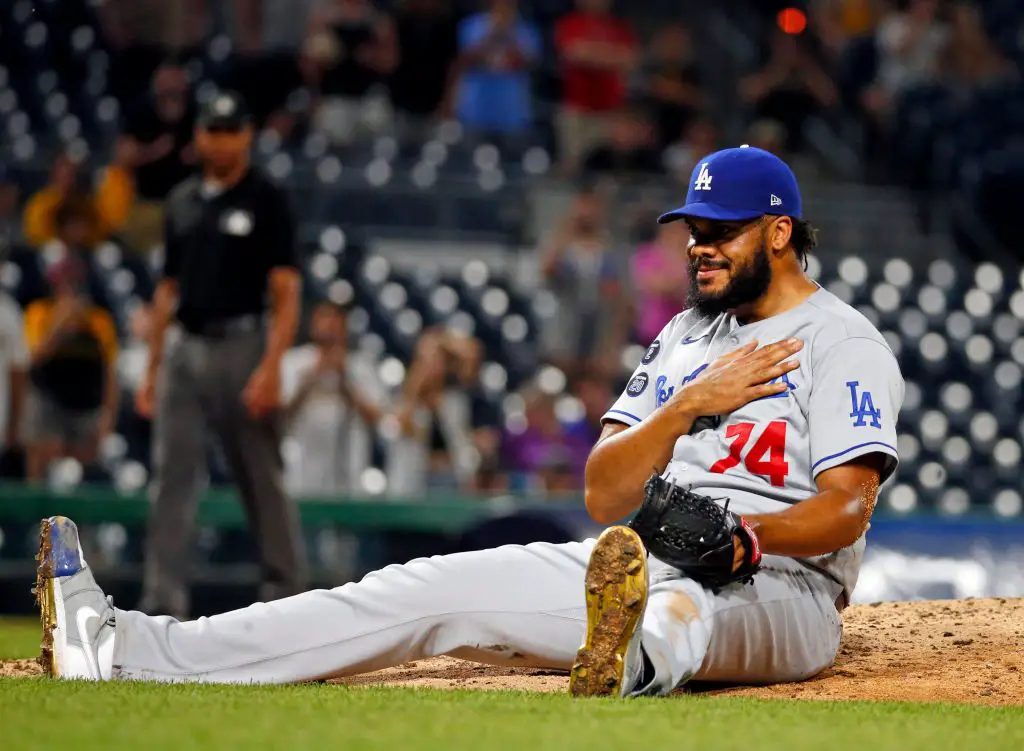 The Dodgers stopped pirates in the rainy Pittsburgh — if so, a mop — and approached No. 1 in the NL West. Talk about Justin Turner's good series and mini hot streak, angry Kenly's All-Star Chance and more. In addition, with a 4-2 record on the road trip, I suspect the blue boy is reversing the pain of the early season on the road.
listen
Then bring back our favorite segment, the "forgive interruption" imitation of our poor man. Here, each topic has a one-minute discussion. Today's topic:
Are you worried about Clayton Kershaw?
Is Phil Bickford still gaining our trust?
Does Mookie Betts understand that?
Is sticky a problem as big as it is revealed?
Does MLB need to stop on these YouTube broadcasts?
Finally, the Dodgers return to Los Angeles for a six-game home stand starting with the Texas Rangers.
visit VintageBrand.com Sign up for our newsletter and get a 40% discount on your first order.
Watch live stream
Apply
Please rate and review our show on iTunes, Spotify, or wherever you listen to podcasts (highly recommended).
Thanks for helping us strive to be the best Dodgers podcast!
Clint is @realFRG twitter And Instagram
Brooke is @ brookme3 twitter And Instagram
Blue Haven hosts Clint Pasila and Brooke Smith will speak at the Los Angeles Dodgers Baseball this week. Share the views of more than 800,000 fans on Twitter, Instagram, YouTube and Facebook to gain insight into what they think and do their best to represent all perspectives of the Dodgers community. .. Find special interviews with other bloggers, celebrities, players and more, as well as gifts for the best fans on the planet!

– MLB Sports

Dodgers mops pirates, All-Star Kenley, car show concerns and more | Blue Haven Podcast
https://www.dodgersnation.com/the-dodgers-mop-the-pirates-all-star-kenley-kershaw-concerns-more-blue-heaven-podcast/2021/06/11/ Dodgers mops pirates, All-Star Kenley, car show concerns and more | Blue Haven Podcast