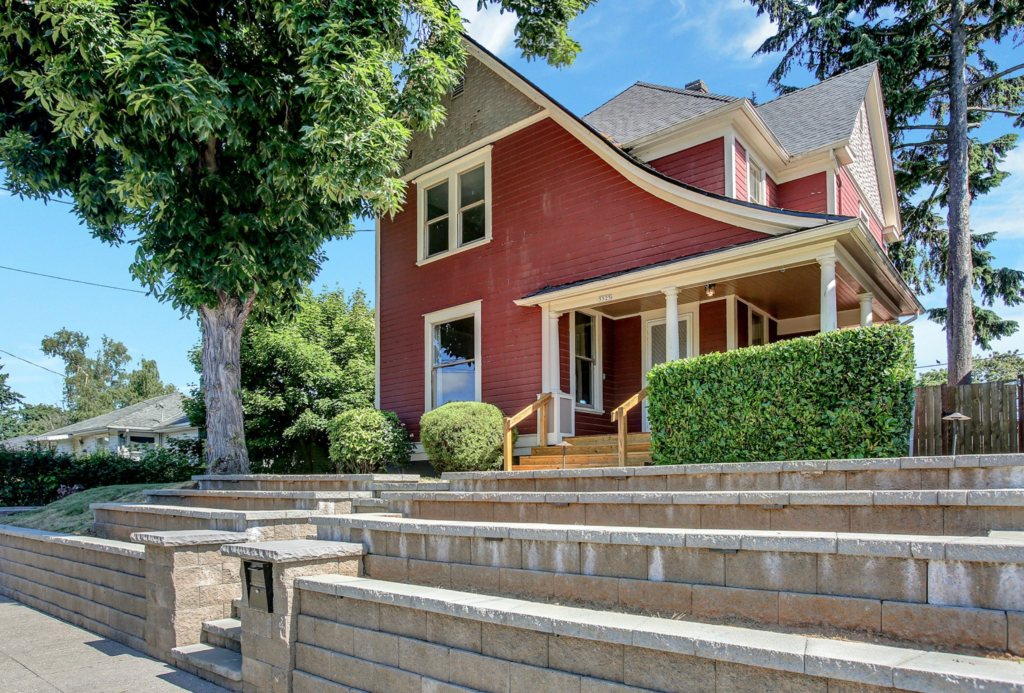 Curly friends and buyers have finished buying the beautiful old Grand Coulee. A huge number of centuries-turning homes in a stunning N Portland location. They are next to the university, across the street where children go to school, just below their current home. Curly and this client once walked together in this neighborhood, and they commented that they always wanted it to hit the market! Finally, it was done exactly when they were ready to buy.
Certainly excited about them! Also, only those who are 100% wonderful.
I knew they were planning a house, but I knew it would happen when they appeared in the delivery of the keys sketched for the dream house. I'm excited and curious to see the addition of the North Wing, the basement of the fully excavated living space, the attached garage, and the progress of the planned underground pool design-build.
I swear! My job is the coolest … for all the dreamers and visionaries I meet in this profession. It's inspiration to witness!
Did you dream? I want to help make them happen!
Dreamy Dreaming! -Living room real estate
https://www.livingroomre.com/stories/dreamy-dreaming/ Dreamy Dreaming! -Living room real estate