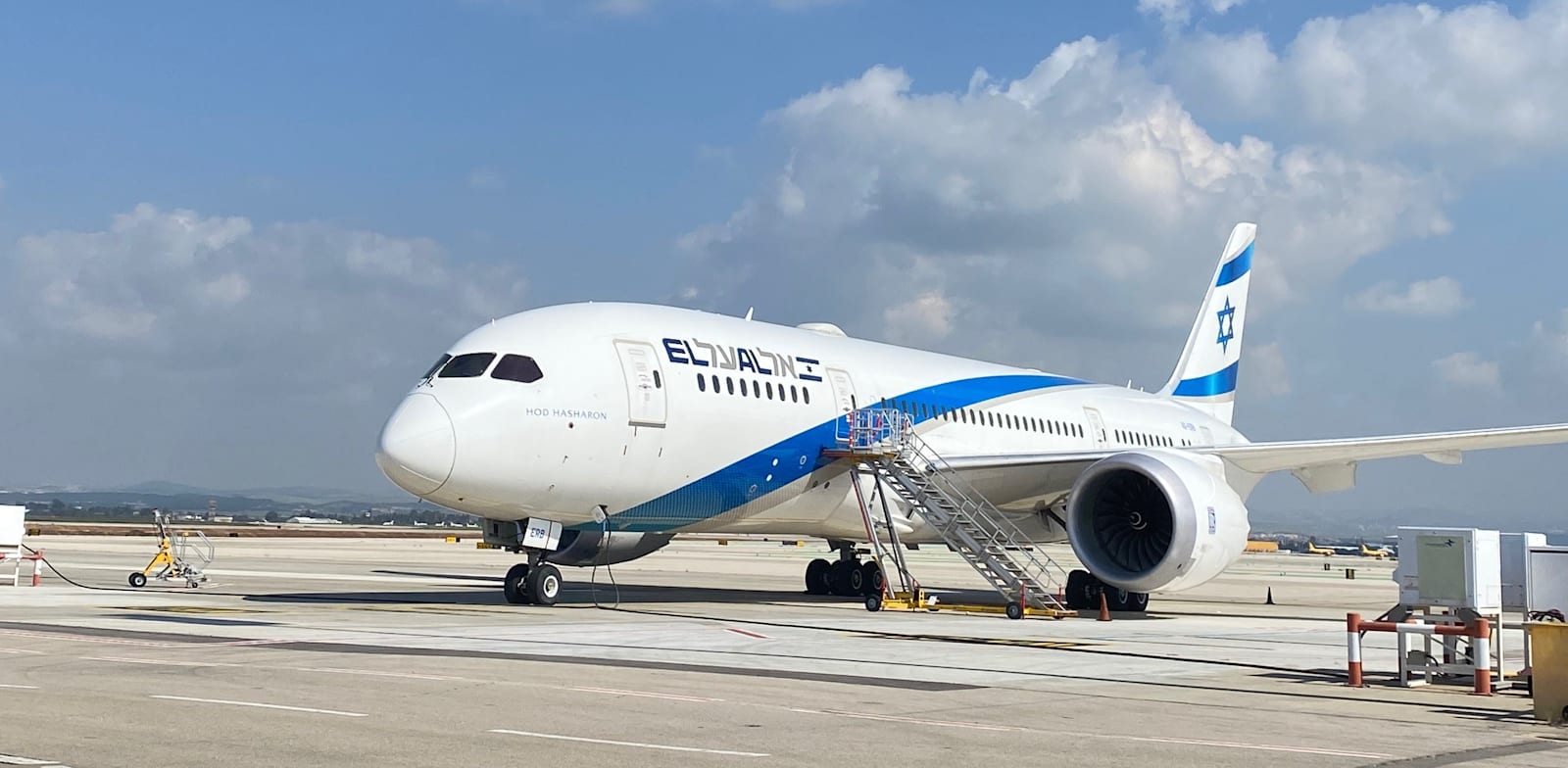 Management El Al Israel Airlines Co., Ltd. (TASE: ELAL) Presented dramatic changes designed to address the financial crisis caused by the ongoing Covid pandemic. Management wants to sell up to 26 planes and fire 1,500 employees.
El Al currently owns 45 aircraft, and management wants to reduce its fleet to 29 or less. As part of this rationalization, El Al is reportedly stressing the North American market, suspending flights on some routes between Israel and Europe, leaving Europe's main destinations. As a result, most of the planes sold could be narrower Boeing 737s.
El Al Airlines is trying to dismiss an additional 1,500 employees in addition to reducing its fleet and routes to Europe. The airline currently has 4,000 employees, including 1,400 staff on unpaid leave until October 31, and has fired 2,000 employees over the past year.
El Al Airlines management has had turbulent discussions with the Workers' Committee and Histadrut on planned reductions. Over the past few days, there have been particularly stormy meetings, where the proposed layoffs were first presented. Employees argued that El Al's management's unilateral actions on this issue would lead to sanctions and confusion.
El Al employees have already declared a labor dispute some time ago, and if they decide so, they can take immediate action. Abi Edri, chairman of the Histadrut Transport Workers Committee, said, "The ink has not dried because we have agreed to part with about 2,000 employees of El Al Airlines. During his lifetime tenure at El Al Airlines. Ends with the dismissal of its employees and asks the Israeli government to step down the fence. Introduces flexible paid leave to the aviation sector. The aviation sector will soon stabilize and most of El Al's employees will need more for the company. I believe it will be. "
"We do not have a business relationship through the media organization," El Al said.
El Al Airlines is expected to proactively respond to the Treasury's $ 50 million offer of assistance, subject to the sale of a significant portion of the airline's fleet. The $ 50 million grant provided to El Al will be in the form of unlinked bonds that can be converted into shares without guarantee or interest. El Al can repay the money by converting the loan into shares, or the government can automatically increase the airline's shares from 15% today to 24%.
Under the terms of this plan, controlling shareholder Kenny Rosenberg will need to inject an additional $ 43 million into the company as part of a $ 105 million public offering. Rozenberg has already invested $ 160 million in El Al (42.85% stake) and currently has a market capitalization of 820 million NIS. El Al has recently received $ 210 million from the state as a security staff ticket for the next 20 years.
Israeli Business News, Published by Gloves- en.globes.co.il -September 20, 2021
Copyright of Globes Publisher Itonut (1983) Ltd.2021
El Al plans an additional 1,500 layoffs and sells 26 aircraft
https://en.globes.co.il/en/article-1001385036#utm_source=RSS El Al plans an additional 1,500 layoffs and sells 26 aircraft