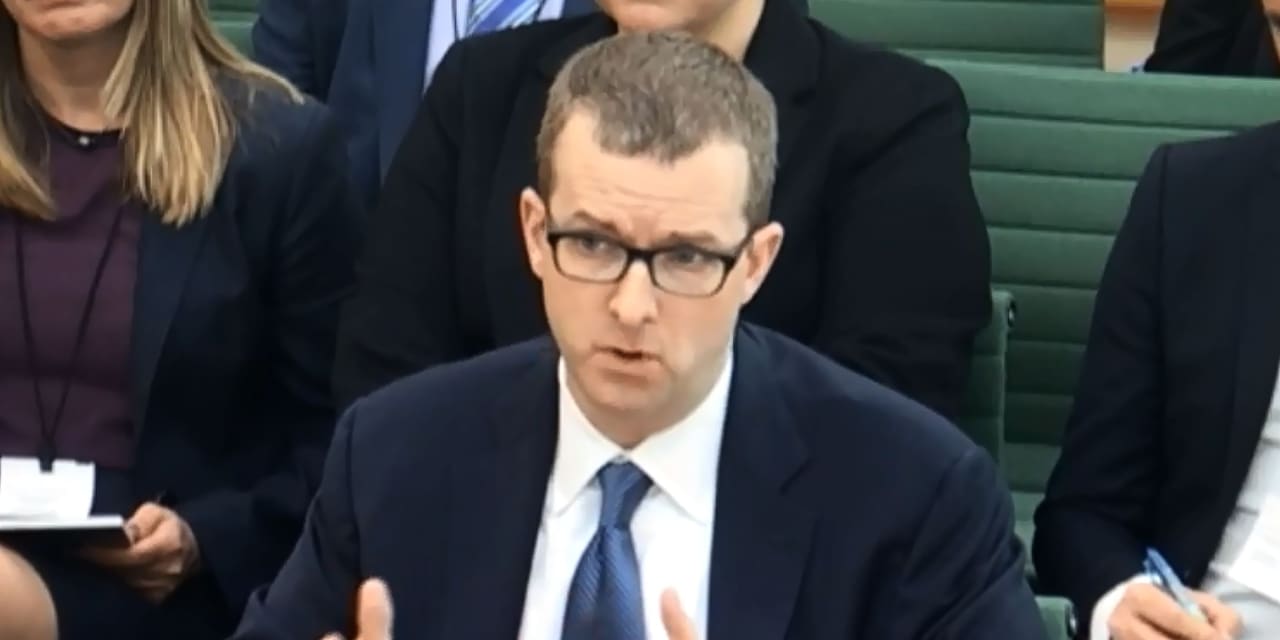 Facebook Chief Technology Officer Mike Schroepfer has announced that he will resign from the social media giant next year after having been with the company for 13 years and CTO for eight years.
Schleepfer said in a Facebook post that the move, "sometime in 2022," will allow more time for family and philanthropy. He added that he will be the company's first senior fellow next year. He also said another top executive of the company, Andrew Bosworth, would replace him.
As CTO, Schroepfer oversaw the company's artificial intelligence efforts.
"We are very proud of what the team has achieved by unleashing the benefits of AI, enabling VR and connecting more people around the world through technology," he said in a post.
In a message to employees Wednesday, Facebook CEO Mark Zuckerberg said as a senior fellow, "We will focus on hiring and training technicians, improving how we build them, and continuously promoting AI investment." I did.
Zuckerberg also said Bosworth will continue to lead Facebook Reality Labs and oversee augmented reality and virtual reality as he takes on the role of CTO.
Facebook Chief Technology Officer Mike Schroepfer Resigns Next Year
http://www.marketwatch.com/news/story.asp?guid=%7B20C05575-04D4-B545-765D-F0AFD3FA5AEC%7D&siteid=rss&rss=1 Facebook Chief Technology Officer Mike Schroepfer Resigns Next Year