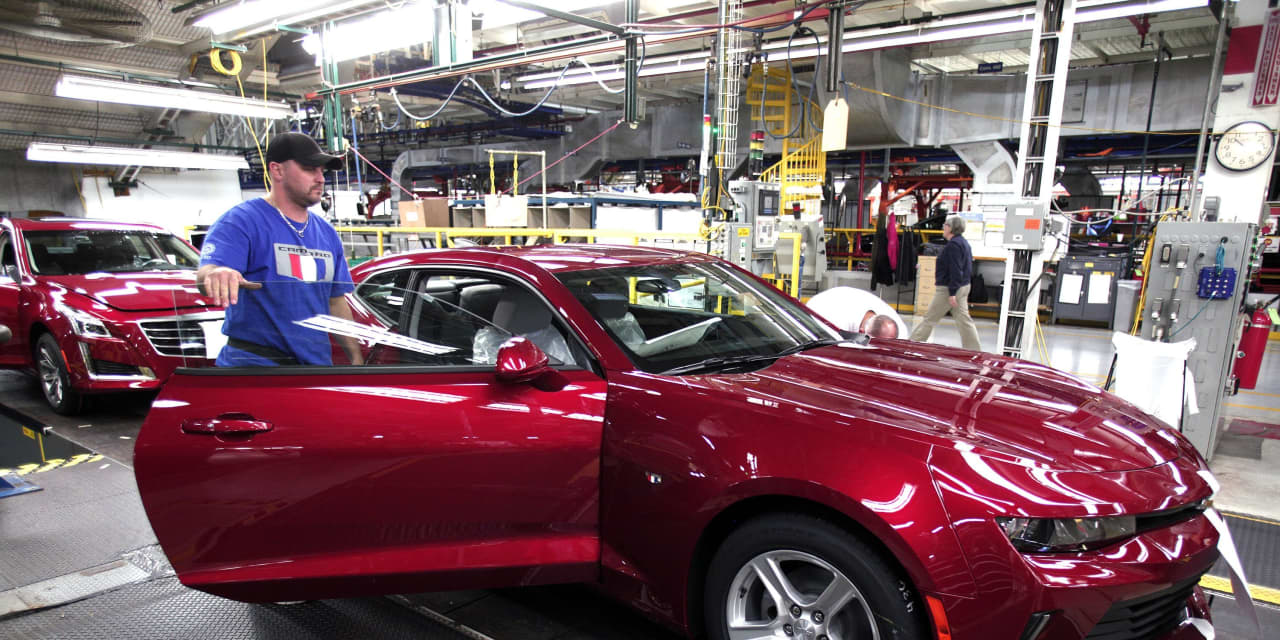 Orders for factory products in the United States increased for the seventh straight month in November. The Commerce Department said Wednesday.
Orders for manufactured goods increased by 1% after an increase of 1.3% in the previous month. The factory was able to adapt its operations to meet the health precautions required for a coronavirus pandemic.
Economists surveyed by The Wall Street Journal expected an increase of 0.8%.
Orders for durable consumer goods increased by 1% in November, slightly revised from the initial estimate of 0.9% a few weeks ago.
Orders for non-durable consumer goods increased 1.1% that month.
Orders for non-defense capital goods, excluding aircraft, increased by 0.5%, revised in November, slightly up from the previous estimate of 0.4%.
Stock prices were mixed in response to the prospect of a two-round vote by the Democratic Party, which has two Senate seats in Georgia.Dow Jones Industrial Average
DJIA,
+ 1.17%
Nasdaq Composite Index increased by 345 points
COMP,
-0.06%
It went down 42 points.
Factory orders surged 1% in November
http://www.marketwatch.com/news/story.asp?guid=%7B21005575-02D4-D4B5-4572-D1D440A82F32%7D&siteid=rss&rss=1 Factory orders surged 1% in November