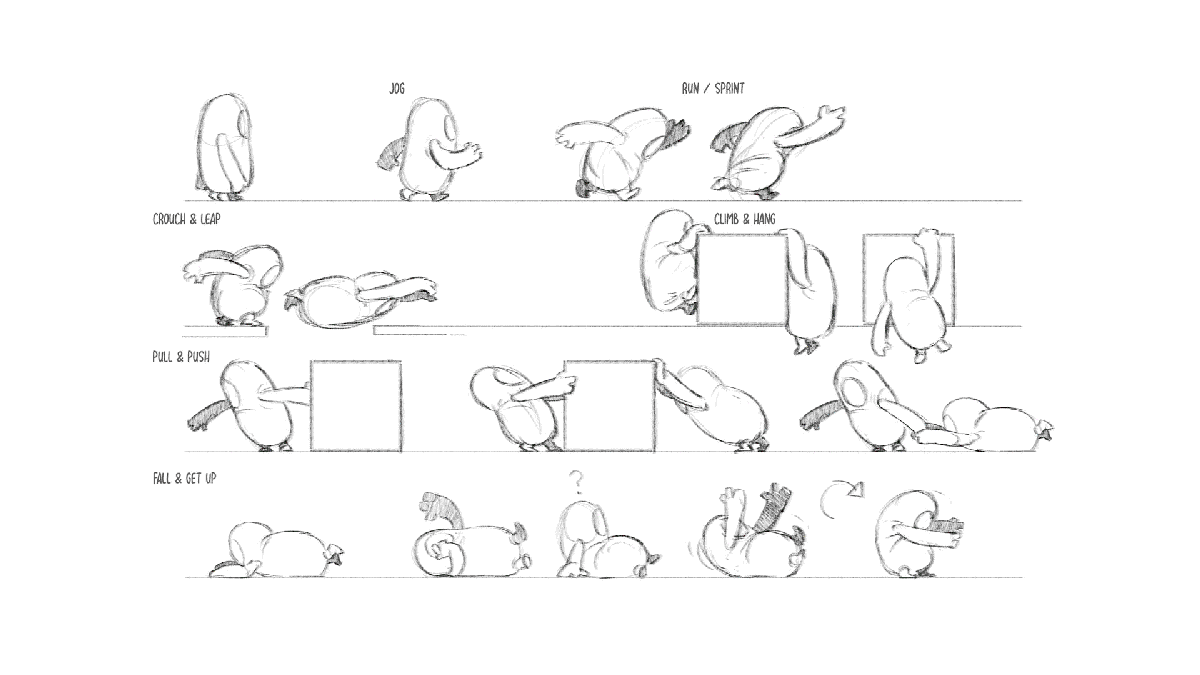 Our big "art of" feature Fine art It 's not about the usual gorgeous work Assassin's Creed..Sometimes they cover small games like Hades, And sometimes they cover games that you might not even expect to see behind the scenes, for example …Fall Guys..
I was very interested in the process and design work of entering the world of beans and their slapstick, and Mediatonic principal artist Daniel Juan kindly shared some of them with us. ..
Below is a ton of work from game production from the entire Mediatonic team. From the first plaid sculpt, which looks like a very sad carrot, to the finished 3D model.
Links to each artist's work are embedded in the names below.
---
J. Daniel Hill Munoz
Other "art of" features:
https://kotaku.com/the-art-of-fall-guys-1845500683