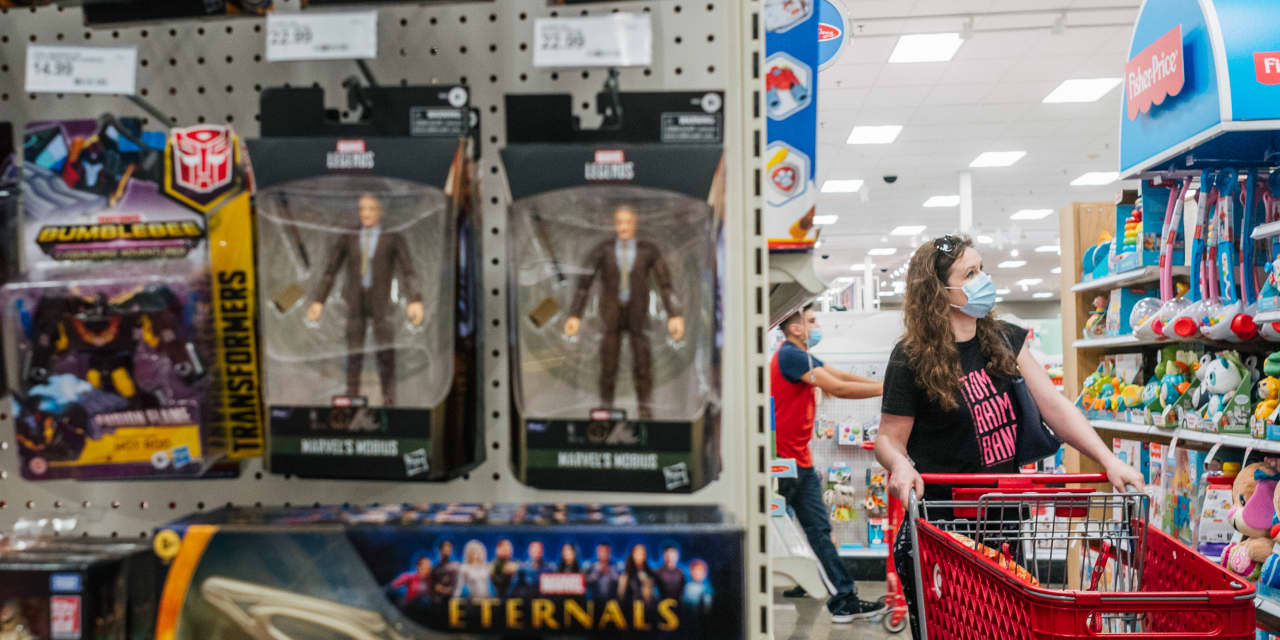 Outlook: According to the Fed's latest beige book survey released Wednesday, the economy was growing at a moderate pace in November, but companies were rapidly raising prices across a wide range of economies.
"Prices have risen at a moderate to steady pace, and prices have spread across the economic sector," the study found.
According to the report, the increase in input costs was "widespread" due to strong demand for raw materials, logistics challenges and tight labor markets.
Tight labor markets, according to the report, mean that wages are also rising at a "steady" pace in most of the Fed's 12 districts.
One silver lining was that some inputs became more widely available, relieving some of the pressure.
The report concluded that "strong demand generally allowed companies to raise prices with little resistance, but contractual obligations prevented some companies from raising prices."
Big picture: Federal Reserve Chairman Jerome Powell, perhaps after reading the draft report of this Beige Book, sounded a hawkish note in a two-day testimony at Capitol Hill. Powell has opened the door to ending the Fed's asset purchases months earlier than planned.
Tim Duy, Chief US Economist at SGH Macro Advisors, said:
Market reaction: stock
DJIA,
+ 0.18%
Tuesday rose slightly as the market struggled to figure out what the Fed's pivot on Tuesday meant for asset prices.
Fed's Beige Book Discovers "Wide Range" Price Increases in November
http://www.marketwatch.com/news/story.asp?guid=%7B20C05575-04D4-B545-77B5-1DE076A0BEC7%7D&siteid=rss&rss=1 Fed's Beige Book Discovers "Wide Range" Price Increases in November