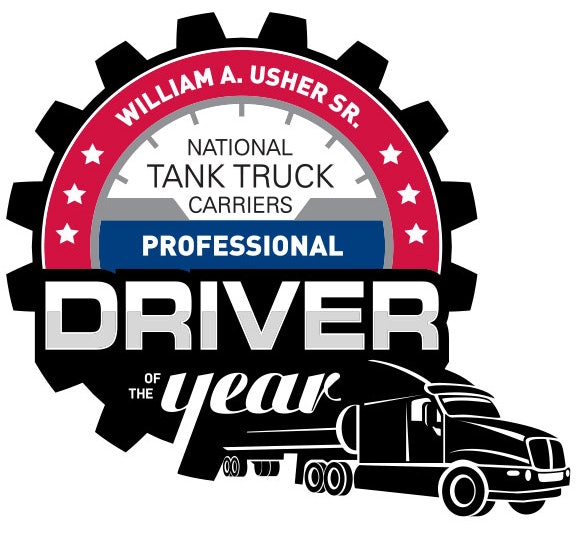 National Tank Truck Carriers has announced eight Professional Tank Truck drivers who have been selected as champion finalists for this year's Professional Tank Truck Driver of the Year Awards.
The finalists are:
Robert Anderson, Florida Rock & Tank Line
James W. Ellis, Sr., Grammer Industries, Inc.
Thomas Frain, Highway Transport Chemistry
Dean Hansen, Trimac Transportation
Richard "Jerry" Rock, Kenan Advantage
Daniel Smith, Kenan Advantage
Demetrius Stewart, Eagle Transport
Michael White, Quality Career
These drivers will advance to the final round of the selection process in Washington, DC next month. There, a panel of industry experts will review the tank truck industry's knowledge, dedication to safety, ability to convey the industry's message, and overall safety. Active community efforts other than driving records and driving responsibilities.
The Grand Champion will be announced at NTTC's 2022 Annual Conference and Exhibition at the Hilton San Diego Bayfront April 23-26.
"Congratulations to the eight champion finalists and all professional drivers who applied this year," said Ryan Strebrow, President and CEO of NTTC. "In our unique segment, safety is the only and most important factor in success, and these finalists symbolize the recognized safety culture of the tank truck industry."
During his one-year term as Grand Champion, he will be the face of the industry, representing NTTC at safety-focused events throughout the year and sharing NTTC's safety and education mission with the general public.
The award is sponsored by Great West Casualty Company..
Finalist selected for the Tank Truck Driver of the Year Award
https://www.truckersnews.com/news/article/15286645/finalists-named-for-tank-truck-driver-of-the-year-award Finalist selected for the Tank Truck Driver of the Year Award