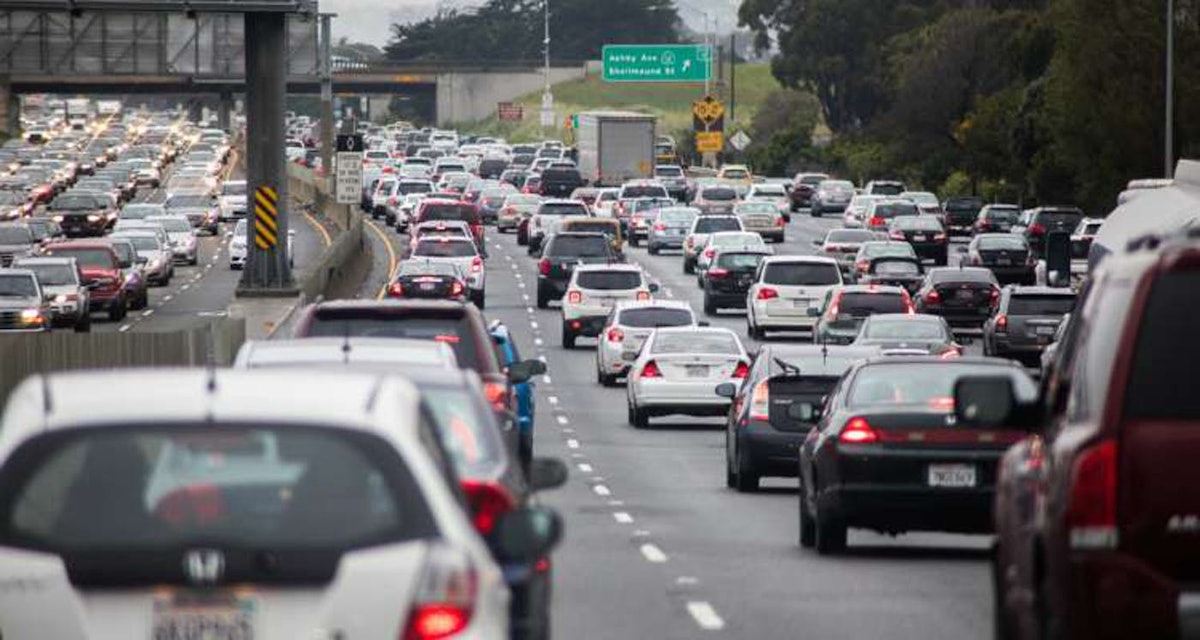 As you can imagine, despite the surge in COVID-19 cases, Americans load up their family cars and go out to celebrate Christmas and New Year at about the same level as 2019.
A total of about 109 million people will travel more than 50 miles between Thursday and January 2. Most people drive on the same highways as they do at work.
AAA and its research partner, INRX, suggest that these are the worst and best times for highway congestion during the holidays.
Thursday: Worst noon to 6 pm, best after 7 pm
Friday: Christmas Eve: Worst 2:00 pm to 6:00 pm Best before 1:00 pm
Little congestion is expected on Saturdays and Christmas days
Sunday: Worst best from 1 pm to 7 pm noon
Monday, December 27: Worst 5 pm to 6 pm Best before 1 pm
Tuesday, December 28: Worst 1:00 pm to 7:00 pm noon
Wednesday, December 29th, 1:00 pm to 7:00 pm, worst before 11:00 am
Thursday, December 30: Worst 1:00 pm to 7:00 pm noon
Friday, December 31st New Year's Eve: Worst 2:00 pm to 4:00 pm Highest before 1:00 pm or after 5:00 pm
January 1st (Sat) New Year is expected to be less crowded
Best before 1:00 pm on Sunday, January 2 from 2:00 pm to 6:00 pm
The worst congestion is expected to occur in and around major metropolitan areas.
Find out the best time to go out during the holiday week
https://www.truckersnews.com/news/article/15286646/see-best-and-worst-days-and-times-to-be-on-the-road-during-holiday-week Find out the best time to go out during the holiday week