Games
First-person puzzle adventure game The Pillar: Puzzle Escape to Switch in January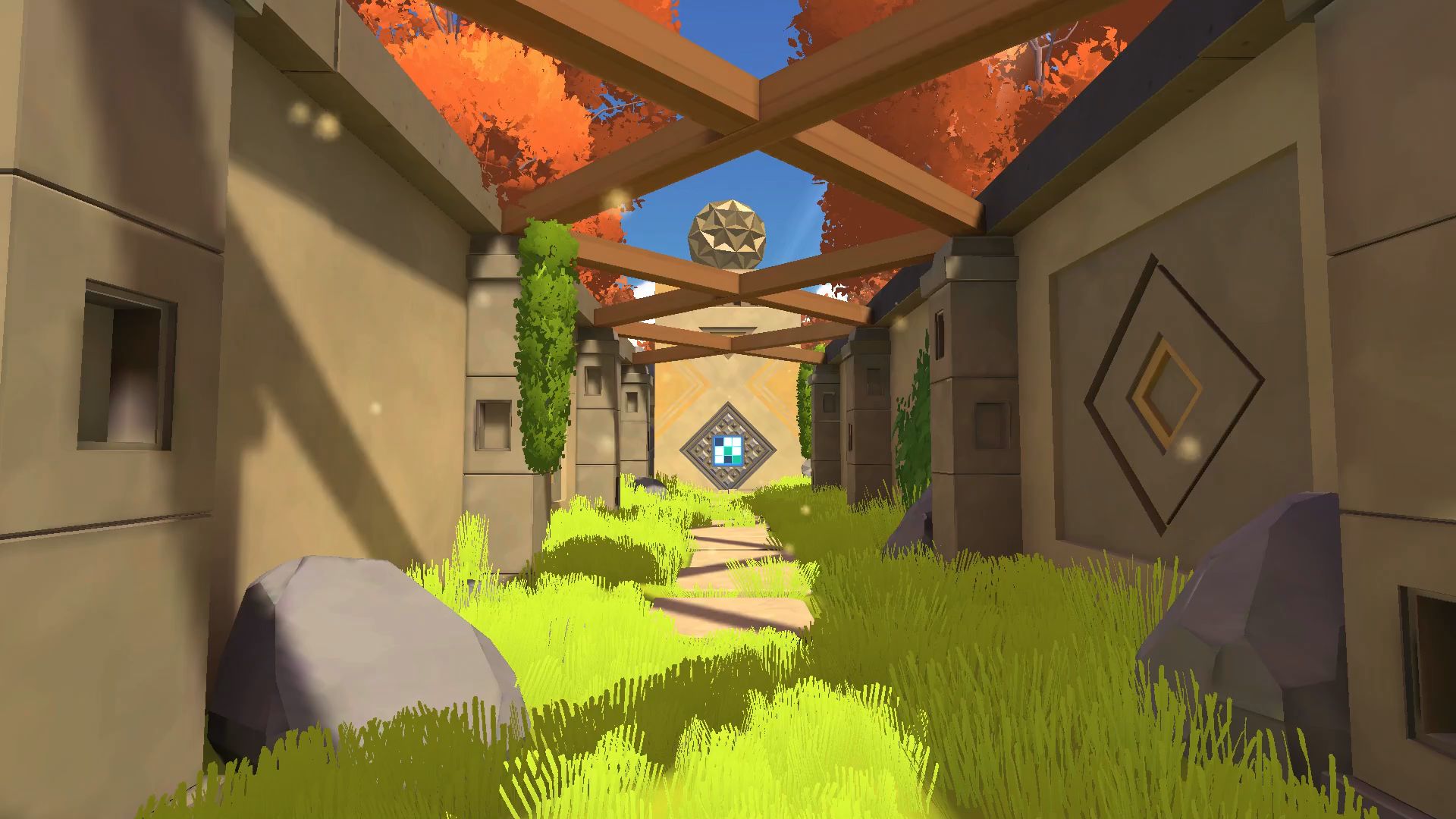 First-person puzzle adventure game The Pillar: Puzzle Escape to Switch in January
Posted by Brian on December 7, 2020 (@NE_Brian) Switch e-shops in the news

Eastasiasoft and Paper Bunker today announced the arrival of the first-person puzzle adventure game The Pillar: Puzzle Escape on Switch. It will be released digitally on January 13, 2021.
For more information on The Pillar: Puzzle Escape, see the overview and trailer below.
A clever combination of mystery and puzzle solving, The Pillar: Puzzle Escape steps into an unknown world full of enchanting gimmicks and beautiful scenery. Explore the islands where each can discover their own environment and secrets. When your surroundings change and evolve like lucid dreaming, be aware of your surroundings. With every challenge you overcome, you get closer to escaping the mythical maze and waking up from the elaborate cage that traps you inside!

– Find ways to escape the ever-evolving challenges!
– Explore a mysterious world with diverse and beautiful landscapes.
– Solve puzzles to solve the mysteries of each island.
– Experience the adventure from a classic first-person perspective.
Pillar: Puzzle Escape will be digitally sold to Switch through the e-shop. Optional support for English, French, German, Spanish, Italian, Portuguese, Czech, Russian, Traditional Chinese, Japanese and Korean is planned.
Source: Eastasiasoft PR
Relation
First-person puzzle-adventure game The Pillar: Puzzle Escape heading to Switch in January