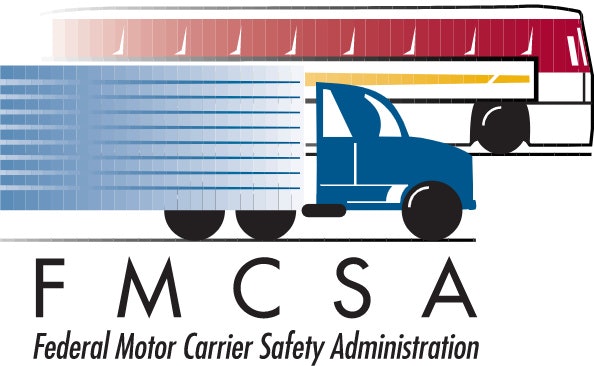 The Federal Department of Car Carrier Safety and Administration is requesting urgent approval from the White House Office of Management and Budget to collect information from car carriers using the COVID-19-hour service exemption.
The exemption has somehow been implemented since mid-March 2020, allowing carriers and truck drivers to directly remedy ongoing emergencies to drive outside of normal working hours. The Urgent Declaration has been extended several times over the past year and a half and is currently scheduled to expire on Tuesday, August 31st. It is unclear whether authorities will extend the exemption again.
The FMCSA stated that neither the emergency declaration nor the rules governing the emergency declaration require car carriers and drivers operating under the declaration to report their driving to the FMCSA.
"As a result, FMCSA does not know the number of car carriers or drivers that depend on the emergency declaration," the Office of Management and Budget said in a request to OMB.
The FMCSA said in an "unprecedented period" when the exemption was implemented, authorities "on the number of car carriers and drivers who depend on the exemption to assess the need for future extensions or changes." He added that he felt he needed to look for information. .. "
The Office of Management and Budget has requested that OMB approve the information gathering request within seven days.
FMCSA wants information about trucks operating under the COVID Urgent Declaration
https://www.truckersnews.com/regulations/article/15114252/fmcsa-seeks-information-on-trucks-operating-under-covid-emergency-declaration FMCSA wants information about trucks operating under the COVID Urgent Declaration