Business & Investment
Former Bank of England Governor Mervyn King sees the risk of another global financial crisis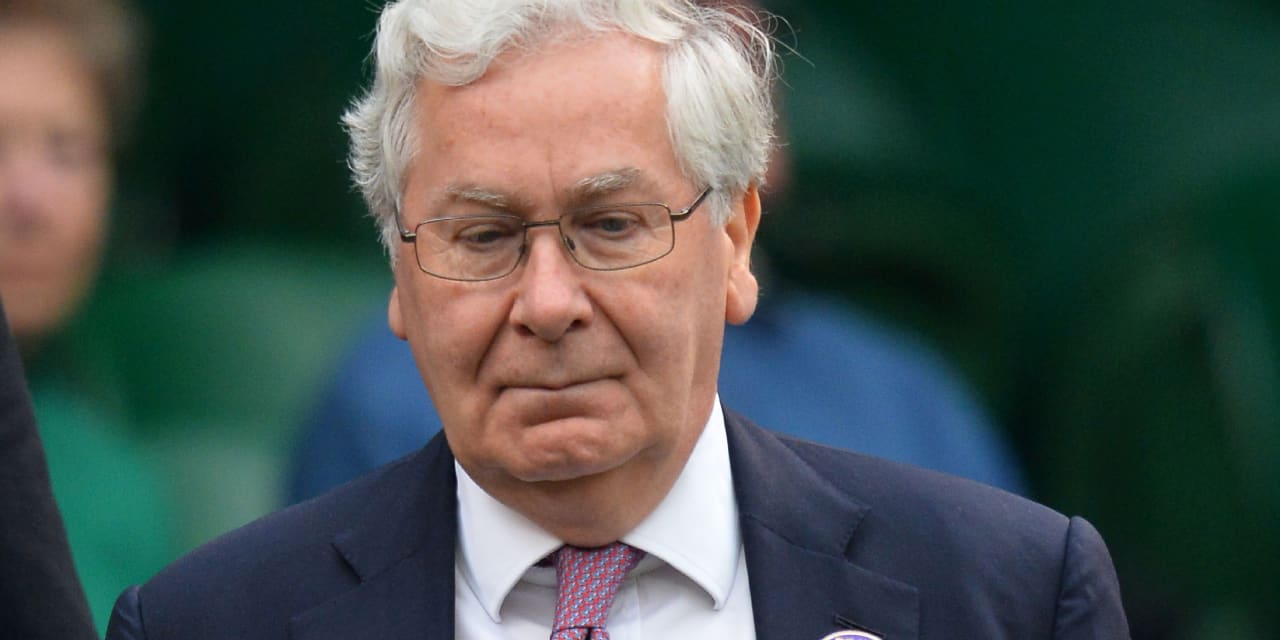 Former Bank of England leaders said increasing defaults by businesses and countries could spread throughout the financial system and cause another financial crisis.
Mervyn King, Governor of the Bank of England during the last financial crisis, said in a speech at the American Economic Association's annual meeting that a major debt restructuring is a prerequisite for a healthy global economy. Said it could be.
But the restructuring means "writing down the value of assets on the balance sheets of many financial intermediaries to a more realistic level," King said.
And that would require "capitalization of some financial intermediaries in some countries," King said.
"More frankly, there is another risk of a financial crisis," King said.
Former BOE Governor said global debt levels are higher today than they were before the 2008 financial crisis, compared to GDP.
"If you had a problem before [2008] The crisis was more borrowing and spending too much than today's problem was too much borrowing and too little spending, "King said.
He said the initial mission of the next Biden administration was to restore international cooperation so that the crisis could be avoided.
"To avoid another debt crisis, the looming wave of debt restructuring in both companies and sovereigns would be difficult to deal with without greater cooperation between countries," King said.
Former Bank of England Governor Mervyn King sees the risk of another global financial crisis
http://www.marketwatch.com/news/story.asp?guid=%7B21005575-02D4-D4B5-4572-D1CA1340E18D%7D&siteid=rss&rss=1 Former Bank of England Governor Mervyn King sees the risk of another global financial crisis