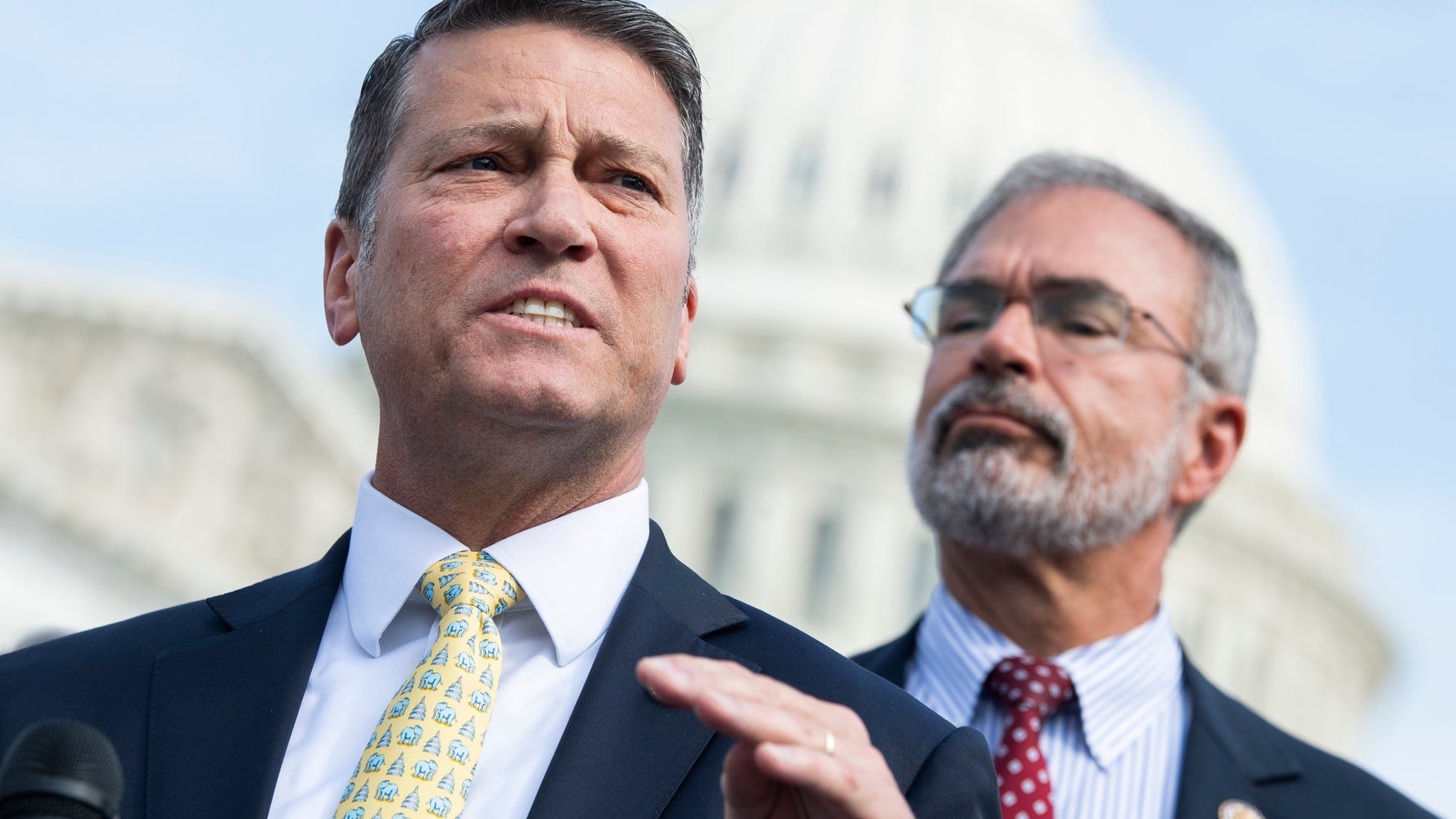 Thoughts and prayers are for the person in charge. Ronny Jackson (R-Texas), a former White House doctor who has just signed a terrible case of "whataboutism."
Jackson did not spit out a conspiracy theory.
Instead, he asked why the reporter chose him over other politicians.
"I think you, as the media, have a responsibility to ask Democrats as well," Jackson complained. "How many Democrats are willing to say if they have been vaccinated?"
It turns out that the first-year lawmaker made a newcomer's mistake by asking rhetorical questions without knowing the answer.
As CNN fact checker Daniel Dale pointed out, all Democrats in the House and Senate told the network in May. That they were vaccinated, So you don't have to ask the question again.
A Democratic politician called out.
Some have pointed out Jackson's suspicious past.
Others have diagnosed Jackson's "whataboutism."
Jackson's time as a White House doctor was characterized by controversy.
In March, the Pentagon Inspector General was released Biting report Jackson made "sexual and derogatory" comments about women's subordinates, violated the president's travel ban on drinking, and took prescription sleeping pills, worried about his ability to provide adequate medical care from his colleagues. I concluded that I did.
HuffPost Guide to Coronavirus
Call all HuffPost super fans!
Sign up for membership, become a founding member, and help shape the next chapter of the HuffPost.


Former Trump Doctor signs a bad case of "Whataboutism"
https://www.huffpost.com/entry/dr-ronny-jackson-vaccination-whataboutism_n_60f9a1ebe4b0ddf0097cd256 Former Trump Doctor signs a bad case of "Whataboutism"