Games
Fourth-quarter sales could increase year-over-year as Nintendo adds Sharp as a switch manufacturing partner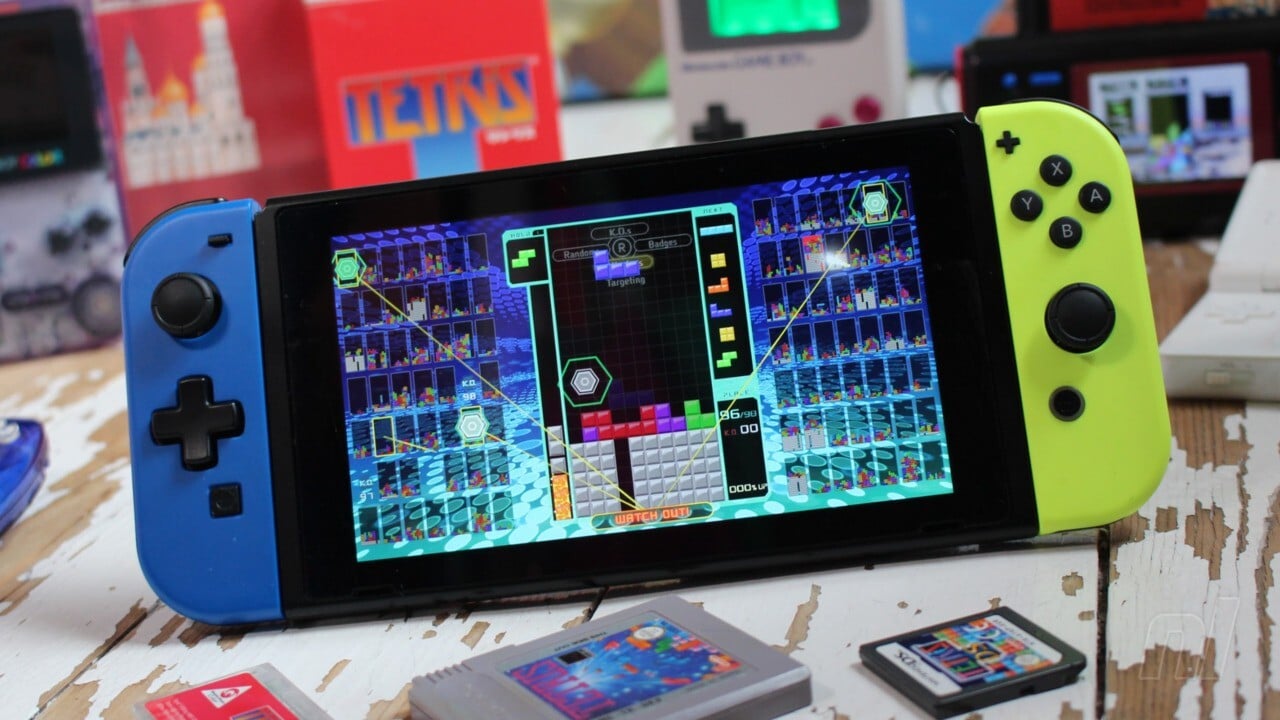 Bloomberg reports that Nintendo has increased switch production by partnering with a Malaysia-based manufacturing site owned by Japanese tech giant Sharp.
According to sources close to the problem, Nintendo will use this additional production stream to meet demand and future evidence for the potential problems posed by the increasingly tumultuous US-China trade negotiations during President Donald Trump's time. I am. Nintendo's current manufacturing bases are in China and Vietnam.
Nintendo already manufactures switch consoles in previous regions with its parent company, Foxconn, an assembly partner in which Sharp holds a stake. This fact helped connect the two companies. Nintendo appealed to Foxconn for alternative production areas during President Trump's time, and Foxconn said Sharp had additional capabilities in Malaysia.
Sharp has worked with Kyoto veterans in the past, as long-time Nintendo fans know. It is a major player in the production of the NES (it will even create its own variant, the Twin Famicom) and will later support the production of the 3DS.
The deal with Sharp was, on the surface, to avoid the effects of the collapse of trade negotiations between the United States and China, but additional production seems to prove to be a coincidence. The assembly line is scheduled to be fully operational at the end of the year, which goes against the traditional trend of calm in December. However, demand for switches remains high at the global level, with the first batch of "additional" inventory coming to market soon, and Nintendo will sell more than 10.8 million consoles that shifted around the same time last year. I will.
Bloomberg reports that Astris Advisory Japan's Chief Investment Adviser, David Gibson, has predicted that Nintendo will sell 26.4 million switch consoles by March 31st.
https://www.nintendolife.com/news/2020/11/nintendo_adding_sharp_as_switch_manufacturing_partner_could_boost_q4_sales_year-on-year