Games
Grumpy, screaming, mourning – PlayStation.Blog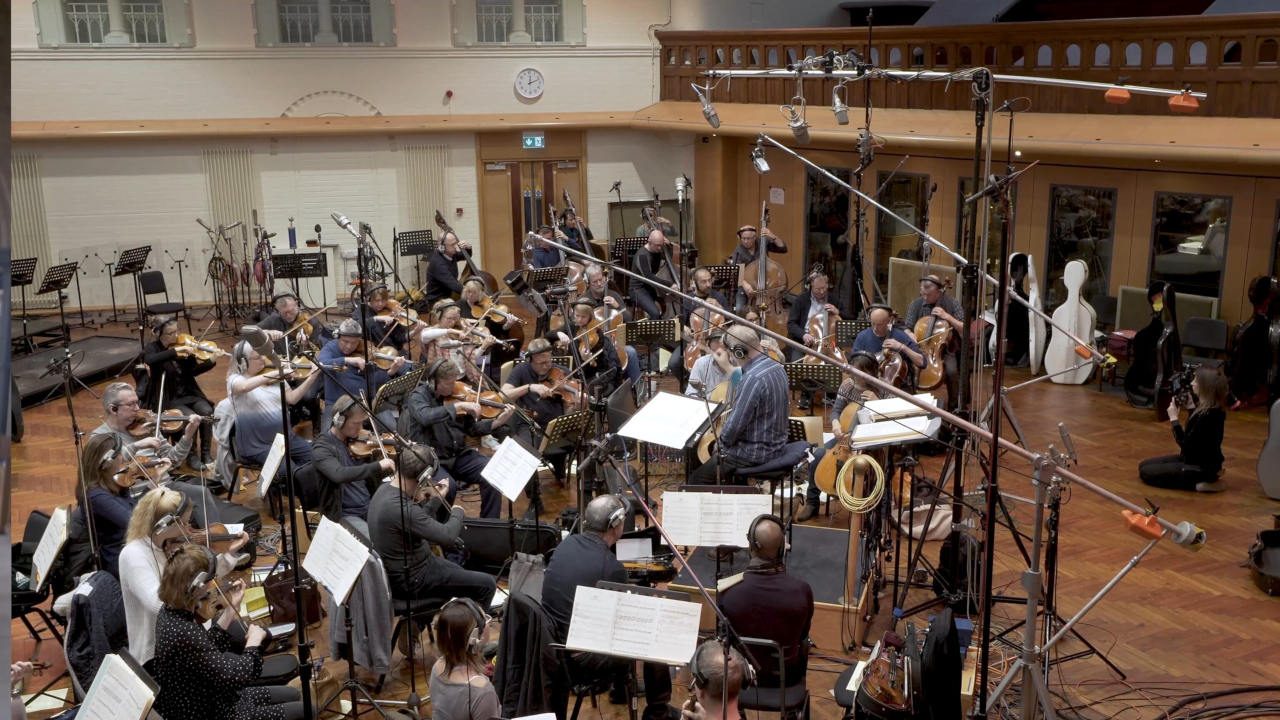 For me, the most iconic element of Demon's Souls is how the title makes use of sound and music. Music is used sparingly, fear builds up in you from its absence, and a sense of loneliness and despair creeps into you. However, the space left by the music surrounds you and is filled with the sounds that surround you. Drops of water above you and squeaks of wood below you add tension and excitement. I wonder what has dropped the rock ahead or what is happening in the dark. Soundscapes are atmospheric and terrifying, immersing you in this brutal and beautiful world.
Only when you face your biggest challenge, the terrifying and terrifying boss, the music explodes into the scene and creates the background for a spectacular encounter. Music defines these unforgettable moments.
It is not only music that defines this world, but also the wonderful characters that live there. Some are good and some are bad, but they all have a story. Fortunately, I was able to cast many of the original voices to take on the symbolic role and re-record all the conversations. It's great to see players in the original game fall in love with their favorite characters and voices again.
Countless hours have been spent adding thousands of new sounds to the game, bringing this world to life. These are the sounds of Boletaria that disturb your dreams. Are you angry with the constant heartbeat and unforgettable singing voice at the Tower of Latria? And how many people feel courageous in the face of the armored spider's skin-crawling squitter deep inside Stonefang's belly?
Perhaps that courage comes from music. I paid attention to this as much as the soundscape of the game. We revisited Shunsuke Kida's original score and created a dramatic new arrangement of his wonderful themes. Everything was re-recorded at London's Air Studio with a world-class orchestra and choir. At Temple Church, you can also hear the famous pipe organ, which adds a memorable background to many railroad tracks. The 120 best musicians in the world will perform at this score. And we are incredibly proud of it.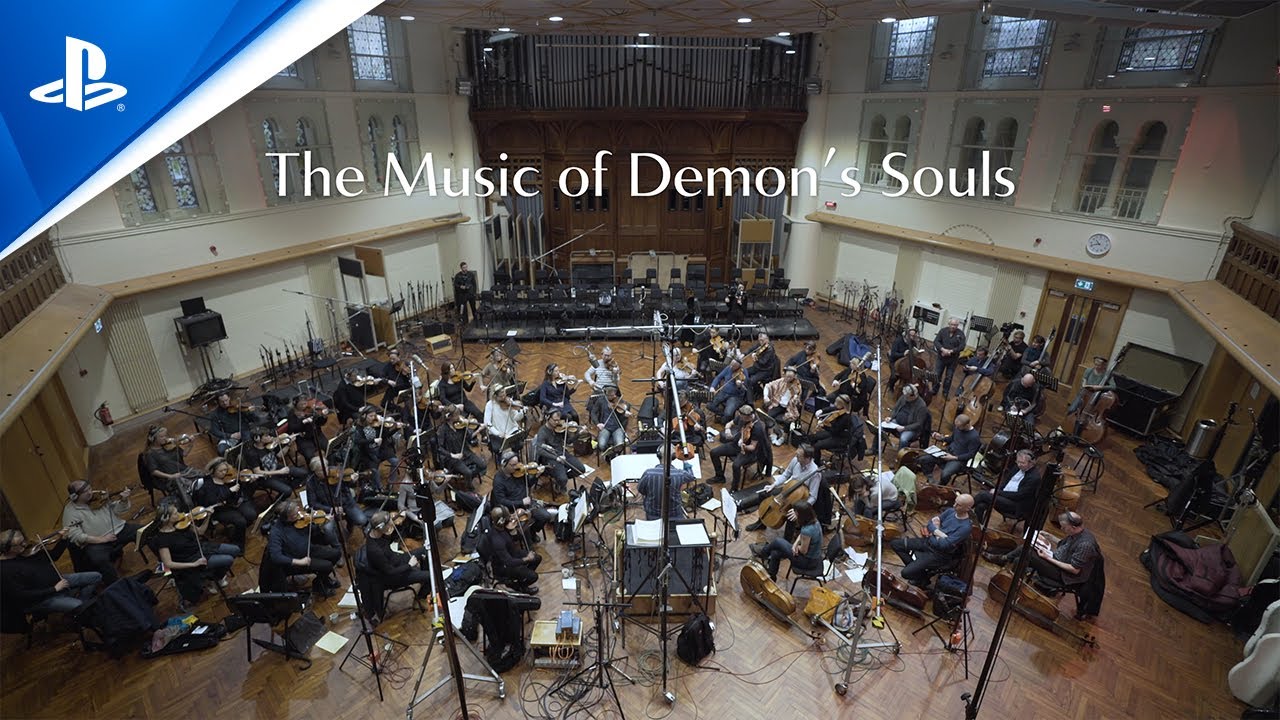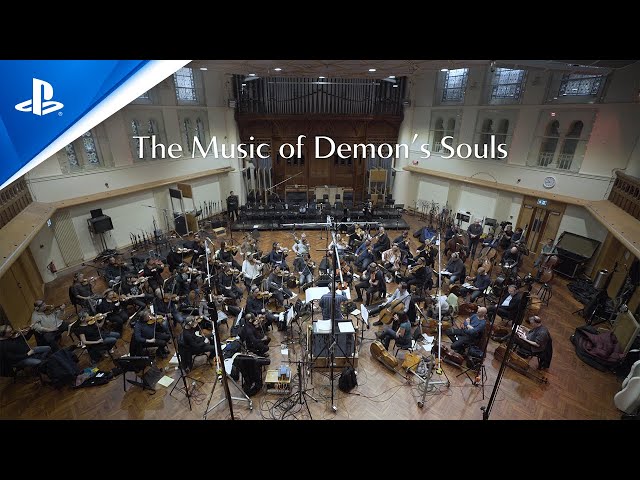 We are pleased to announce the release of the Demon's Souls soundtrack on the digital platform on November 26th. Shortly thereafter, a CD release by Milan Records will take place. Or if you're an old-fashioned person like me, or an old media enthusiast, you can enjoy this amazing soundtrack in vinyl, pre-ordered in early December.
Vinyl cover art by incredible artist Ken Taylor