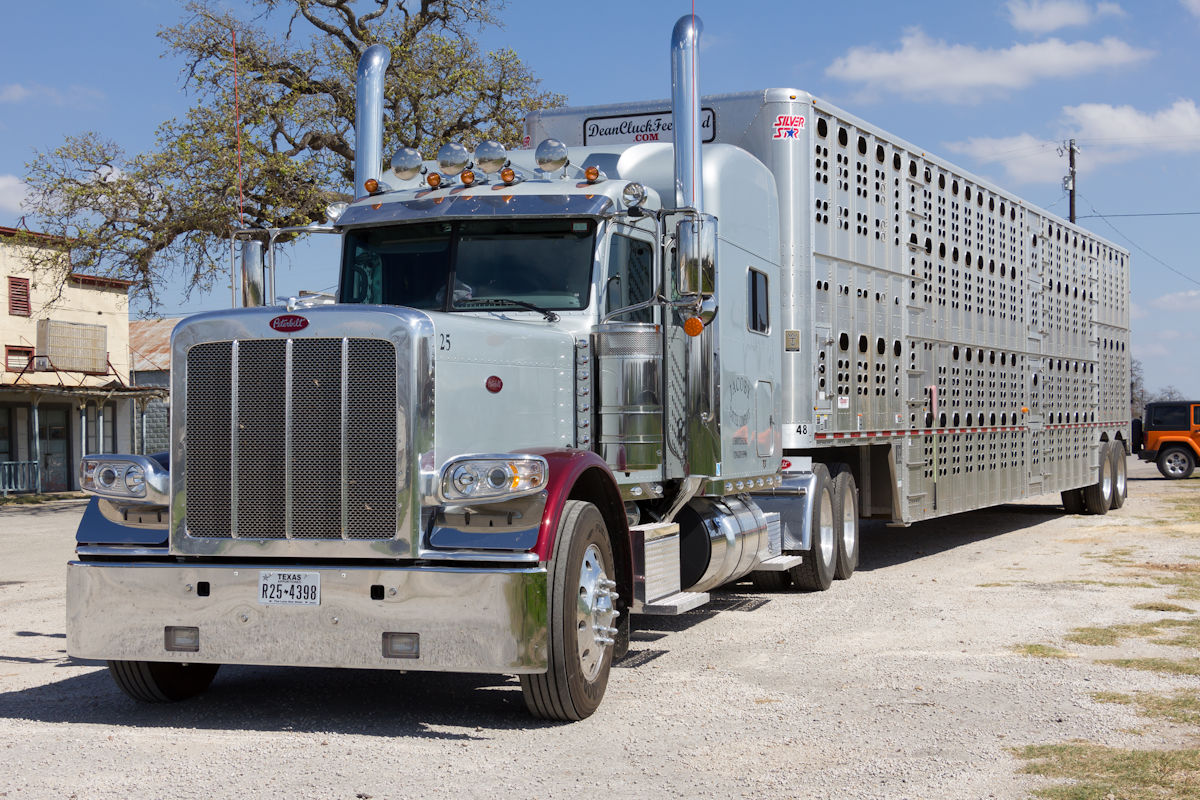 Senator Deb Fischer of Nebraska last week Agricultural and Livestock Safety Carriers (HAULS) ActImplement some changes to the business hours rules of livestock and produce carriers.
Senators John Tester (D-Montana), Roger Wicker (R-Mississippi), and Tina Smith (D-Minnesota) have joined Senator Fisher to introduce the HAULS Act. The law looks like this:
Eliminates the requirement that ag and livestock working hours exemptions apply only during state-designated planting and harvesting seasons.
Revised and clarified the definition of "agricultural products" based on feedback from agricultural and livestock organizations
The destination side of the silver and livestock carrier will approve a 150 mile exemption from HOS requirements.
The law redefines "agricultural products" to include raw products planted or harvested for food, feed, fuel, or textiles. All living animals, including fish, insects and livestock. Raw products of living animals such as milk, eggs and honey. Raw forestry, aquaculture, horticulture, and floriculture products. Fresh or minimally processed fruits and vegetables, including fruits and vegetables that have been minimally processed by rinsing, cooling, cutting, aging, or otherwise. Animal feed containing ingredients of animal feed.
HAULS law changes business hours rules for ag products
https://www.truckersnews.com/home/article/15064481/hauls-legislation-would-change-hours-rules-for-ag-commodities HAULS law changes business hours rules for ag products