Health
How To Know If Your Teen Is Ready For Breast Reduction Surgery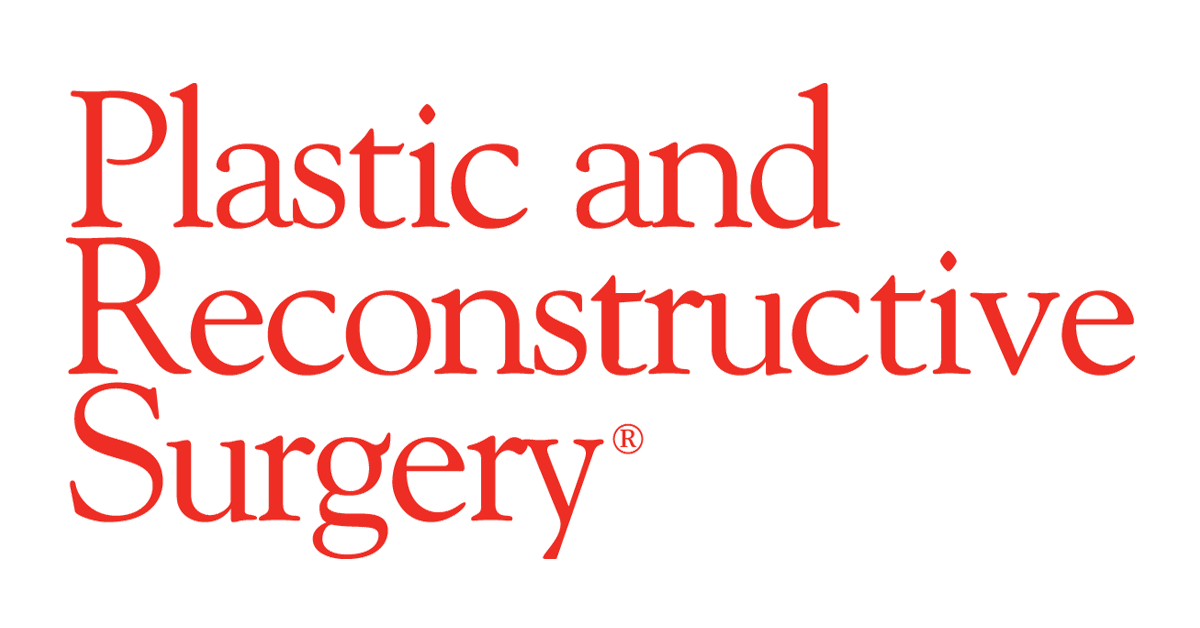 For many women, macromastia, or overly large breasts, is more than just an aesthetic issue – it"s also a health concern. Large breasts can cause discomfort and pain in the shoulders, neck and back. The medical condition can also cause rashes, interfere with physical activities and even cause upper extremity numbness, tingling and headaches. And these conditions are not unique to older women.
However, as the authors of a new study state in the December issue of Plastic and Reconstructive Surgery®, the official medical journal of the American Society of Plastic Surgeons (ASPS), some plastic surgeons remain hesitant to operate on adolescents. In the study, the authors present objective data exploring the relationship among overgrowth of breast tissue, body mass index (BMI) and age at first menses (first menstrual cycle) as a guide for patients and plastic surgeons for determining the appropriate timing for breast reduction surgery.
The major concern about breast reduction surgery on adolescents is that the patient's breasts may continue to grow after surgery. This issue often leads primary care providers to delay the patient's referral to a plastic surgeon until after the patient has reached chronological adulthood.
"Additionally, many third-party payors impose age restrictions when determining coverage for reduction mammaplasty without regard for the patient's psychological and developmental maturity," Brian Labow, MD, FACS, FAAP, of Boston Children's Hospital, and coauthors write.
The optimal timing of breast reduction surgery – based on the biologic time point when breast growth stabilizes – varies significantly among patients, according to the new study, which included 481 adolescent girls and young women, aged 12 to 21, who underwent breast reduction surgery between 2007 and 2019.
Dr. Labow and colleagues analyzed a wide range of factors to predict the optimal timing, or biological "sweet spot," to minimize the risk of breast regrowth after reduction mammaplasty.
Of the total study sample only six percent of patients had breast regrowth after surgery, and, in about half of those cases, breast regrowth resulted in a return of musculoskeletal symptoms, such as neck and back pain. Breast regrowth was due to additional growth of the breast gland in about 52 percent of cases, as opposed to weight gain in 48 percent.
Body weight had a significant impact on maturation and breast development. Girls who were overweight or obese were younger at the time of their first menstrual period compared to healthy-weight patients. Even after controlling for BMI, patients with earlier menstrual cycles had more severe breast enlargement.
Average age at breast reduction surgery was about 18 years, or six years after the first menstrual period – somewhat younger in obese patients. The obesity-related association between younger age at first menstrual period and more severe breast enlargement remained significant for up to nine years after menarche, or the first occurrence of menstruation.
In obese patients, performing breast reduction earlier than nine years after the first menstrual period was linked to a 20 percent increase in the likelihood of glandular breast regrowth. In non-obese women, the risk of breast regrowth was relatively low, as long as surgery was performed at least three years after the first menstrual period.
The study is the first to develop a "patient-centric" method for assessing breast size stability in adolescents seeking breast reduction. "Three years after the first menstrual period is commonly regarded as the end of puberty, and our study suggests that figure is about right for normal-weight adolescents," Dr. Labow comments. "In contrast, for obese adolescents, breast size does not appear to stabilize until nine years after menarche."
The findings suggest some special considerations for breast reduction in obese adolescents. "Although obese patients' breast size may take longer to stabilize than their healthy-weighted peers, they may present for surgery at an earlier age due to undergoing puberty earlier and having greater breast hypertrophy," the researchers write. They add it is "plausible" that increased body fat may have hormonal effects that not only result in early puberty but also lead to prolonged breast development.
Dr. Labow and colleagues emphasize that decisions about when to perform reduction mammaplasty should not be based on arbitrary age limits. They conclude: "Instead, surgical readiness is a complex decision that should be made by the surgeon on an individual basis incorporating the patient's biological and psychological maturity, obesity status, potential for postoperative benefit and risk tolerance for postoperative breast regrowth."
Plastic and Reconstructive Surgery® is published by Wolters Kluwer.
Click here to read "Optimal Timing for Reduction Mammaplasty in Adolescents"
Article: "Optimal Timing for Reduction Mammaplasty in Adolescents" (doi: 10.1097/PRS.0000000000007325)

About Wolters Kluwer

Wolters Kluwer (WKL) is a global leader in professional information, software solutions, and services for the clinicians, nurses, accountants, lawyers, and tax, finance, audit, risk, compliance, and regulatory sectors. We help our customers make critical decisions every day by providing expert solutions that combine deep domain knowledge with advanced technology and services.
Wolters Kluwer reported 2019 annual revenues of €4.6 billion. The group serves customers in over 180 countries, maintains operations in over 40 countries, and employs approximately 19,000 people worldwide. The company is headquartered in Alphen aan den Rijn, the Netherlands.
Wolters Kluwer provides trusted clinical technology and evidence-based solutions that engage clinicians, patients, researchers and students with advanced clinical decision support, learning and research and clinical intelligence. For more information about our solutions, visit https://www.wolterskluwer.com/en/health and follow us on LinkedIn and Twitter @WKHealth.
For more information, visit www.wolterskluwer.com, follow us  on Twitter, Facebook, LinkedIn, and YouTube.