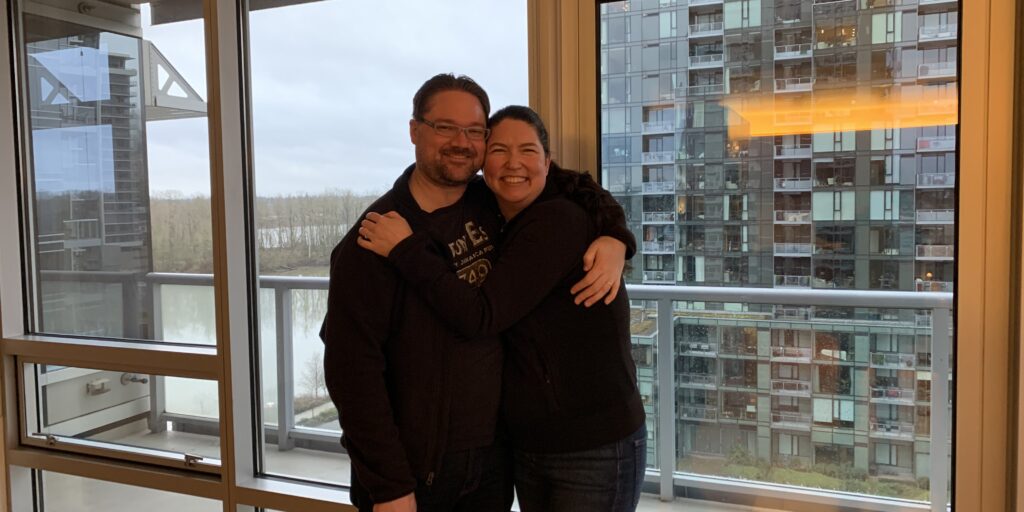 Marissa Signs, January 14, 2022
Some people are just decision makers! James and Kelly are those people. When I helped buy the first condo on the Southwaterfront, they saw 2 and made their choice that day. So I wasn't surprised when they asked the building next to them to see two condos. After a short tour, they decided that the higher level was the winner. We signed the contract in one day, and after intense repair negotiations, they moved in!
This beautiful condo is located on the 9th floor and offers river views. They needed a little more space in the new world of working from home, and this provides a sweet nest that makes it a perfect office. The deck is perfect for relaxing outside with a delicious drink and books. I am very excited and happy to be able to help these two find a new home!
James and Kelly's decision time!
https://www.livingroomre.com/south-waterfront/decision-time-for-james-and-kelly/ James and Kelly's decision time!