Sports
John Cena Posts Anime Movie Poster and Trends on Social Media – WWE Sports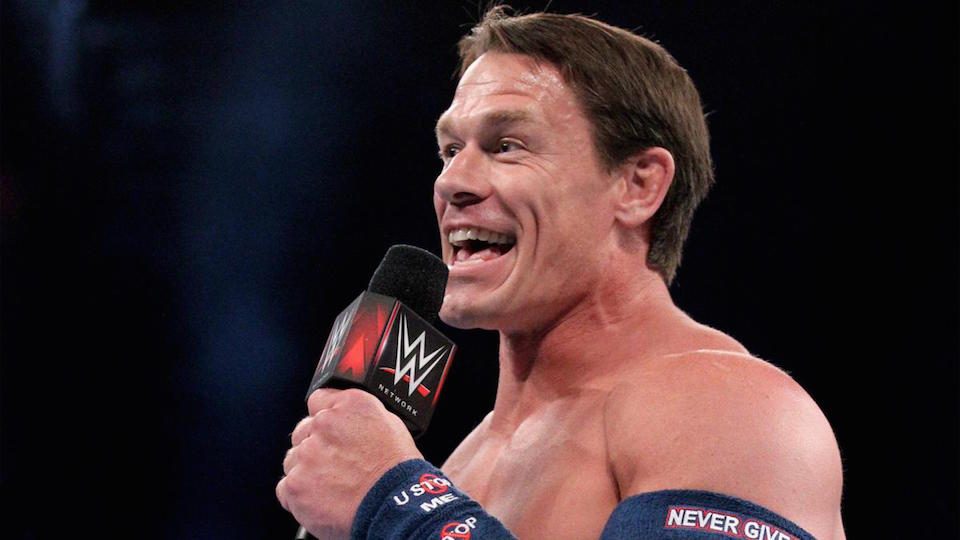 John Cena has been all the rage on social media this week after visiting Instagram and posting a poster for "My Hero Academia." "My Hero Academia" is Japan's top manga series. Funimation, which has licensed anime series shows here in the United States, Australia and the United Kingdom, commented on Cena's post with a "look" emoji. They also liked the images.
Cena often posts very random images on Instagram pages, but the "My Hero Academia" poster seems to have some meaning. Cena's post spread by word of mouth after a fan found a secret homage to a veteran WWE superstar in a poster. This is to promote the next feature film in the series. The poster features a character named Izuku Midoriya, known to fans as Deku, and looks like Senna's "you can't see me" gesture. The poster spread by word of mouth a few days ago because it resembled Cena's "You Can't See Me" taunt, and was really talked about yesterday when Cena reposted the image on her Instagram page. The post didn't contain the caption, but Cena's Instagram post usually doesn't.
Apparently anime fans have been comparing Senna with another character named Toshinori Yagi, also known as Almite, for many years. In the first season of the show, Almite gave Deku the habit of "one for all" to take over the torch as the world's largest superhero. Fans often say that Cena could play All Might in the future if there is a live-action "My Hero Academia" movie.
There is a post here-
Wait a second…….. pic.twitter.com/UM8ycdNufr

— Alana ♡ Karma Day !! (@fountaindeku) February 6, 2021

– WWE Sports

John Cena Posts Anime Movie Poster and Trends on Social Media
https://www.pwmania.com/john-cena-posts-anime-movie-poster-trends-on-social-media John Cena Posts Anime Movie Poster and Trends on Social Media