Games
Kingdom Come Deliverance Royal Edition Listed on Switch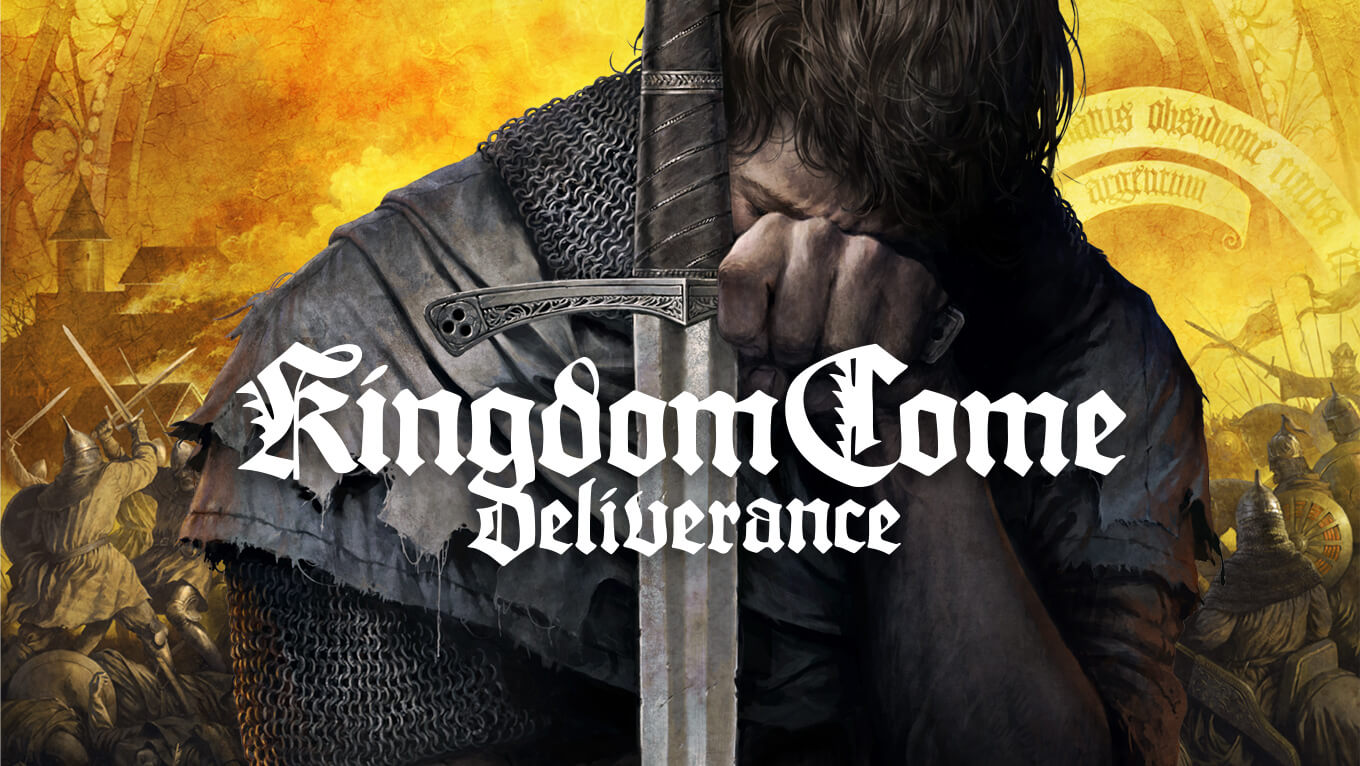 The open-world action RPG "Kingdom Come Deliverance" has the potential to appear on Switch. In addition to Nintendo's Japanese release schedule, Kingdom Come Deliverance Royal Edition is listed as a physical and digital release with a release date of February 18th.
You can't get everything at face value from the Nintendo website, but it's definitely possible. The same page also listed Banjo-Kazooie and Blast Corps for the Wii U virtual console a few days ago, but it soon became apparent that this was an error.
For those of you who haven't heard of the game before, here's some information about Kingdom Come Deliverance and the trailer.
game:
You are the son of a blacksmith, Henry. Rush into a fierce civil war and helplessly watch the invaders raid your village and slaughter your friends and family. Barely escape the brutal attack, grab the sword and fight back. Revenge the death of your parents and help repel the invading army!
story:
Bohemia – Located in the heart of Europe, the region is rich in culture, silver and vast castles. With the death of its beloved ruler, Emperor Charles IV, the kingdom entered a period of darkness. War, corruption and discord are tearing this jewel of the Holy Roman Empire.
One of Charles' sons, Wenceslaus, has inherited the crown. Unlike his father, Wenceslaus is a naive, complacent and ambitious monarch. His half-brother, King of Hungary, Sigismund the Red Fox, feels the weakness of Wenceslaus. In good faith, Sigismund travels to Bohemia and kidnaps his half-brother. With no king on the throne, Sigismund is free to plunder Bohemia and gain its wealth.
In the midst of this turmoil, you are Henry, the son of a blacksmith. Your peaceful life will be shattered when the mercenary raids ordered by King Sigismund himself burn down your village. With bittersweet luck, you are one of the few survivors of this slaughter.
Without a home, family, and future, you would serve Lord Rajig Kobira, who is forming resistance to the aggression. Destiny drags you into this bloody conflict and pushes you into a fierce civil war that helps fight for the future of Bohemia.
Feature:
– Large and realistic open world: magnificent castles, vast fields, all rendered with stunning high-end graphics.
– Non-linear story: Solve quests in multiple ways and face the outcome of your decision.
– Challenging combat: distance, stealth, or melee. Choose your weapon and perform dozens of unique combos in battles that are as thrilling as relentless.
– Character Development: Improve your skills, earn new perks, forge and upgrade your equipment.
– Dynamic World: Your actions affect the reactions of those around you. Fight, steal, seduce, intimidate, persuade, or bribe. It's all up to you.
– Historical Accuracy: Meet real historical figures and experience the real look and feel of medieval Bohemia.
If Kingdom Come Deliverance Royal Edition is actually heading to Switch, February 18th is just a few weeks away, so you need to hear about it relatively early. Keep an eye out for official announcements.