Sports
Michigan Technological University Adds Former Renseria Forward Ashbrooke Later in 2020-21 Hockey Season | College Hockey – NHL Sports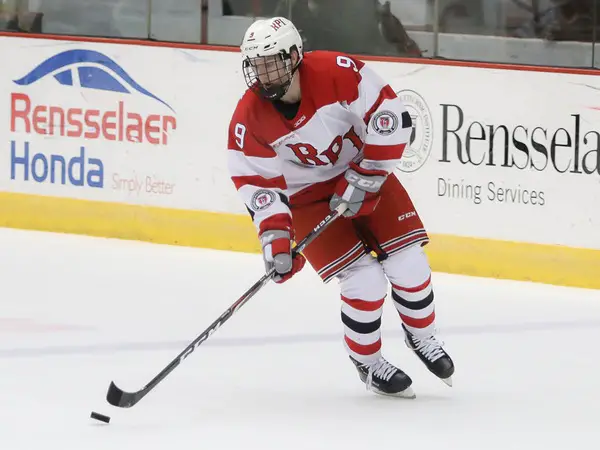 Michigan Technological University has added Forward Tristan Ashbrooke to its 2020-21 roster.
Ashbrook has moved from Renseria to MTU and is immediately eligible to play for Huskys.
Ashbrook played in all 34 RPI games as a freshman in the 2019-20 season, scoring 13 points with 9 goals and 4 assists. He led the engineer with three winning goals and added one to power play. Ashbrook was second on the team with a confrontation victory (268) and a goal shot (85).
In addition, Ashbrooke has been named to the ECAC Hockey All Academic Team.
– NHL Sports

Michigan Technological University Adds Former Renseria Forward Ashbrooke Later in 2020-21 Hockey Season | College Hockey
https://www.uscho.com/2020/12/27/michigan-tech-adds-former-rensselaer-forward-ashbrook-for-second-half-of-2020-21-hockey-season/ Michigan Technological University Adds Former Renseria Forward Ashbrooke Later in 2020-21 Hockey Season | College Hockey