Sports
Minnesota Duluth in St. Cloud Preview with Writer Matt Wellens: This Week's College Hockey Podcast Season 3 Episode 5 | College Hockey – NHL Sports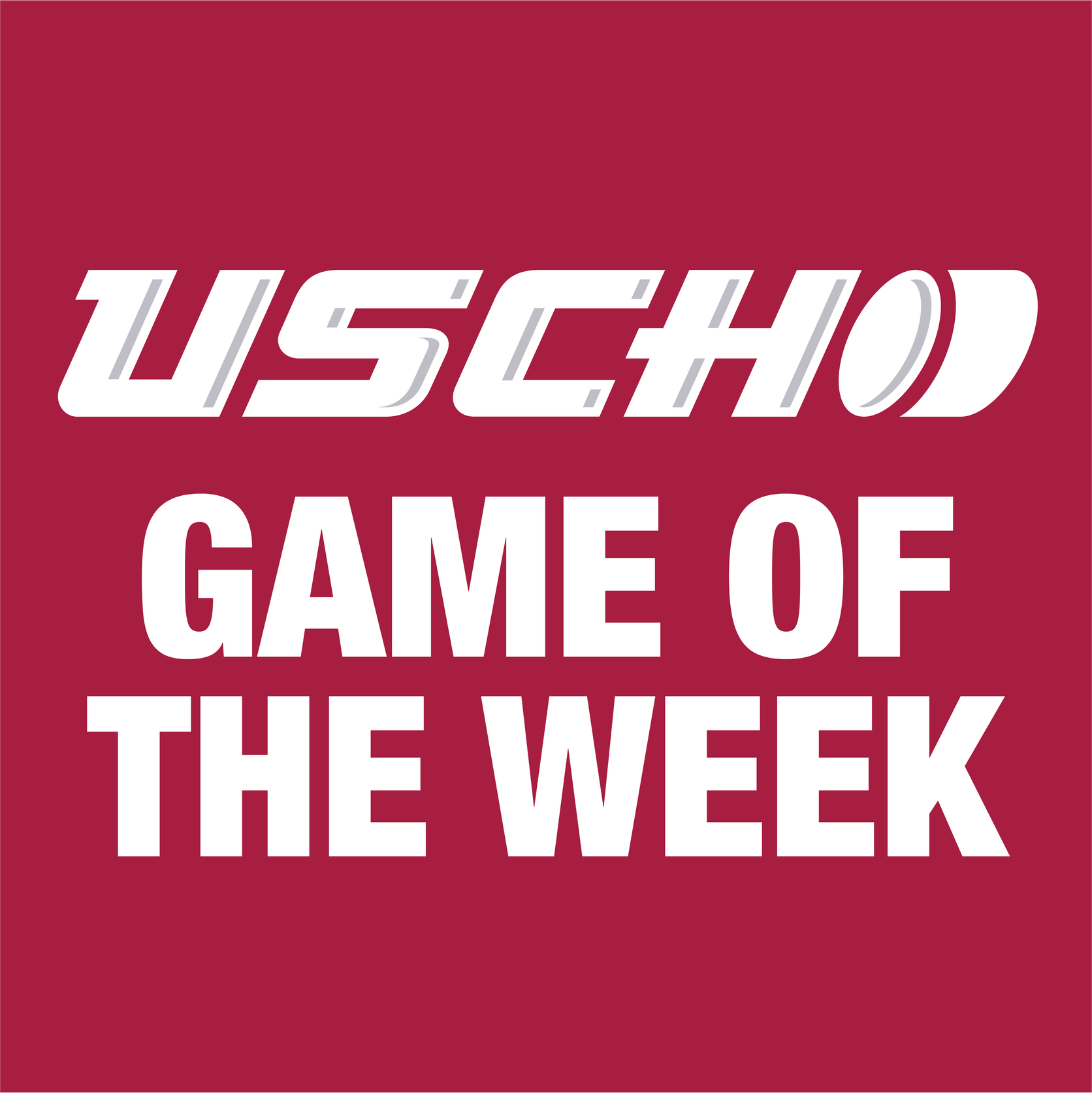 Hosts Jim Connelly and Ed Treffsger will join Minnesota Duluth beatwriter Matt Wellens of the Duluth News Tribune to preview the 4th Bulldog at NCHC Play's 6th St. Cloud State University.
Jim and Ed are also another NCHC series, No. 16 Denver vs. Colorado College, No. We are also looking forward to the Hockey East Home and Home Series between 13 Northeast and No. 9 UMass, the launch of ECAC Hockey Ray, and Arizona State University. The first game in Minnesota.
Organizers and guests also commented on a proposal by NCHC Commissioner Josh Fenton to use historical data to allocate large bids at this season's NCAA tournament.
Subscribe to this podcast With an Apple podcast,so Favorite podcast app, Or Spree car..
Sponsor this podcast!visit https://www.advertisecast.com/USCHOGameSiOWeek For more information.
About the host
Jim Connelly (((@JimmyConnelly) Is a senior writer at USCHO.com and has been on the site since 1999. He is based in Boston and regularly covers hockey east. He started on USCHO.com as a correspondent covering MAAC, now known as Atlantic Hockey. Every week during the season, he co-authors "Tuesday Morning Quarterback."Jim is the winner of 2012 Joe Con Cannon Award.. He is a former color analyst on the UMass Lowell hockey radio network and a studio analyst at NESN.
Ed Trefsgar (((@EdTrefzger) Has been part of USCHO since 1999 and is currently a Senior Writer and Technology Director. He is the live audio of Rochester Institute of Technology hockey radio on the RIT Tigers Sports Network and has been broadcast as a producer, studio host and color commentator. He was co-owner and president of the broadcaster Genesee Media and general manager of 97.5 The Team, a former sports radio station in Rochester, NY.

– NHL Sports

Minnesota Duluth in St. Cloud Preview with Writer Matt Wellens: This Week's College Hockey Podcast Season 3 Episode 5 | College Hockey
https://www.uscho.com/2020/12/31/minnesota-duluth-at-st-cloud-state-preview-with-writer-matt-wellens-game-of-the-week-college-hockey-podcast-season-3-episode-5/ Minnesota Duluth in St. Cloud Preview with Writer Matt Wellens: This Week's College Hockey Podcast Season 3 Episode 5 | College Hockey