Sports
Nate Diaz Mock Justin Gaethje, Dustin Poirier: "You Suffocated" – MMA Sports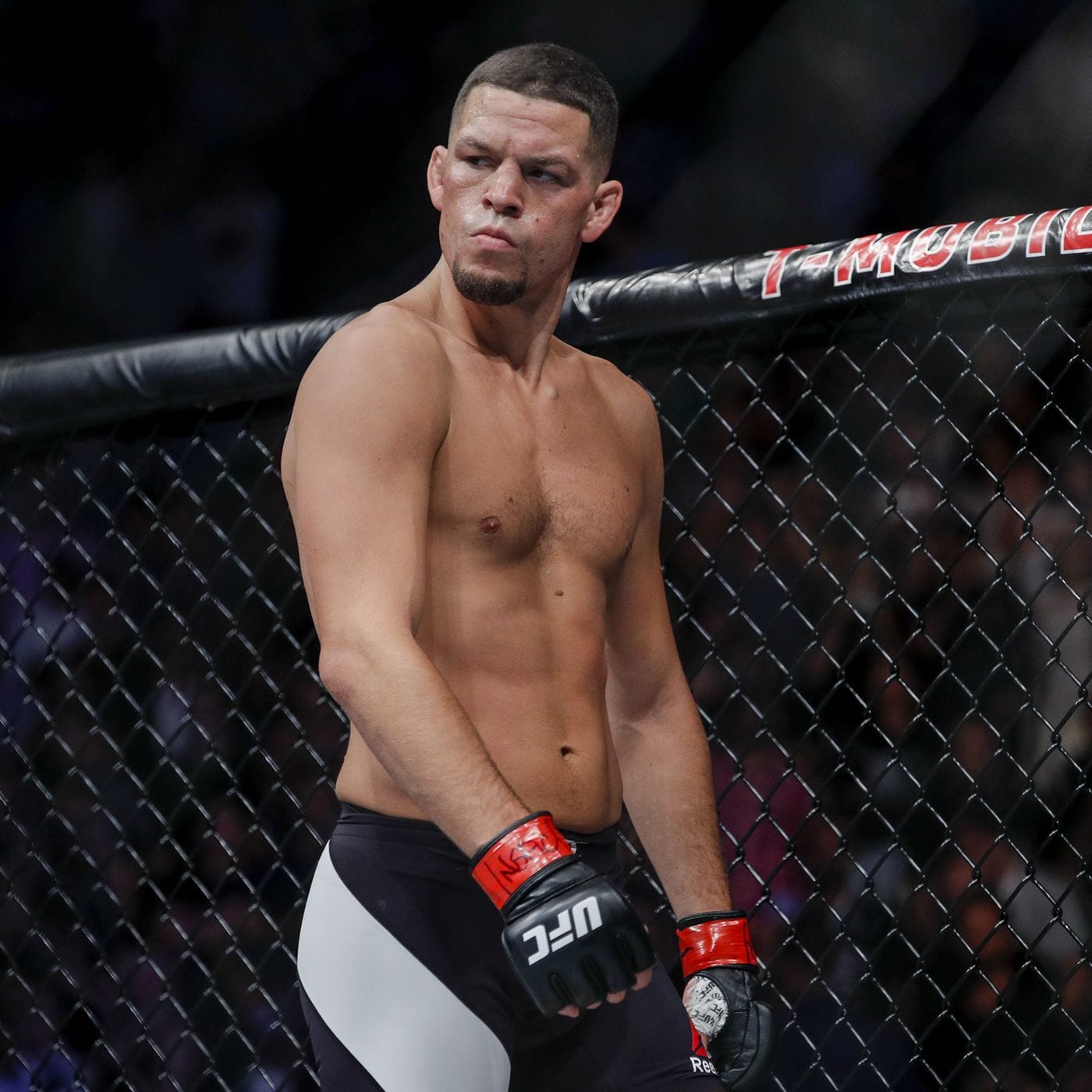 Nate Diaz counterattacked Justin Gaethje and shot Dustin Poirier in the process.
Diaz Recently challenged Poirier After knocking out Conor McGregor in the second round at UFC 257 last weekend, he claimed he was training for the next match.
"Next I'm training to hoop my butt. Don't talk about it 👊🏼"
It elicited a reaction from Justin Gaethje, who mocked Diaz for his words — especially since the latter has only competed twice in the last four years.
"From a man who is just talking about it."
Diaz Responded on monday By ridiculing both Gaethje and Poirier submitted by Habib Nurmagomedov in the lightweight title battle. In addition, he added that no one would be able to do the same to him.
"The other day, U and Dp were suffocated by a man who ran away. I didn't particularly want to witness me 👋, how do you vie for the title? I've been here for 14 years, but who I can't even like me. Ever in my life .. 😎
"Laughs lightweight division"
that is Not the first time Diaz ridiculed the pair to tap Nurmagomedov. After all, he did the same right after UFC 254 in October.
But if Diaz is active and victorious, it's easier to take Diaz seriously. Perhaps this is just burning for a potential Gaethje fight?
What do you think of Diaz's latest tweets?

– MMA Sports

Nate Diaz Mock Justin Gaethje, Dustin Poirier: "You Suffocated"
https://www.lowkickmma.com/nate-diaz-mocks-justin-gaethje-dustin-poirier-you-got-choked/ Nate Diaz Mock Justin Gaethje, Dustin Poirier: "You Suffocated"