Games
Next Generation – PlayStation.Blog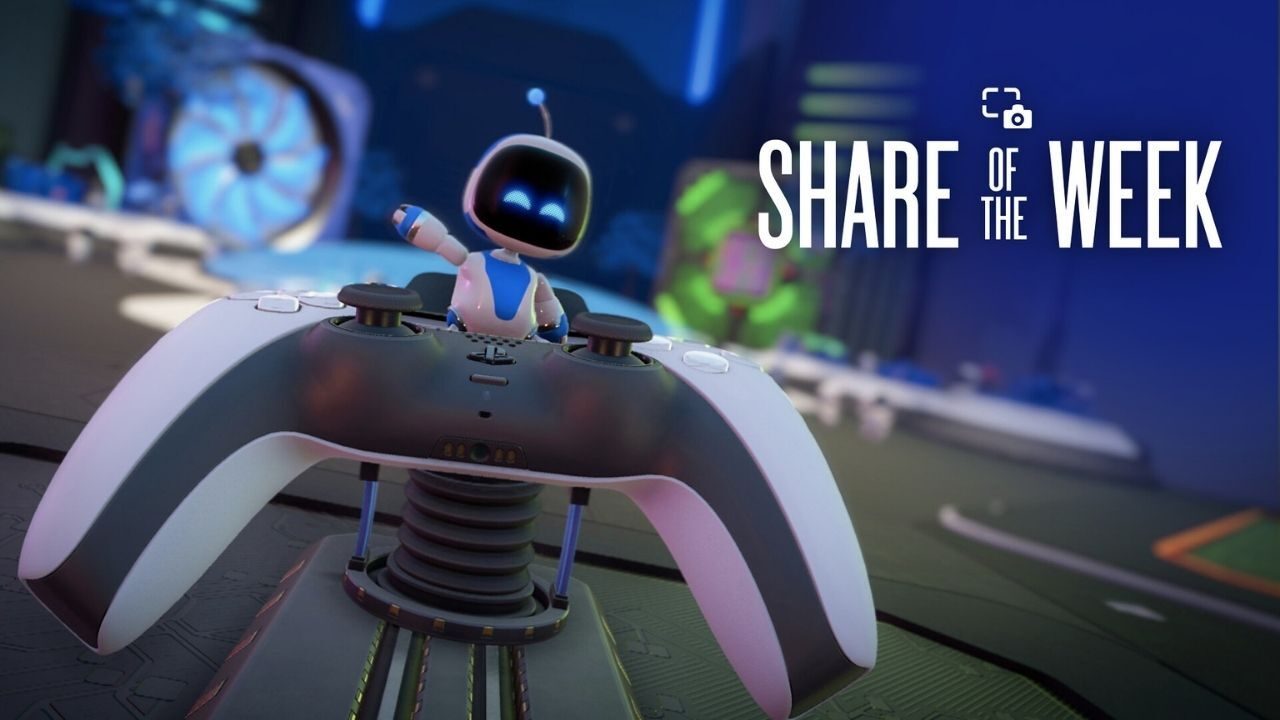 PS5 is here, a new way to capture unforgettable moments in the game,[作成]A button has appeared. To commemorate this, we've made a small makeover to Share of the Week, adding a new logo and updated outbound hashtags to launch a weekly highlight series that welcomes a new generation of players. Starting this week, PS5 and PS4 players can use hashtags to send the best entries to this week's share. #PSshare #PSBlog..Before starting with the latest theme, PS5 player[作成]Let's take a closer look at how to use the buttons to capture and share the best moments of the game.
capture
Whenever you're playing on your PS5, your DualSense wireless controller[作成]Tap the button. Immediately the player will be given the option to take a screenshot or start a new video recording. Do you just play spectacular sequences and nails that make perfect moves just to miss the chance to capture it? do not be afraid. There is a third capture option that allows players to view and save anywhere in the last 15 to 60 minutes of gameplay. Never miss the right to brag again.
From this menu, the player can customize certain controls such as recording resolution and screenshot format. Screenshots can be set to JPG or PNG, and video can be set to 1080p or 4K WebM (most efficient) or MP4 format (most compatible). The resolution can be adjusted from 1920 x 1080 or 3840 x 2160. Once the clip is recorded, you can edit it further by cropping the length or selecting a cover photo. Also check your HDR settings as it can affect the appearance of the captured content.
share
Ready to submit to Share of the Week? Open the media gallery to share recently captured shots or browse and share previously saved captures. Once selected, press the share option, write a caption (don't forget the hashtag!) And publish it directly to your linked Twitter or YouTube account. It's that easy! Players can also manually download their work directly from the media gallery using USB to Twitter and Instagram.
Next week's theme
theme: Awe-inspiring
Sharer: Wednesday, November 25, 9 am Pacific Ocean
Let's get started with a little inspiration.This week we'll share an awe-inspiring game moment with your chin on the floor #PSshare And #PSBlog For the chance to be featured.