Games
Nintendo Acquires Developer Next Level Games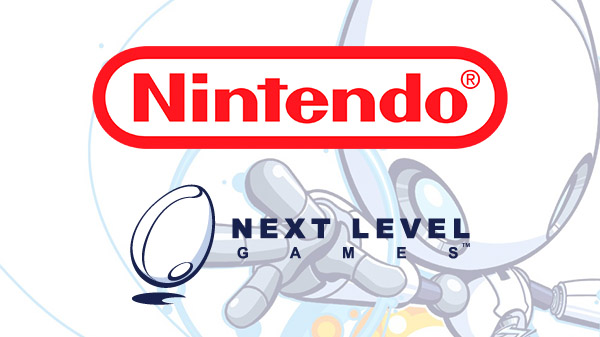 Next Level games is now a subsidiary after Nintendo has agreed to acquire a 100% stake in the company. The contract expires on March 1st and the company in Vancouver, Canada will be wholly owned by Nintendo. Luigi's Mansion: As a developer of titles like Dark Moon, Super Mario Strikers Charged, and the recent Luigi's Mansion 3, it's clear that the team will be well utilized. The full text of Nintendo's statement regarding the new acquisition is as follows:
Next Level Games is a video game developer based in Vancouver, Canada, with nearly 20 years of experience creating video games for a variety of console platforms. More recently, Next Level Games has worked exclusively with Nintendo to develop software titles for the Nintendo 3DS and Nintendo Switch systems. This includes acclaimed titles. Luigi's Mansion A series of video games.

The shares of Next Level Games are now wholly owned by its owners, the directors and employees. Recently, many owner-directors have decided that it is time to sell their shares, so Next Level Games has begun investigating potential sale transactions. Completion of the acquisition not only ensures the availability of Nintendo's Next Level Games development resources, including Nintendo's development expertise, but also enables close communication and staff exchange with the Nintendo development team. Helps promote expected improvements in speed and quality.

The acquisition is expected to close on March 1, 2021 until all relevant conditions are met, including shareholder approval, regulatory approval under Canadian Investment Law, and other customary closing conditions.
Source
Relation