Sports
Nuggets HC Michael Malone expresses team concerns before chip-off in regular season – NBA Sports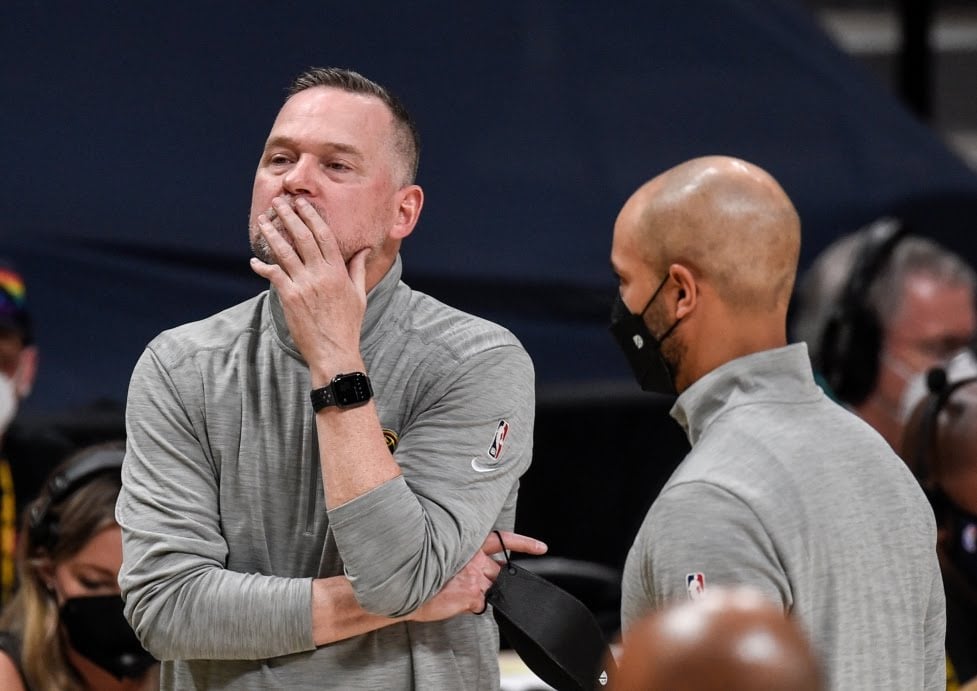 Denver Nuggets head coach Michael Malone is concerned about what the team is currently observing for the 2020-2021 season.
Asked what the team needed to hone before playing Phoenix Suns in the opening round, Malone didn't hesitate to talk about issues he couldn't address during the preseason instead.
"We're not a very good team right now. We have no organization, too many sets blown away, too much coverage, lack of communication, too many turnovers, sloppy, throwing balls here and there. The starter lost today because he had 15 turnovers and only 5 for the other teams. "
Malone further argued that when faced with the sun in its current flawed state, things would definitely be "really ugly."
"If you step into Phoenix like today, it would be really ugly and really fast," he said.
The 50-year-old strategist shouted that the nugget was inaudible, meaning he didn't want to face the revocation that needed to be dealt with, he just fought the officials. So he challenged his team to speak out more to each other.
"We have a very, very, very, very quiet group. We have more time to complain and complain to officials who can speak without problems. But we can't organize ourselves and attack ourselves. "
Nevertheless, Malone is looking forward to the Nuggets' progress. Fighting an active Western Conference Champion is a daunting task and a growing activity to deal with.
"As John Wooden said:'Don't mistake it for accomplishing an activity,'" Malone said.
The Nuggets secured a long stay for two cores, Michael Porter Jr. and Aaron Gordon, during the off-season. Overcoming competitive conferences, they are eager to win and claim the NBA title.
– NBA Sports

Nuggets HC Michael Malone expresses team concerns before chip-off in regular season
https://www.talkbasket.net/134487-nuggets-hc-michael-malone-voices-out-team-concerns-before-regular-season-tip-off Nuggets HC Michael Malone expresses team concerns before chip-off in regular season